People
JCP Staff Spotlight- Lauren Luskey Taube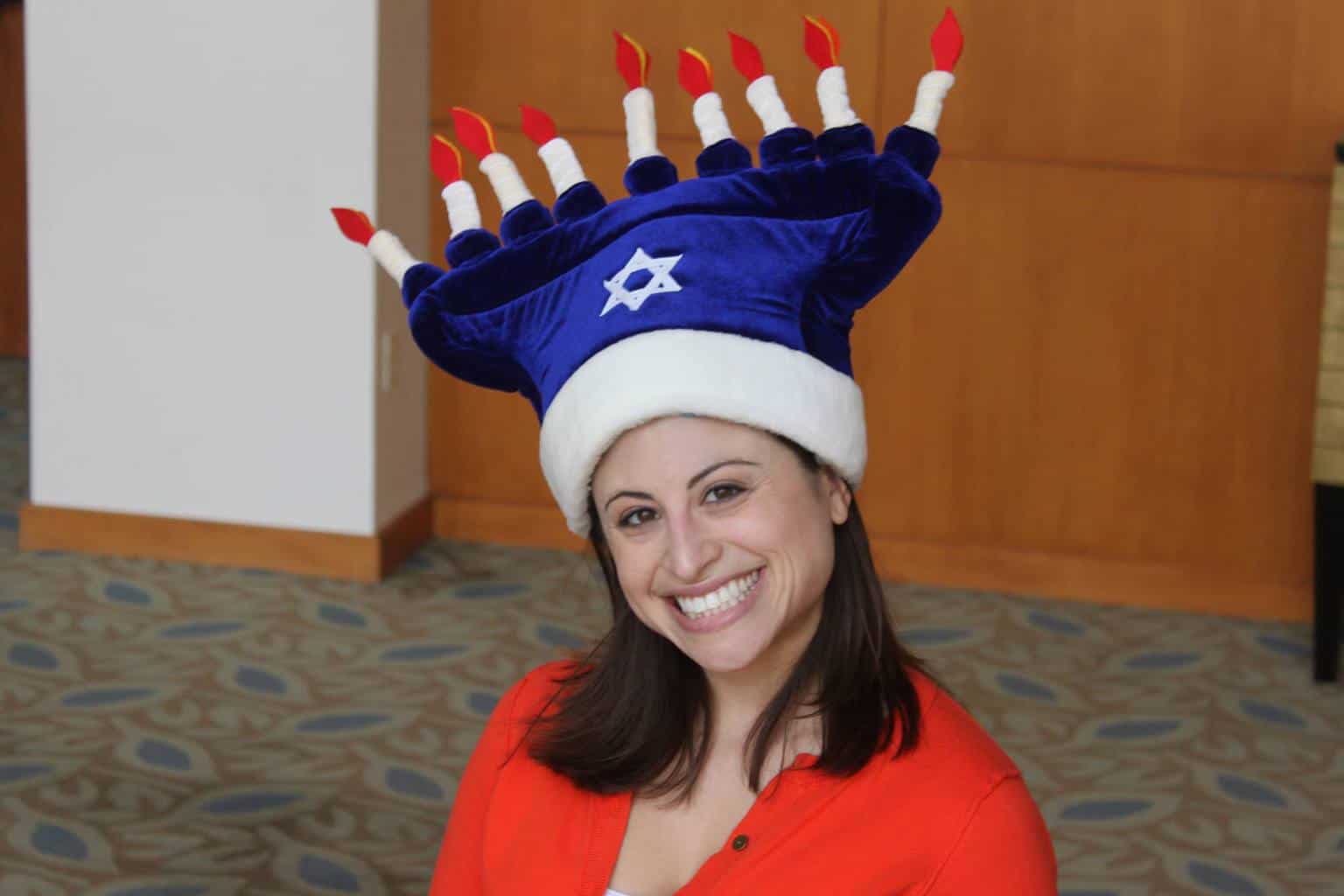 Many readers know the Jewish Community Partners staff through our work. On Fridays, you'll hear from a different member of the team in our own words, sharing more of the story of who we are.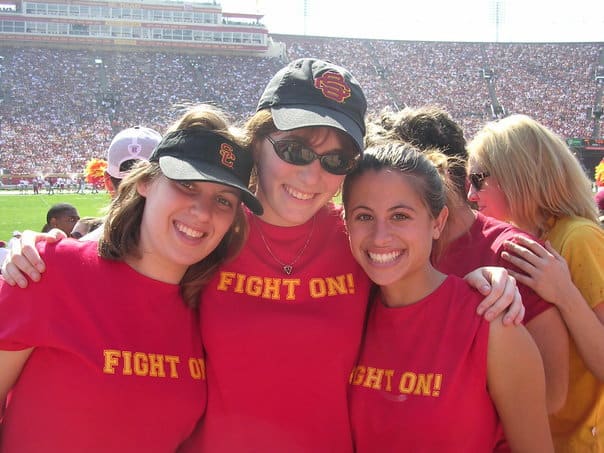 Lauren Luskey Taube
Manager, Engagement and YAD Campaign
Birthplace: Lubbock, Texas, but I grew up in Midland, Texas (of Friday Night Lights fame)
College/Graduate school: I went to undergrad at the University of Southern California in Los Angeles and I received a Master's in Jewish Education from Hebrew Union College
Do you belong to a local congregation? Temple Israel
How long have you been a member of the Memphis community? Five years
Spouse and children: I am married to David Taube and we have an adorable three-month old son, Aiden
What is your job at JCP, and how long have you worked here? As Manager, Engagement and YAD Campaign, I get to work with PJ Library, teen engagement and the B'nai Tzedek program, YAD, and welcoming newcomers to Memphis. I have been working at JCP for almost two weeks!
In what initiative or project of your work are/were you most emotionally invested? As a Jewish educator and new mom, I am so excited to work with PJ Library! The free books for Jewish kids are incredible, and I am looking forward to creating lots of fun events for Jewish families.
Favorite foods to cook: I love reading cookbooks and trying new recipes. Jewish food (matzo ball soup, challah, my grandmother's mandel bread) is my favorite.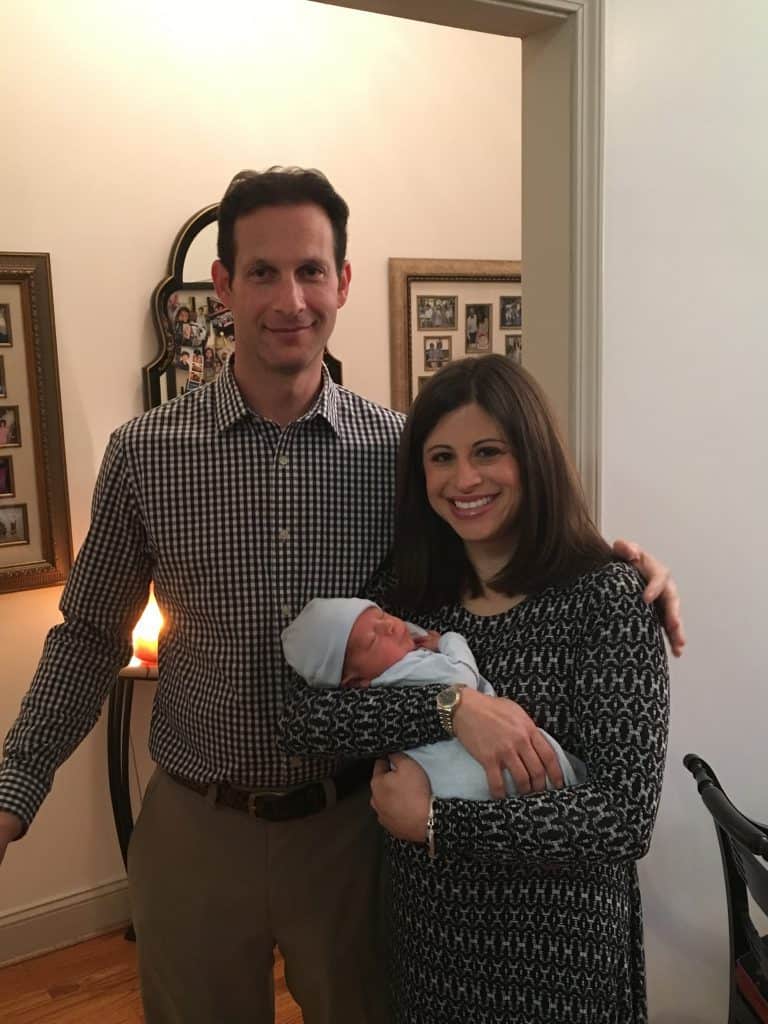 Favorite city to visit: I studied abroad in Prague and Jerusalem and I love both cities, but I am happy anywhere there is a beach. I also like visiting Dallas since all my family lives there.
Favorite or most impactful book: Pride and Prejudice and Harry Potter. Number the Stars also helped shape my Jewish identity at an early age.
What are your fondest memories? Holidays with family and summers at camp.
What do you think makes the Mid-South a good place to live?   Memphis is a community where every person can make a difference. It is a big city with a small town feel, and so many exciting things are happening.
Do you have any surprising or unknown talents? I was a competitive gymnast and can still do a cartwheel!
442total visits,1visits today