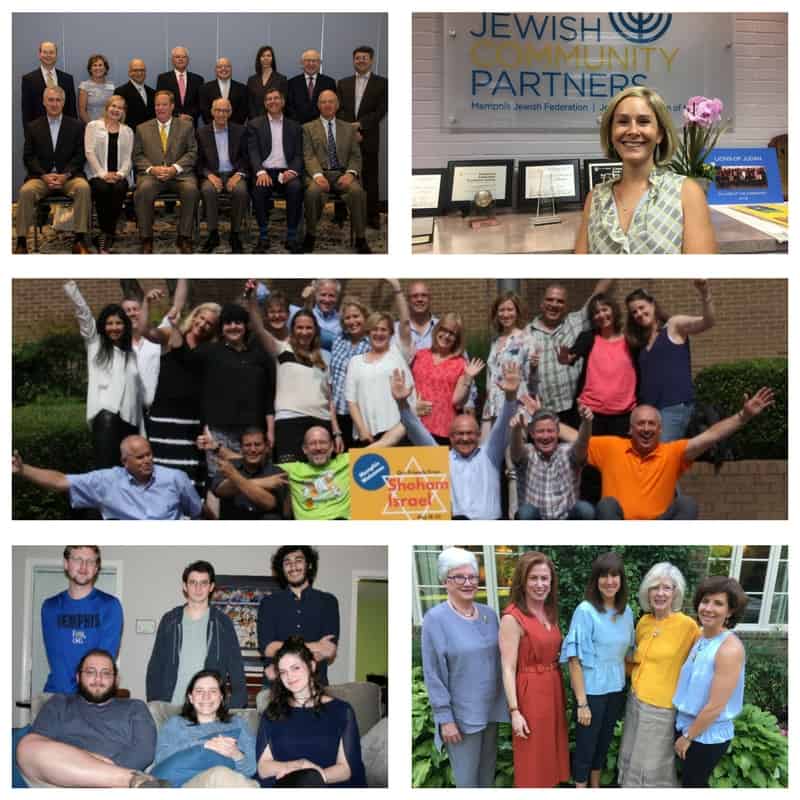 This week marks the first anniversary of the launch of JCPConnect. In our first year, we've shared 151 articles with readers like you, stories written by Jewish Community Partners staff and by members of the community. In these digital pages we've covered community news, written about high profile Memphians, shared Jewish events and holidays, and discussed everything under the sun.
But even though our content can touch on infinite topics, every story we publish really only tells one story: the impact you make as a donor to Memphis Jewish Federation and as a fund-holder with Jewish Foundation of Memphis.
Your generosity is at the core of everything we do. Our team of professionals work to maximize the impact of your philanthropy.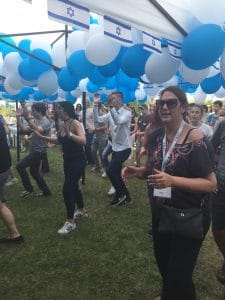 With that in mind, let's take a look at a handful of articles from our exciting first year. Some of these are among the most read pieces we've published, others represent important milestones. Some are included simply because the editorial staff thinks they deserve another look. If you have a story for us to tell in our second year, send them our way.
Our First Story: We Both Felt The Spark– Roger and Kathy Messinger find true love at Plough Towers.
Our Most-Read Story: Captain Ben Schaffer: Eyewitness to Horror–  Memphis dentist Dr. Ben Schaffer was among the first medical personnel to to enter Mauthausen concentration camp upon its liberation. This emotional letter home to his wife details the horror of witnessing Mauthausen first-hand.
Our Most Popular Guest Writer: Happily Living in Jewish Memphis– Shoshana Cenker writes about moving back to Memphis with her husband and kids. "Immediately the Memphis Jewish community welcomed our family with Southern charm and warmth," she writes.
Our Most Popular Staff Profile: JCP Staff Spotlight- Lauren Luskey Taube– "As a Jewish educator and new mom, I am so excited to work with PJ Library! The free books for Jewish kids are incredible, and I am looking forward to creating lots of fun events for Jewish families."
Editor's Favorite: Amal Elsana Alh'jooj: For Answers You Must Go and Search– Arab Israeli Bedouin Amal Elsana Alh'jooj visited the JCP offices and told us about learning with her grandmother by candlelight. "The one that walked me through how to navigate this pain and do something positive in my life was my grandmother. She encouraged me to ask these questions, and she put on my shoulders a very heavy task, saying: 'For the answers you must go and search. Because I can't answer all your questions.'"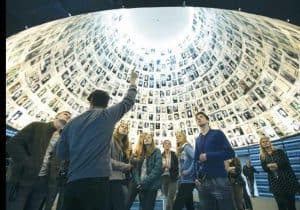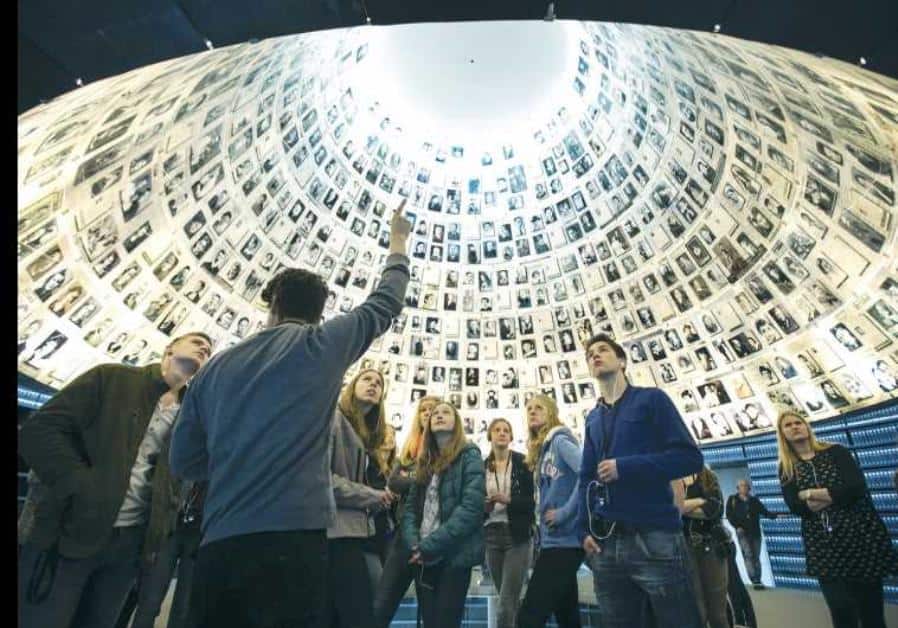 Popular Series– Some stories were spread over many posts, but also found a receptive audience. We'll round up some of the favorites here.
Bornblum 8th Grade Trip to Israel– The students that made the most recent trip to Israel wrote stories about their experiences.
Kiev/Jerusalem– JCP staff and volunteer leadership made a journey from Memphis to Ukraine and then on to Israel. Here, they tell the stories of lives touched by campaign giving.
Kehilla Trip 2016– Last fall, Bluma Zuckerbrot-Finkelstein led a group from Memphis on an eye-opening tour of Jewish Poland and then on to Israel. Her writing was thoughtful and profound, offering unique insight into how dollars raised in Memphis can benefit people anywhere in the world.
(Visited 125 times, 1 visits today)
JCPConnect
(Visited 125 times, 1 visits today)