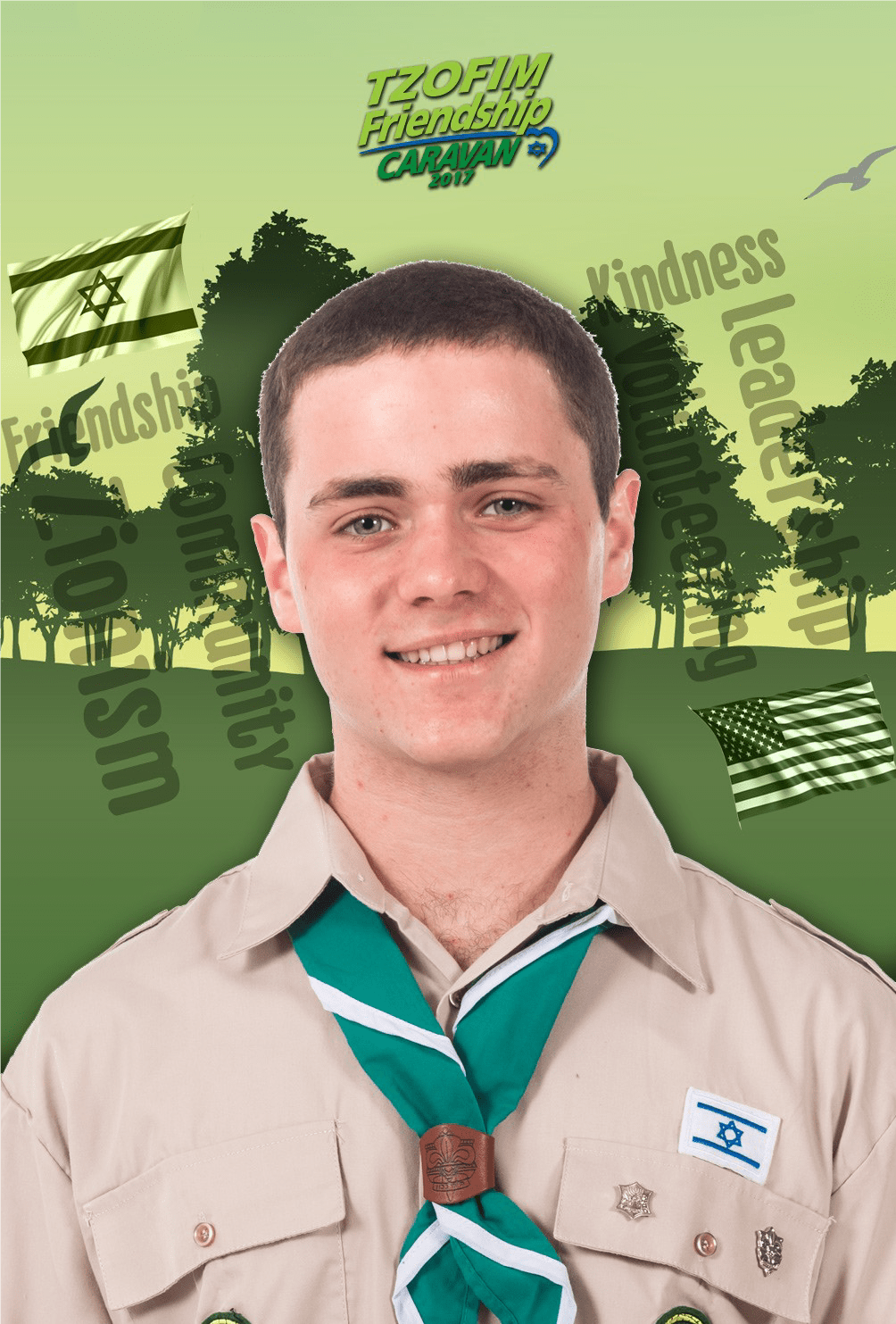 This year's Southeast U.S. Israeli Scout Friendship Caravan, Caravan Ziv, pulls into Memphis Sunday, June 25, and begins its tour of Mid-South performances with a show Monday at 6:30 P.M. at the Cordova Library. The visit culminates with an epic show for the Memphis Jewish community Wednesday, June 28, 7:00 P.M. at the MJCC. The Scout Caravan's annual visit to Memphis is funded by a grant from Memphis Jewish Federation's Lemsky Endowment Fund. 
In this series, we'll get to know the young Israelis who will be sharing their exuberant love of Israel with local audiences. 
NADAV (pictured above)
My name is Nadav Blatman, I was born in Jerusalem on May 14, 2000 and I currently live in Ness Tziona (a small city in the out-skirts of Tel Aviv). I have tree younger brothers, Tal, Roy, and Yuval, and a dog named Lychee. Tal is 13 and had his bar mitzvah this year. He loves surfing. He isn't in the Scouts. My brother Roy is 10 and is in the Scouts. My youngest brother Yuval is 6 years old and is very cute. My mum's name is Roni, she is a children's psychologist in Bat Yam. My dad's name is Eyal. Until this year he worked as a co-manager of an online gaming company and is currently working at a start-up company. We lived in Gibraltar for 7 years, until the end of 9th grade. I had loads of hobbies over there, such as soccer and rowing.
I loved it in Gibraltar and I have a good time over there…nonetheless I am very happy that we returned to Israel because I discovered this amazing place called the Scouts, and its amazing Israeli vibe. The only hobby that I've continued in Israel is drama and theatre, which are my school majors, alongside chemistry. My other hobby here in Israel is rock climbing, which I enjoy a lot and try to do as much as I possibly can.
My Scouts troop is called Sahar and it was established 10 years ago. Last year I was a guide for a group of 4th grade girls and this year I'm guiding a group of 7th graders. I enjoy and absolutely love the Scouts. I have two best friends named Adar and Guy. We hang out everyday and have lots of fun with each other. We laugh about everything but can also talk about serious matters.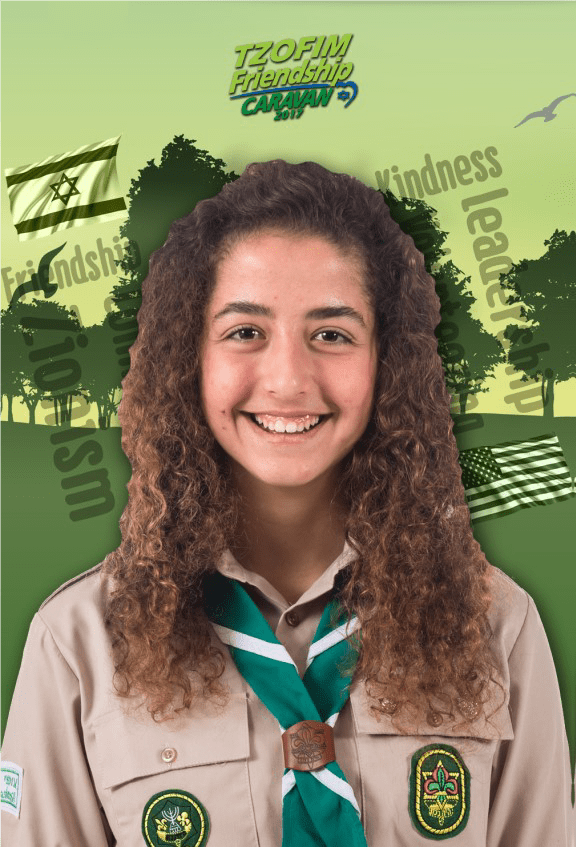 I am super excited and looking forward to the summer so I can meet you!
SHIR
My name is Shir Haimov and I'm 17. In Hebrew, Shir means song. My mother named me after the famous book by King Solomon, the Song of Songs. I live in Savyon, a town near Tel Aviv. My mother's name is Mazi, and she's a lawyer. My father's name is Itzik and he's a businessman. They met in high school and have been in love ever since. I have two siblings, a sister Noa who is 18 and just joined the military, and a brother Omer who is in the 6th grade. My grandparents were born in Iran, Turkey, and Russia. They moved to Israel when they were young.
I have been in the Scouts for 8 years. The name of my troop is Cna'an, a mountain located in the northern part of Israel, near Tzfat. Last year I was a counselor for a group of ten boys. This year I am a counselor for a group of 7th grade boys and girls.
In high school I major in psychology and music, specifically jazz and funk. In my music program, each student gives a performance at the end of the year. I will perform six jazz hits and will be graded by the quality of my performance. In two years, I am going to join the Israeli Defense Force and I hope to get accepted into the military band. Another hobby of mine is collecting vinyl records. I have a pink record player in my room and I own 21 records. My favorite artists are Michael Jackson, Eric Clapton, and Coldplay.
I like going to musicals. My favorite musical is Wicked and in my music performance I am performing a song from it. I also like traveling with my family, watching movies, shopping, eating chocolate, and hanging out with my friends.
I can't wait for the summer to arrive! I hope that this summer will be unforgettable.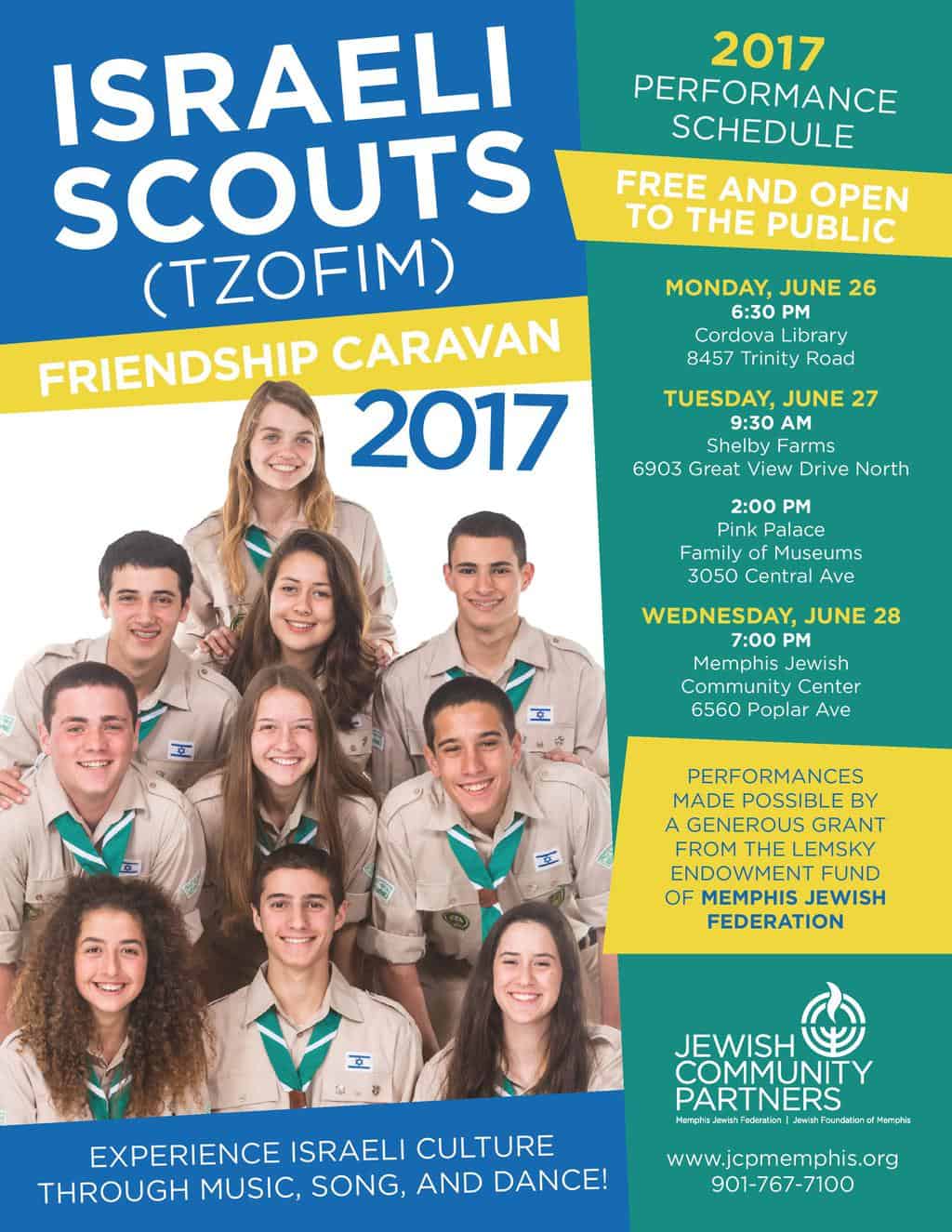 Total Page Visits: 570 - Today Page Visits: 1