People
The Power of the Collective: Memphis Lions of Judah Recognize Philanthropic Accomplishments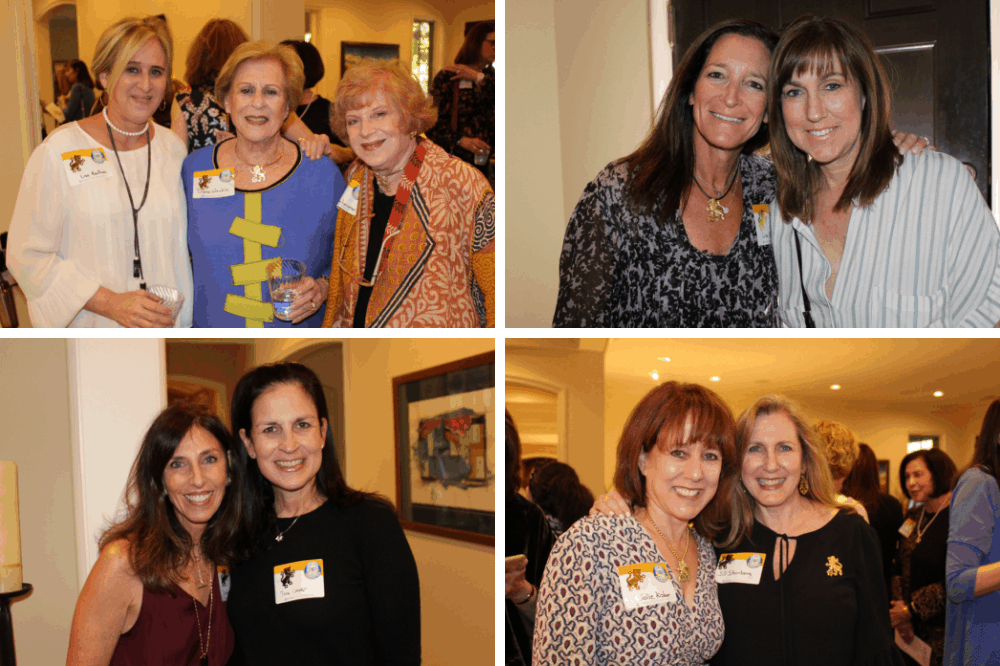 It was an afternoon of recognition and accomplishments, highlighted by the presence of Judy Altenberg, past national women's philanthropy chair of Jewish Federations of North America. More than 50 Memphis Lions of Judah gathered at the home of Shelley Robbins and Reed Landau to celebrate their collective spirit of giving.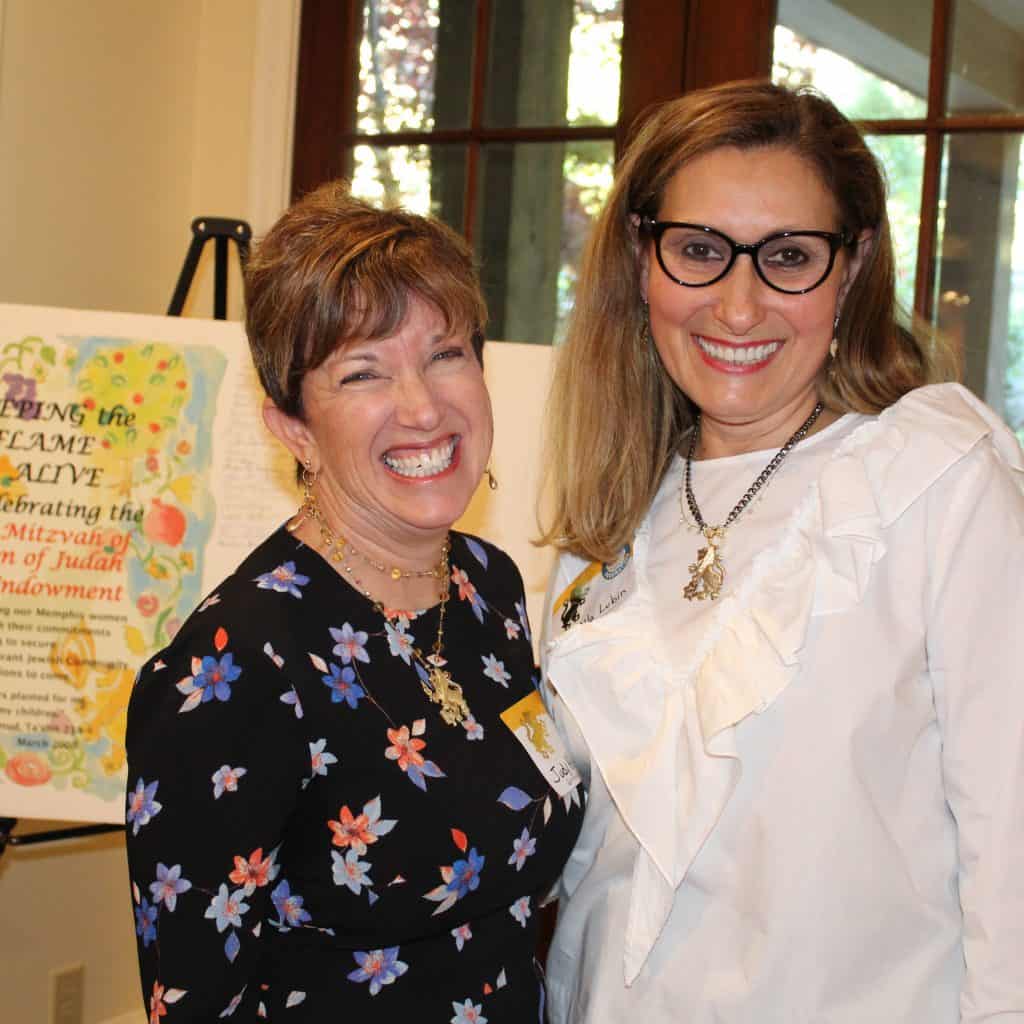 Federation's vice chair of financial resource development Cindy Finestone welcomed guests and summed up the group's accomplishments thanking all who helped plan a successful year, participated in events and conferences, and those helping with chesed projects.
"We are fortunate to have strong, charitable, and passionate women in Memphis, and several leaders who have and currently represent Memphis at the National Lion of Judah level," said Cindy.
Cindy noted that 110 Memphis Lions helped the community raise over $3.5 million this year. "This will allow our community to fund needs across the Jewish world including organizations in Memphis that serve seniors, children and everyone in between."
Six new Lions of Judah were recognized, they include: Roselle Lazarov, Anne Reef, Andrea Sander, Betsy Saslawsky, Elaine Skopp, and Kimberlee Stome. Family, peers, and longtime friends introduced and presented each with a Lion of Judah pin.
"Each year, we celebrate our Lions of Judah," said Laura Linder, president and CEO of Jewish Community Partners, the umbrella for Memphis Jewish Federation and the Jewish Foundation of Memphis. "I was honored to once again be part of the program and to recognize those women who reached new Lion of Judah levels due to their increased gifts."
This year, a special focus of activity was Lion of Judah endowments (LOJE) due to its establishment as a national program 25 years ago. Women who establish LOJE gifts create an endowment to perpetuate their annual gift of $5,000. "Many of our LOJEs utilize life insurance to establish their commitment, while others leave a provision in their estate," she reported. Recognized at the event for establishing future LOJE commitments were Cindy Finestone and Alla Lubin. Also recognized was a new LOJE established by family members of Mary Shainberg, of blessed memory.
"A truly special moment in our meeting was the announcement of a new LOJE in the name of our beloved community member of blessed memory Mary Shainberg," said Cindy.   
Bobbie Shainberg and Susie Lazarov shared a legacy statement written by Mary many years ago as part of the tribute to her. "My husband, Herbert Shainberg, of blessed memory (according to the legacy statement), was the most generous person I will ever know. His passion for the community was an inspiration for me and all who knew him. In the Jewish community he was especially committed to endowment giving. I have continued to support the organizations that were most important to him."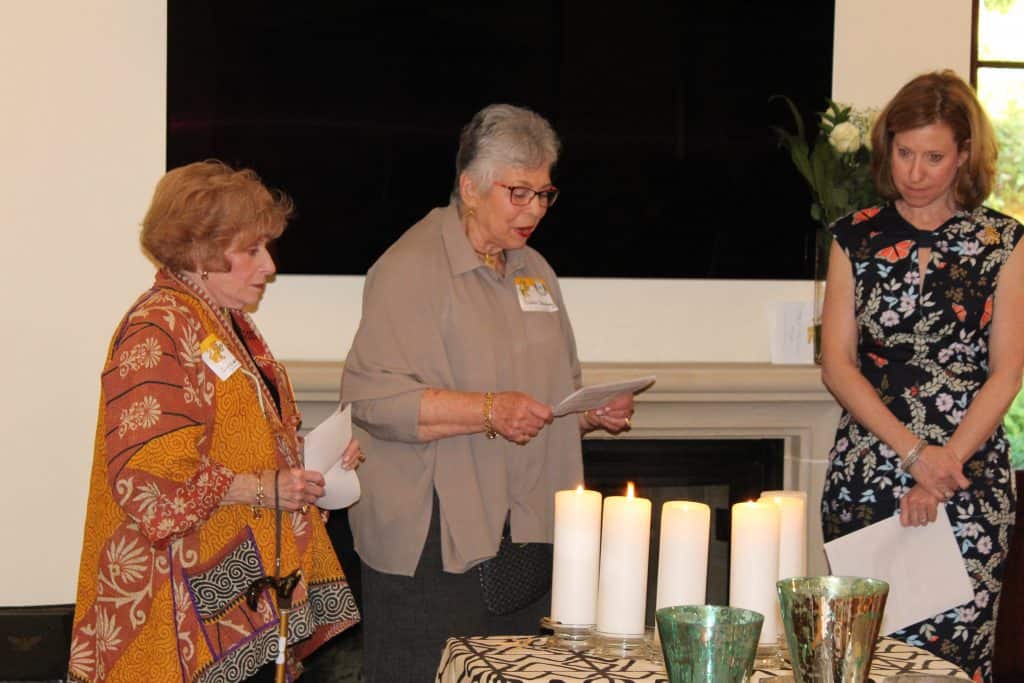 As part of the LOJE presentation, Mimi Grossman, a national Kipnis-Wilson/Friedland Award winner and Lion of Judah Endowment chair, shared personal reflections on the importance of "listening to your heart and listening to your body." She also reflected on the significant comfort she has in knowing that her philanthropy will endure in perpetuity through her LOJE.
Family and friends honored women who established LOJE gifts but are no longer with us – Bernice Cooper, Bailie Perlman, Annette Lichterman, Barbara Jacobs and Sylvia Marks, of blessed memory, each having established a Lion of Judah Endowment.
Another highlight of the meeting was the announcement of philanthropic leader Mary Lynn Perl as Memphis' first Lion of Judah Legend awardee. "Mary Lynn's name is synonymous with women's philanthropy, she continues to inspire so many of us," said Cindy.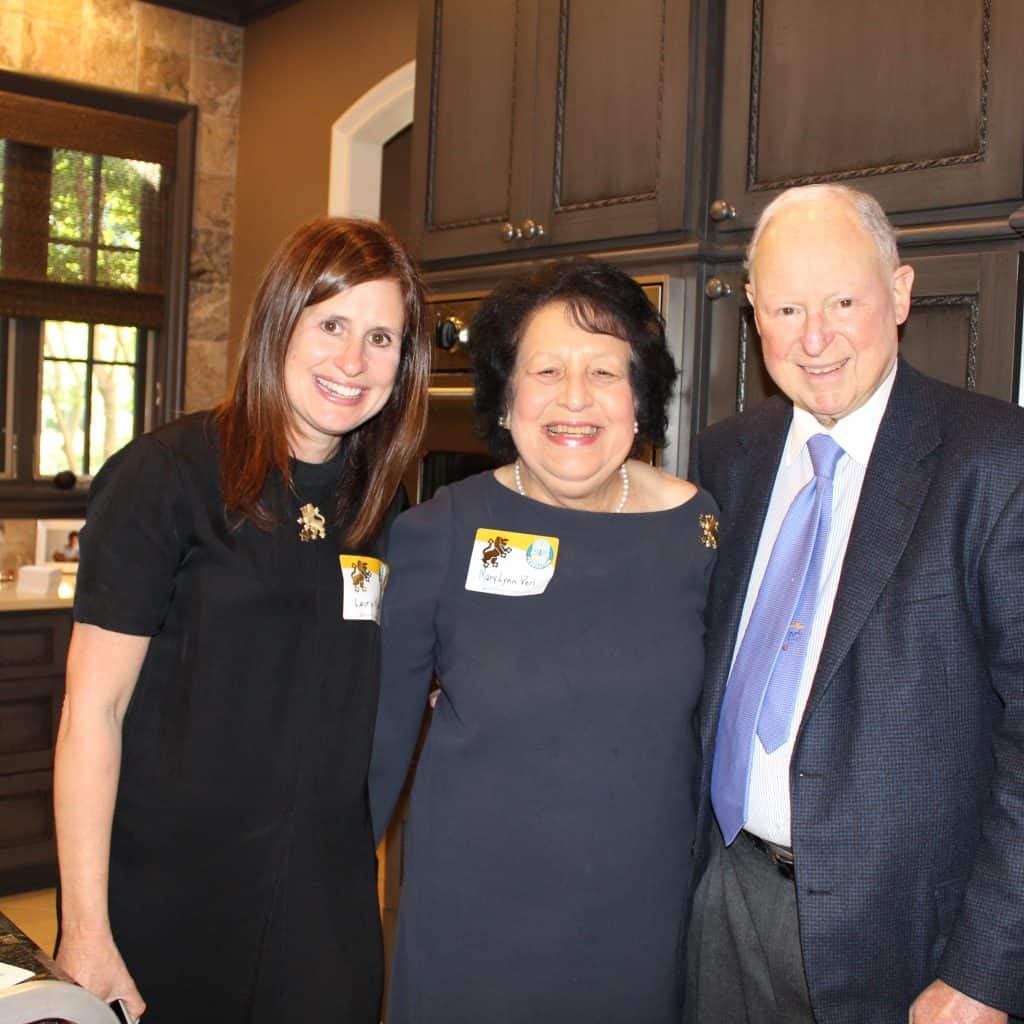 "I don't really need to tell this dynamic group of women how powerful women's philanthropy is among Jewish women," began Mrs. Altenberg in her closing remarks. "The power of collective giving is what is most important to remember about Federated giving. The impact you have on world-wide Jewry through the gift to your Federation campaign is critical."
Total Page Visits: 3193 - Today Page Visits: 3
Tags:
Alla Lubin
,
Alla Olswanger Lubin
,
Arnold Perl
,
Cindy Finestone
,
Jewish Community Partners
,
Jewish Community Partners staff
,
Jewish Federation Memphis
,
Jewish Foundation of Memphis
,
Jewish life in Memphis
,
Jewish Memphis
,
Jewish Museum
,
Judy Altenberg
,
Laura Linder
,
Lion of Judah Memphis
,
Mary Lynn Perl
,
Memphis Jewish Community
,
Memphis Jewish Federation
,
Memphis Jewish life
,
Memphis Jewish Population
,
Memphis Jews
,
Memphis Lion of Judah
,
Memphis Lions of Judah