News, People
Open Your Doors to the Israeli Scouts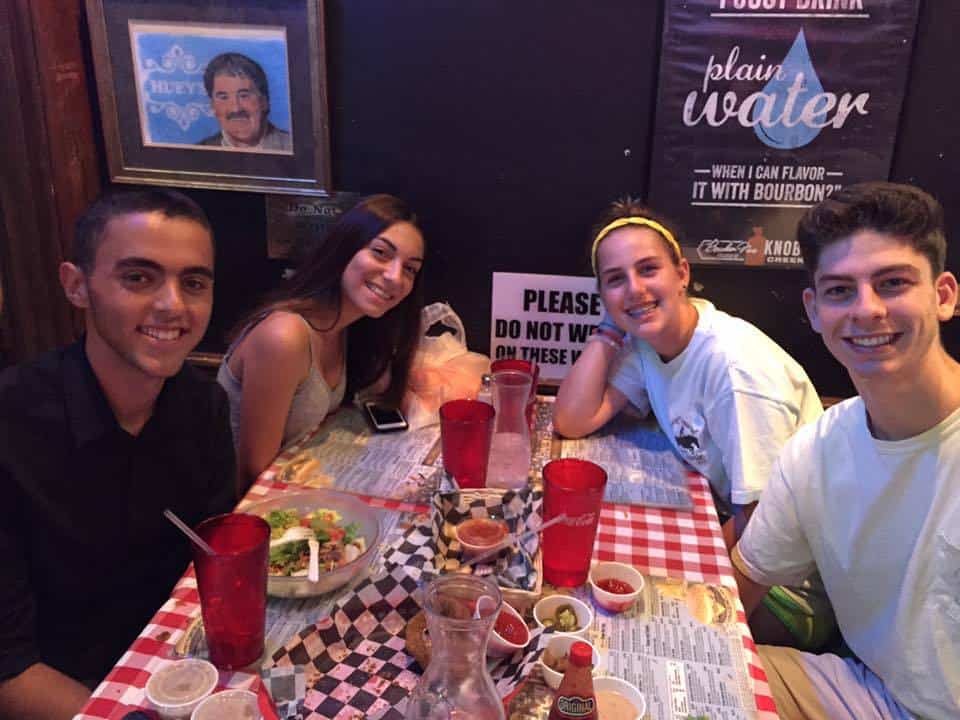 UPDATE: Host families are still needed for Scouts. The two summer Scouts need homes for the week of June 18-25 and the week of June 25-July 2, and the Caravan Scouts are in need of housing June 25 to 29. Contact Gila Golder for information about how and your family can host.  ggolder@jcpmemphis.org or 901-654-2151
"Hosting the Scouts is such a fun and out of the ordinary experience, especially if you have young kids or teenagers living in the home," said Laura Linder, JCP President and CEO. "We hosted two or three times, and my college age kids still keep in  touch with the Scouts we hosted." 
Israeli Scouts Roni Gamzon and Ofek Segal, both 17, will be joining the Memphis Jewish community this summer through a program of Memphis Jewish Federation. They will serve as Israeli culture specialists at the Memphis Jewish Community Center Day Camp, and will also bring a taste of Israel to the entire Memphis Jewish community. Ofek comes from Shoham, Memphis's new partnership city in Israel.
The Israeli Scout Committee is seeking home hospitality for Roni and Ofek. Past host families have shared that the experience of hosting a Scout is unique– like having a taste of Israel in your home– and that they have stayed in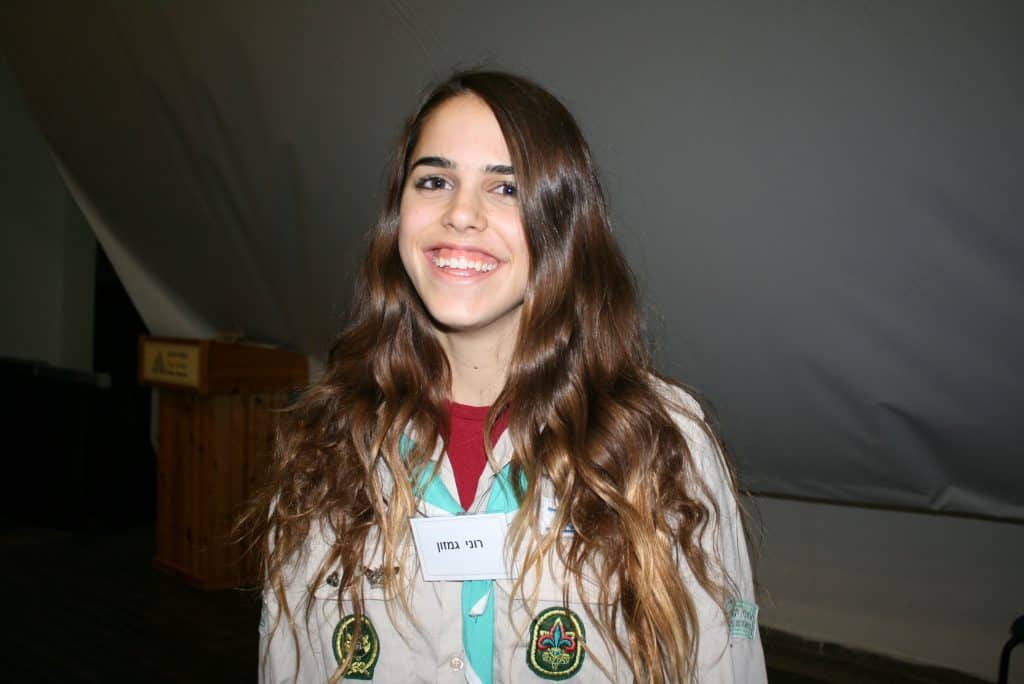 touch with their Scouts for years after the scouts returned to Israel.
Hospitality slots fill up quickly! Please contact Gila Golder, ggolder@jcpmemphis.org or 901-654-2151 if you are interested in hosting one or both Scouts for a week this summer.
Members of the Israeli Scout Committee shared these testimonials about their experience hosting Scouts:
"Our family has had the most amazing and rewarding experience hosting Israeli Scouts. We learn so much from them about their lives in Israel. My daughters, Mollie and Kate, said their favorite part is hanging out at night and playing games with them. The Scouts are so very appreciative of the hospitality of Memphians, too– It really is a WIN-WIN!"
-Kathy Wexler
"My children have grown up with the Israeli Scouts. As a young child, my daughter Emily was looking up to them, learning more and more about Israel, and realizing how much she wanted to visit the country. She went with BBYO one year through the Lemsky Endowment Fund and then was invited back as a Bronfman Scholar. The Scouts have taught my family about the sweetness of Israeli life. "
-Melissa Faber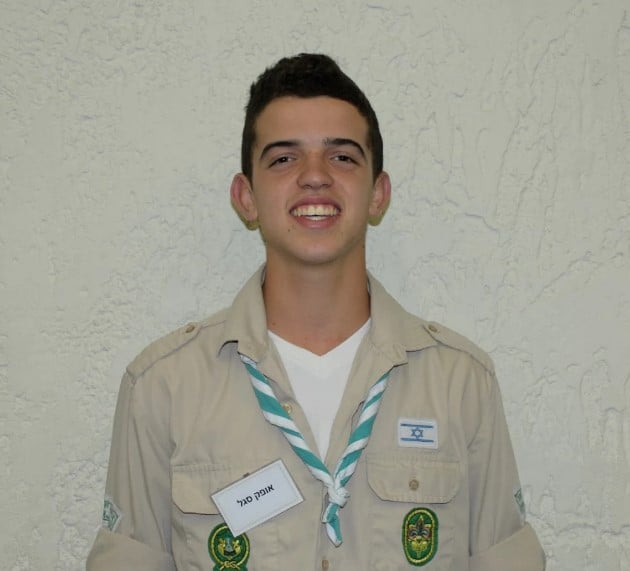 "One of my favorite times of the day is when we all sit down to eat dinner together. It's not our average conversations, at all. These kids are so excited to be with us, and share their hopes and dreams! While my kids are talking about playing soccer during the day, which is great, the Israeli kids are talking about being in combat fitness programs to train for preparation to go into the army. And they're proud and excited about flying jet planes and carrying machine guns to protect their country. And then they'll talk about what they hope to study after their time in the army, like computer simulation or neuroscience to discover or invent something that will make the world a better place. Table talk goes to a whole new level when we host the Israeli Scouts. It's always a life changing, motivational, and positive experience for my family."
-Michele Buring
 "I started hosting the Israeli Scouts in the summer of 2004, and it has really been a life-changing experience for my family. My children were very young at that time, and they immediately felt that connection with them— the Scouts became like a part of our family. We will always have a feeling of love and connection to Israel, and it's all thanks to the Scouts."
-Kate Basar
Total Page Visits: 544 - Today Page Visits: 2