People
No Growth in the Comfort Zone, No Comfort in the Growth Zone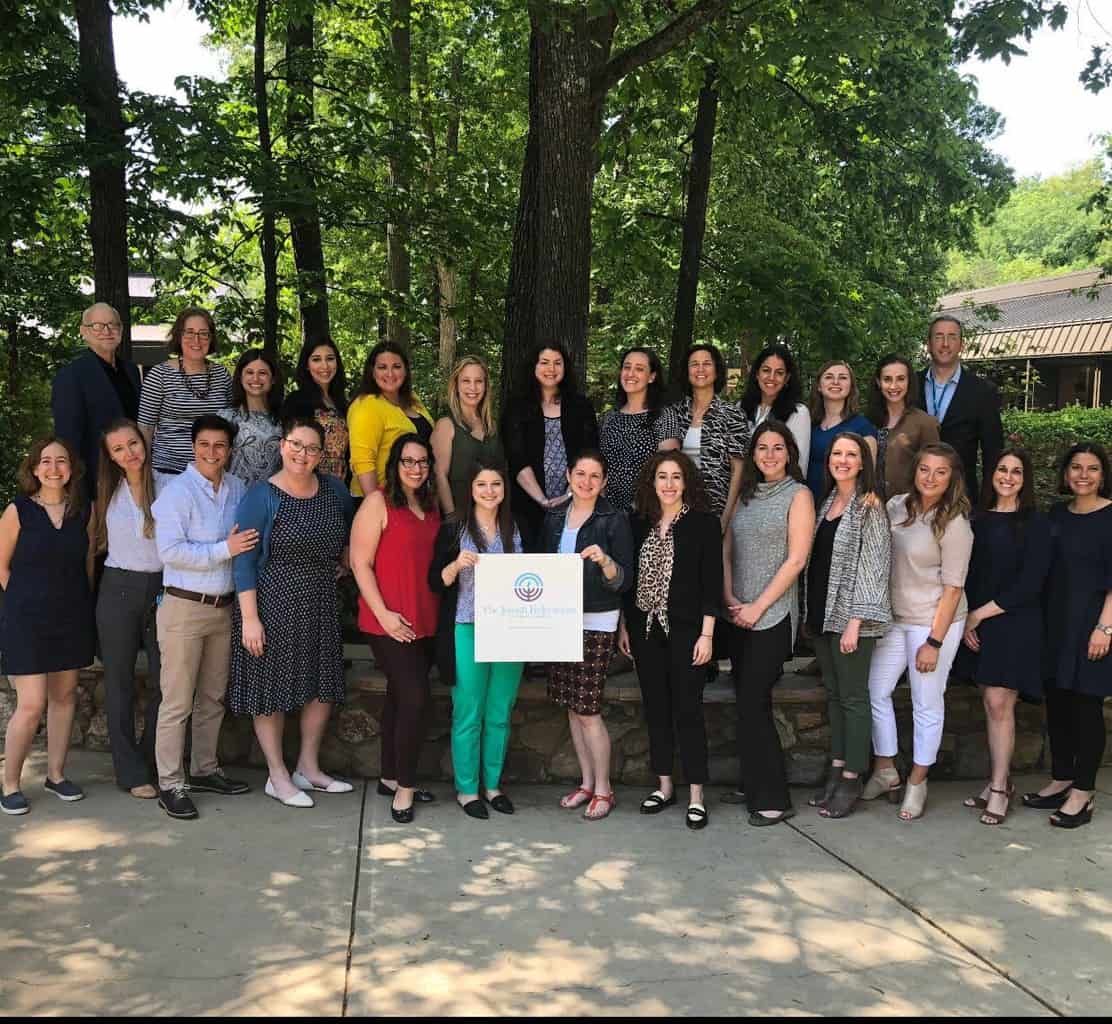 By Lauren Luskey Taube
JCP's Engagement and YAD Campaign Manager
When I accepted a spot in the inaugural cohort of the NextGen Jewish Federation Fellowship, I was thrilled. Engaging Jewish young adults as leaders and donors is essential for the future of Federation and our Memphis Jewish community. I have worked with an incredible group of young adults this year to address the future of Jewish millennial engagement in Memphis, but I know that we still have a lot of work to do. I hoped this fellowship would give me the tools to empower Jewish young adults to lead and give, but I did not anticipate the transformative experience upon which I had embarked.
The 22 women in my cohort gathered for our first four-day seminar in Greensboro, North Carolina. As we shared our stories and challenges, I began to understand that we may represent 20 federations throughout North America, but we each face similar challenges in creating meaning for Jewish young adults. With guidance from the incredible team at M2: The Institute for Experiential Jewish Learning, we engaged in deep text study about creating community and discussed how to make a lasting impact in our work with Jewish young adults.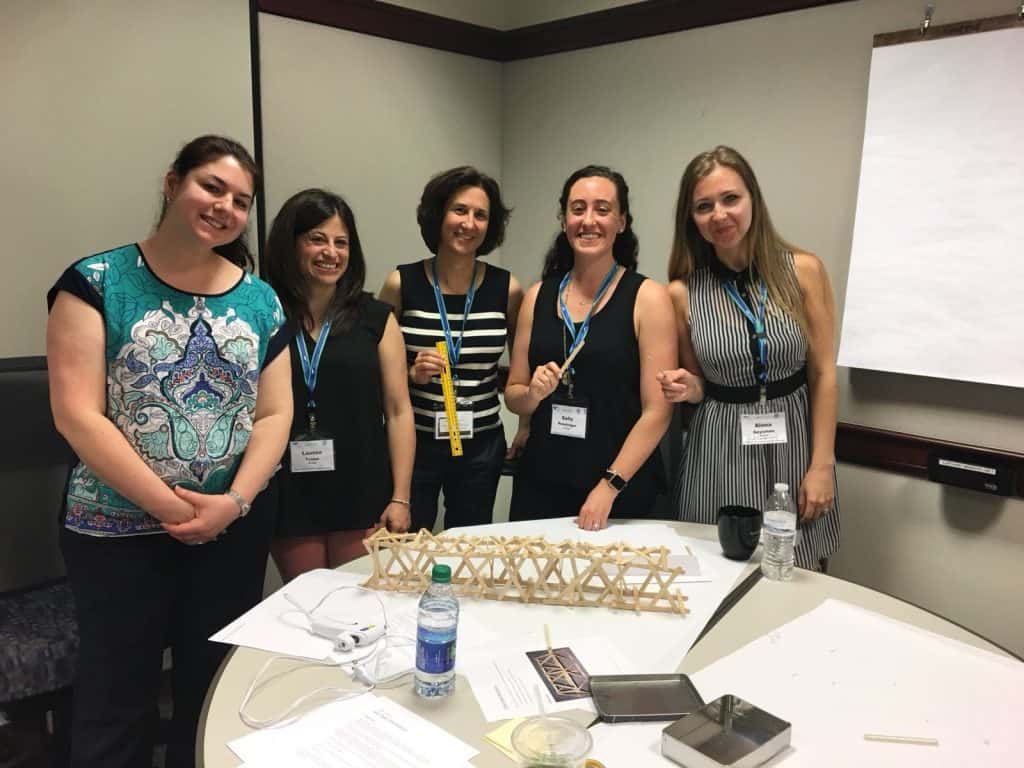 I was so lucky to have a cohort of talented, passionate professionals to help explore how we can transform the landscape of leadership, philanthropy, and engagement for Jewish young adults. These conversations alone would have made for a meaningful seminar, but only spanned the first day! Our stories and questions set the stage for the intense personal growth to come.
On the second and third days, we gathered at the Center for Creative Leadership (CCL), a global provider of leadership development. The Greensboro campus with its sprawling gardens and fully equipped classrooms served as the perfect backdrop for intense conversations about how we could become more effective leaders and change agents.
As the CCL faculty shared the results of the assessments I completed before the seminar began, I realized just how complex my personal leadership style has become. Based on the feedback I received and Memphis' need to inspire Jewish young adults to become leaders and donors, I have decided that the first part of my fellowship will focus on developing tools to effectively engage volunteers and to help them find meaning in the work we do at Federation.
With the help of one of CCL's incredible professional coaches, I have begun to push myself beyond my comfort zone to become a better leader and empower others to get involved. As one of our CCL faculty said, "There is no growth in the comfort zone, and no comfort in the growth zone." The future of the Memphis Jewish community relies on the passion and commitment of the next generation, and I look forward to sharing my learning and working with our community to push beyond our comfort zones and help Jewish young adults become leaders and philanthropists.
I am so grateful to Jewish Community Partners in Memphis, the Jewish Federations of North America, and the Jim Joseph Foundation for enabling me to participate in this transformative experience, and this first seminar was only the beginning. I am already looking forward to the next time my cohort meets in November so we can continue to explore what it means to help Jewish young adults create their own Jewish connections and meaning.
1315total visits,3visits today
Tags:
JCP Memphis
,
JCP Staff
,
Jewish Community Partners
,
Jewish Community Partners staff
,
Jewish Foundation of Memphis
,
Jewish Memphis
,
Memphis Jewish Community
,
Memphis Jewish Federation
,
Memphis Jewish life
,
Memphis Jewish Population
,
Memphis Jews
,
Memphis YAD
,
NexGen Fellows
,
PJ Library Memphis
,
YAD Memphis