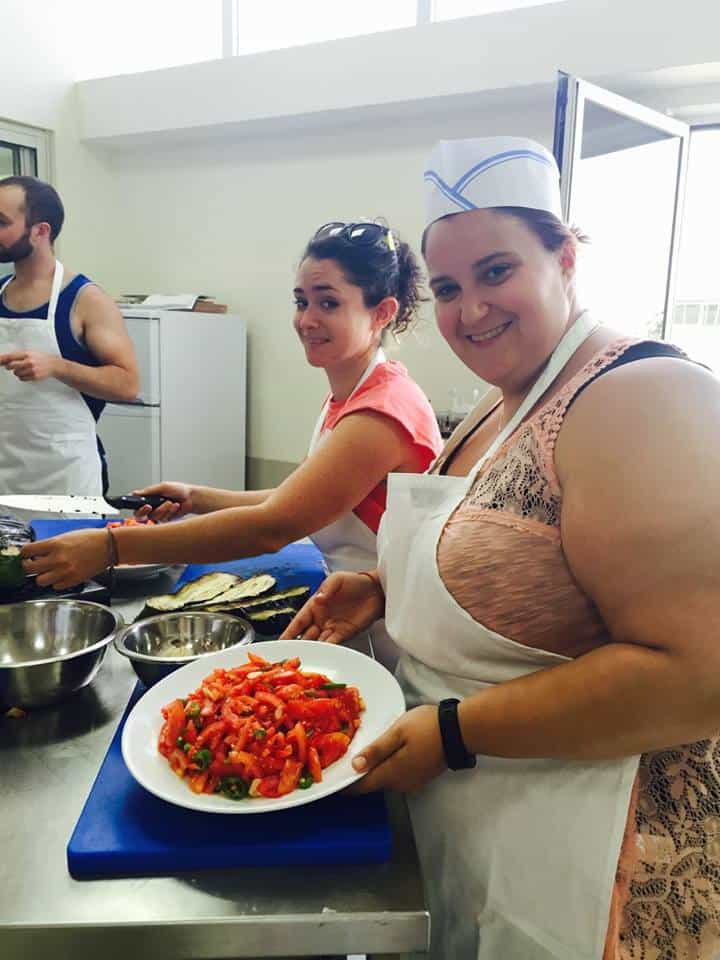 We're marking the 70th anniversary of the founding of Israel with a year-long celebration! Keep an eye out for "Memphis Celebrates Israel at 70" branding at your synagogue, at events around town, and online. In this series, we're asking Memphians to tell their personal Israel stories. Do you have a story to tell? 
More than 400 Memphians have traveled to Israel through Birthright, which is supported by gifts to Memphis Jewish Federation and funds held by Jewish Foundation of Memphis.
The first time I went to Israel was two years ago on Birthright. It was a top-to-bottom culinary exploration in Israel, which was amazing because of my passion for food. My group got to cook for the Navy.
It was so challenging cooking on a naval ship because it's such a small space, but it was a lot of fun. We brought it all up to the deck and did a family style dinner. We kind of just stood or sat wherever we could find a place to eat on the dock.
Something I really took from that experience is how much we take for granted what our freedom is here, like our freedom to go into the military if we want to, or not to if we don't want to. For them it's a privilege, it's not something they are upset about. It's not something they feel they have to do, but something they want to do. They grow up knowing they want to be in a specific area because it focuses on something they are passionate about.
I found about the Masa program through Birthright, so I'm leaving for Israel again for 10 months for a teaching fellowship. I don't speak fluently in Hebrew, so that's one of the struggles I'll have. I learned a lot of Hebrew at Baron Hirsch and going through Margolin Hebrew Academy, but I stopped going when I was six, so I've lost what I learned. The first month I'm back in Israel I'll be taking Hebrew classes with the other fellows, learning about the city, and learning what education is like in Israel. My fellowship is in Rehovot, which is about 30 minutes south of Tel Aviv.
We're told that at first, the younger kids we're working with aren't going to want to talk to us. It's all about communication and really getting them to warm up to us. Our goal is not to speak Hebrew to them, but to speak English. And that's one of the reasons I'm not worried too much about my Hebrew. My focus is going to be speaking English.
I have to go to Tel Aviv and take a class at one of their teaching colleges because I have to follow their model of education. It's very different, from what I've been told, compared to the American system of education. I'm told the kids are very energetic, they talk over each other, they don't really raise their hands, which is completely different from what we expect American children to do. I'm wondering if in Israeli schools they have the freedom to get up when they want to get up and move to a place where they are more comfortable, to see better, to focus better. I'm wondering if that's going to be a difference I see. I'm kind of excited to find a difference.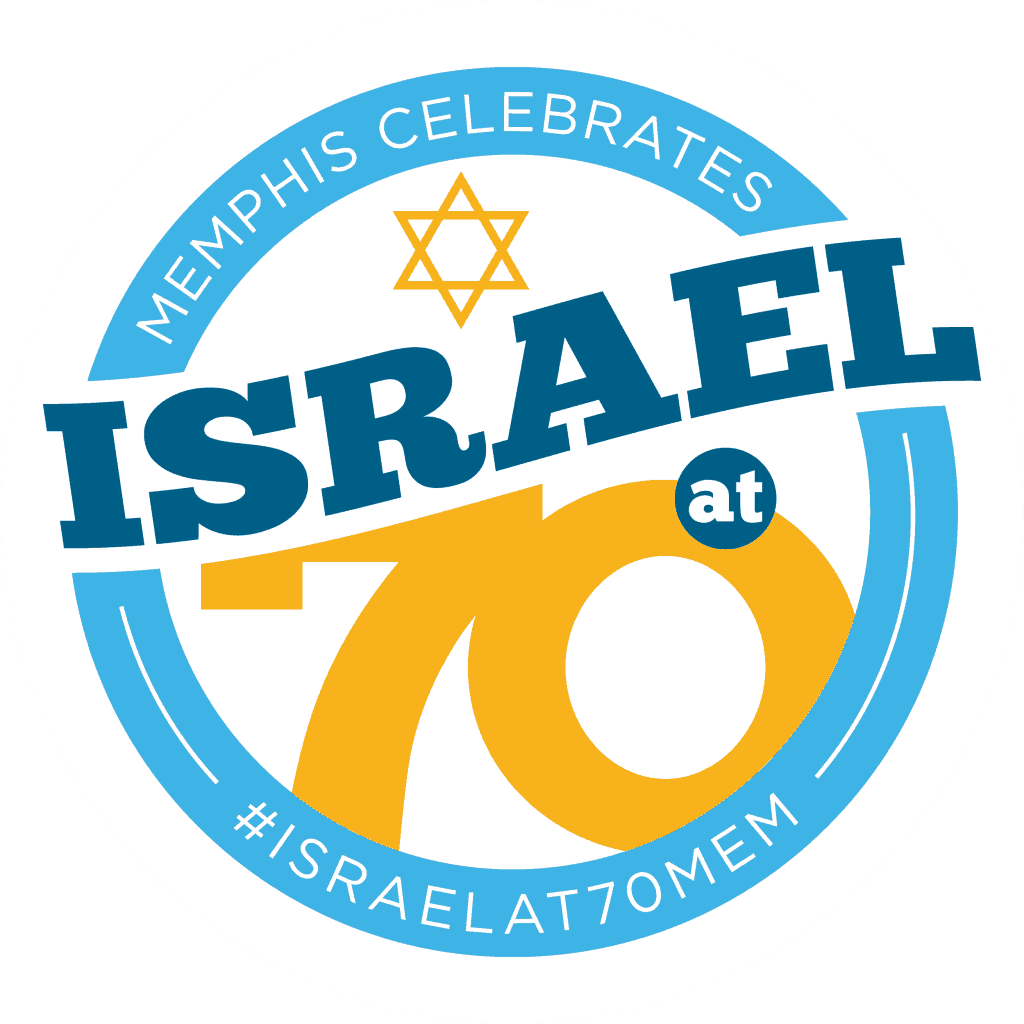 (Visited 139 times, 1 visits today)
Tags:
Bornblum Jewish Community School
,
Israeli Navy
,
Jewish Community Partners
,
Jewish Foundation of Memphis
,
Jewish Memphis
,
Lizie Ann Fry
,
Lizie Fry
,
Margolin Hebrew Academy
,
Margolin Hebrew Academy/Feinstone Yeshiva of the South
,
Memphis Jewish Community
,
Memphis Jewish Federation
,
Memphis Jewish Population
,
Memphis Jews
,
My Israel Story
JCPConnect
(Visited 139 times, 1 visits today)