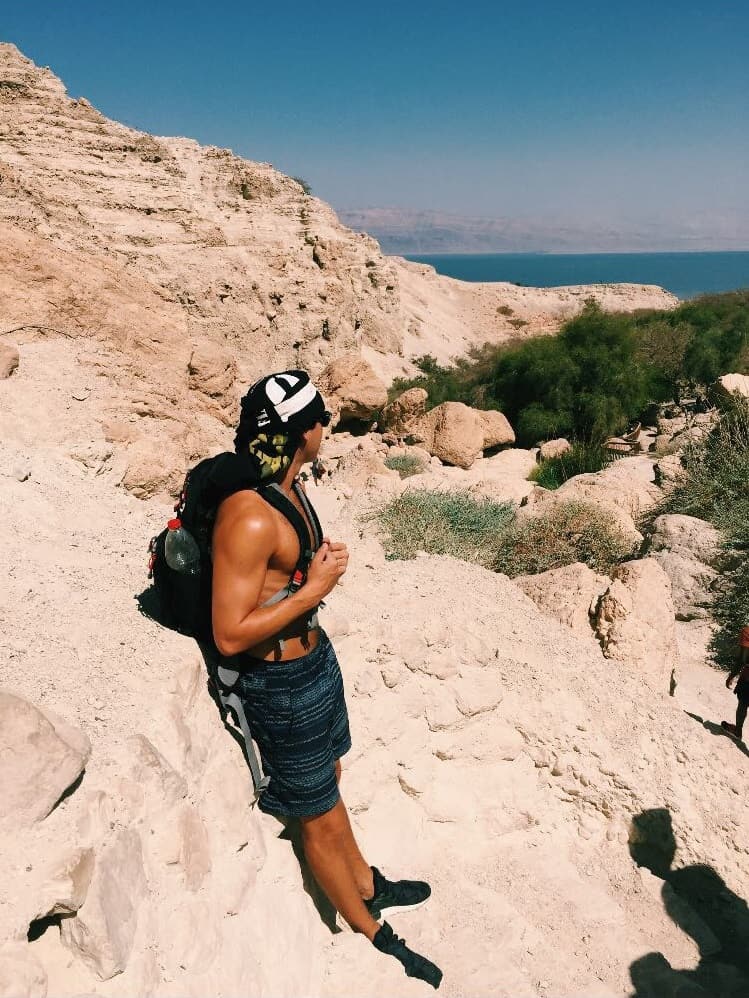 We're marking the 70th anniversary of the founding of Israel with a year-long celebration! Keep an eye out for "Memphis Celebrates Israel at 70" branding at your synagogue, at events around town, and online. In this series, we're asking Memphians to tell their personal Israel stories. Do you have a story to tell? 
Author Darren Shwer received a travel subsidy from the Lemsky Endowment Fund of Memphis Jewish Federation, which are available on a rolling basis.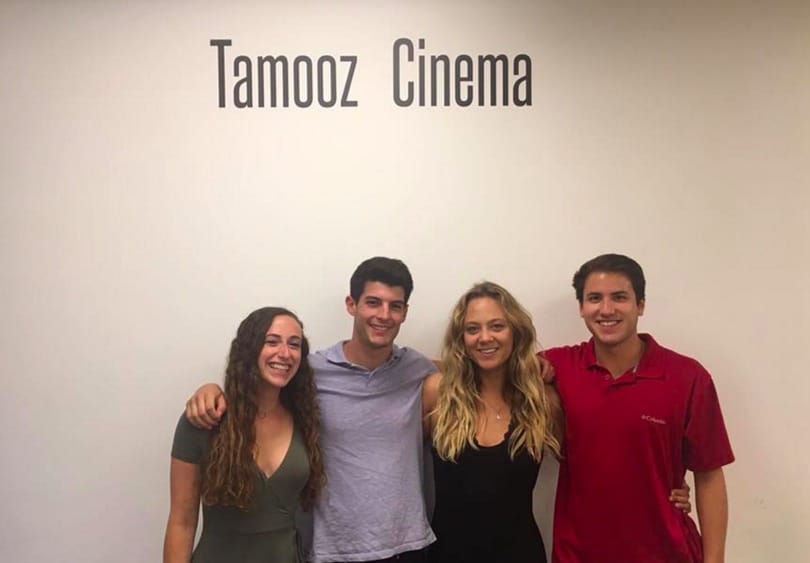 This past summer, I had the privilege to work and live in the beautiful country of Israel.
My program was called Onward Israel, which featured a focus on marketing. I began the summer with a ten-day learning experience called Birthright, in which a few of my friends and I experienced the pure beauty of Israel from the North to the South.
After Birthright, I started Onward Israel and my internship at a startup, called Tamooz. Through Tamooz I learned many different cultures from my coworkers as well as unique marketing skills that I will use for the rest of my life.
At Tamooz, I helped designers create apps and tools for their company and created content for social media. Although I was working most of my days in Israel I was still able to experience the culture through eating watermelon on the beach, attending art festivals, walking through the Shuk, and hiking the Negev.
I had an incredible experience through Birthright and Onward and I can't wait to go back!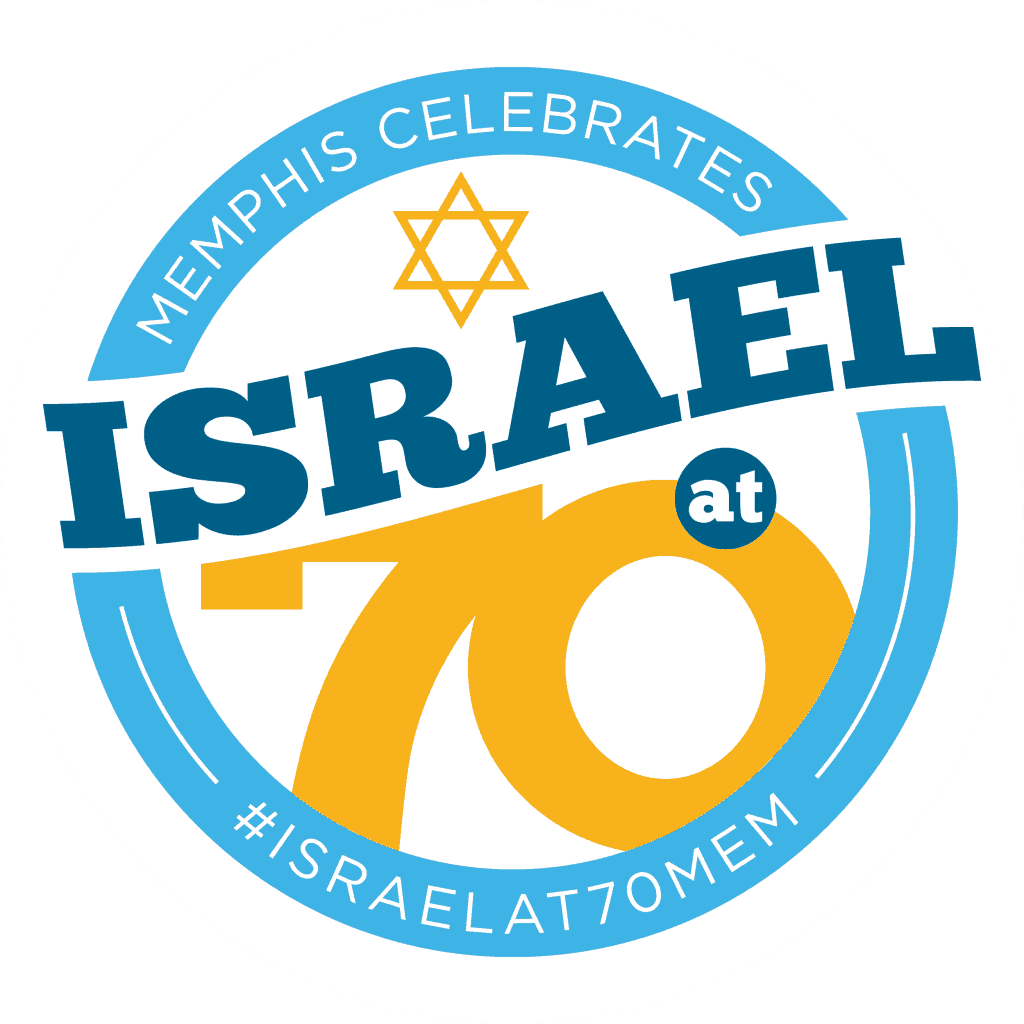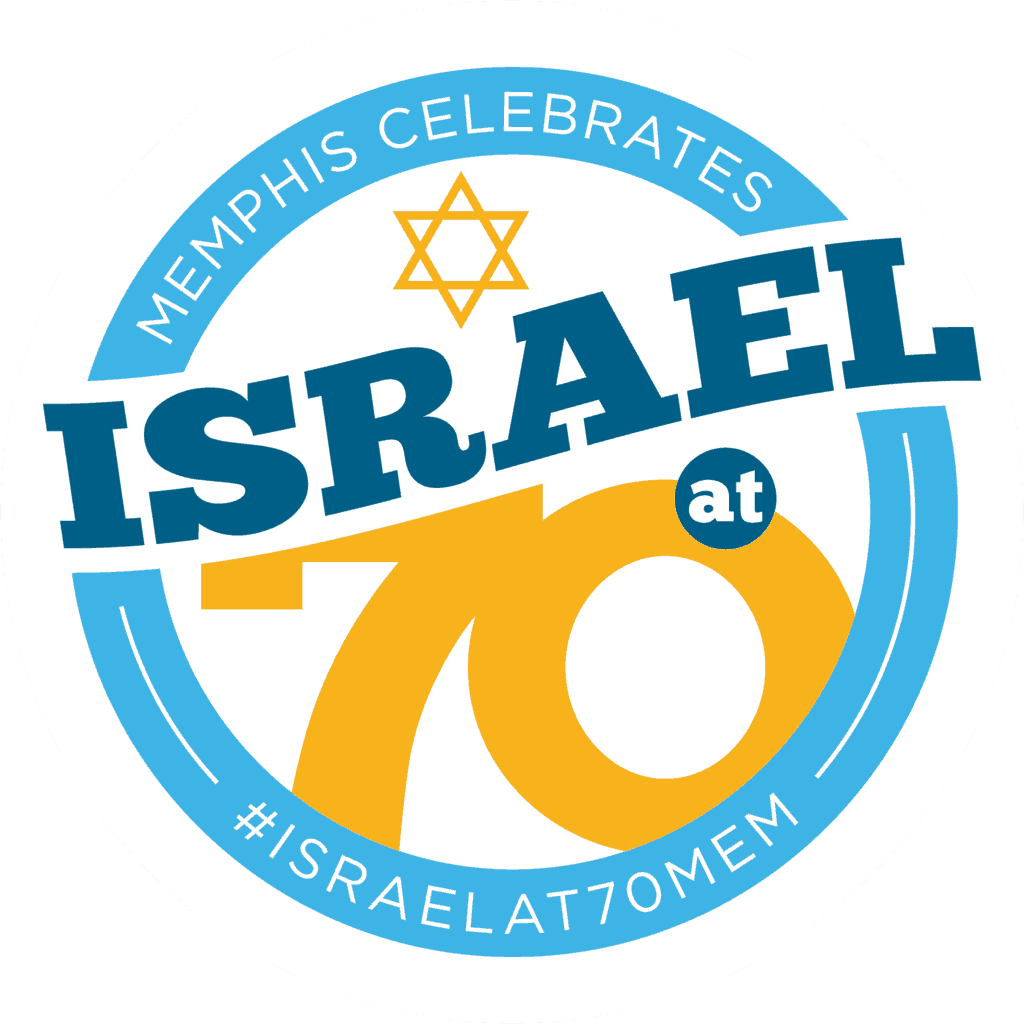 Total Page Visits: 579 - Today Page Visits: 2
Tags:
Jewish Community Partners
,
Jewish Foundation of Memphis
,
Jewish Memphis
,
Lemsky Endowment Fund
,
Lemsky grants
,
Memphis Celebrates Israel at 70
,
Memphis Jewish Community
,
Memphis Jewish Federation
,
Memphis Jewish life
,
Memphis Jewish Population
,
Memphis Jews
,
Memphis to Israel
,
My Israel Story