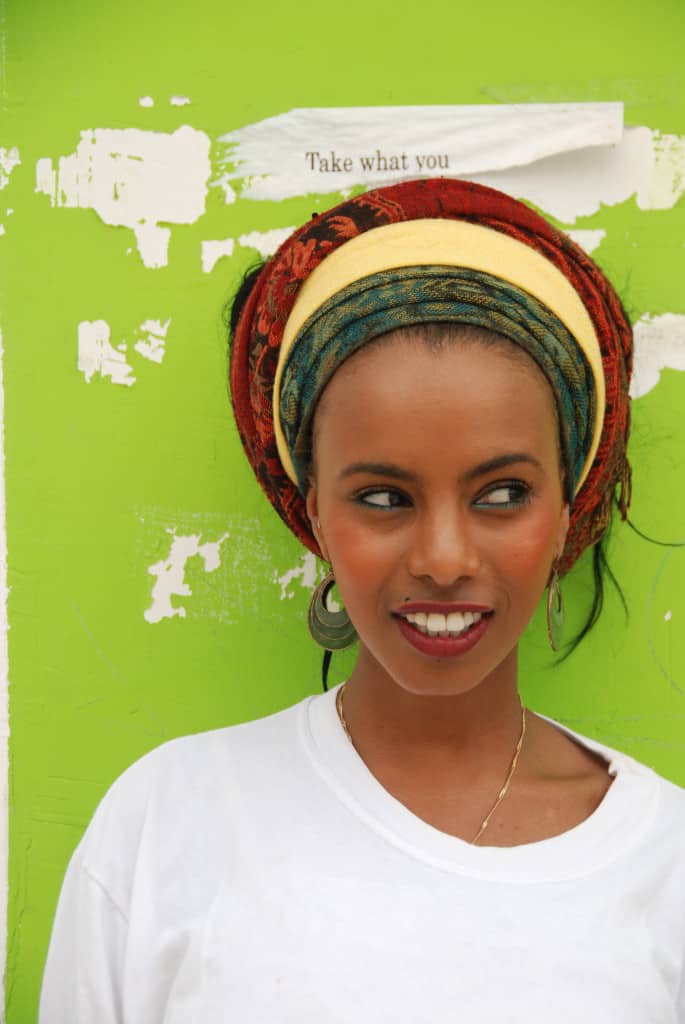 The photos included here are from the artist's Humans of Tel Aviv website. You can see many more on exhibit now in the MJCC lobby. 
JCP is excited to announce the 70 Faces project – a joint program with Memphis' sister city in Shoham, Israel. Through the art of photography and storytelling, this project will capture 70 individuals living in Memphis and their unique story, and will be mirrored by the same project happening in Shoham. The exhibitions will be presented side by side in Memphis and Shoham, and will help foster the partnership between our two communities.
This project is made possible in part by JCP's Shoham partnership and through the Jewish Community Center's scholar in residence program, which is bringing to Memphis Erez Kaganovitz, founder of Humans of Tel Aviv, for a lecture and workshop series. Erez will also work with JCP to train volunteer community members on the art of photography and storytelling who will help produce JCP's component of the joint 70 Faces project.
Photojournalists will learn from Erez through shadowing and mentorship while he is here, and will then work with subjects living in Memphis to capture their photograph and story to be included in the 70 Faces project.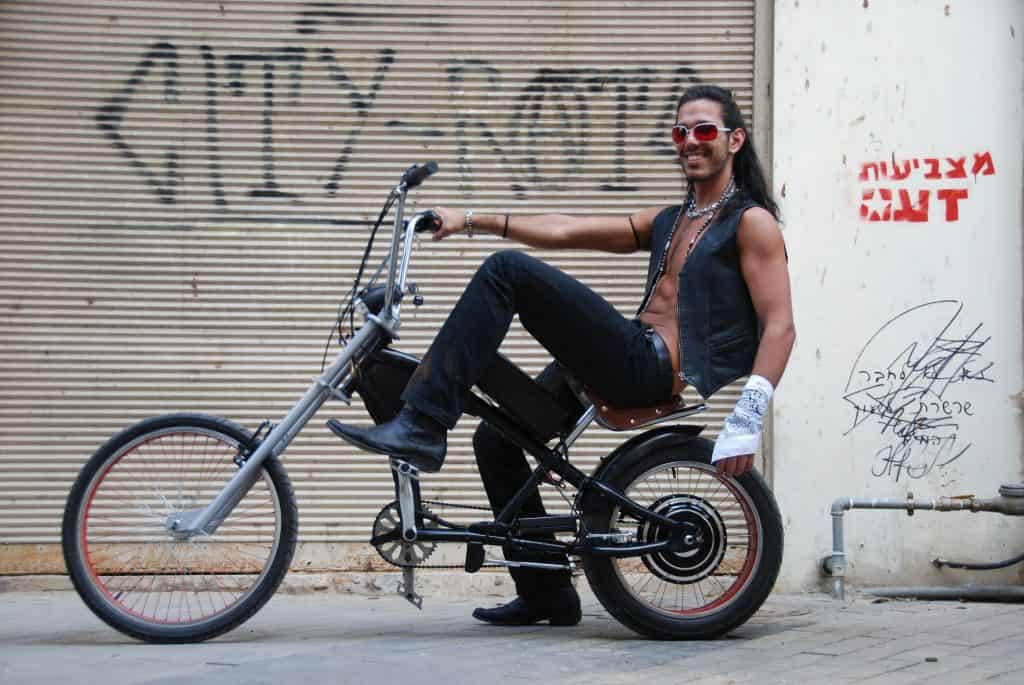 Training with Erez is available between March 5th – March 11th.  Other JCP led trainings available through June. Contact Melinda Lejman, Israel@70 coordinator, for more info: mlejman@jcpmemphis.org or (901)212-7047.
Here's how Erez describes the Humans of Tel Aviv project:
I'm a photojournalist based in Tel Aviv and for the past five years I have been documenting the lives of the Tel Aviv residents that I meet on the street. I take their picture, conduct a short interview, and post their life story on social media. My goal is to give people around the world an inside look into the rich and remarkably diverse lives of Tel Avivian's and showcase Israeli multiculturalism and vibrant civil society.
With a monthly reach of 500,000 people on social media, Humans of Tel Aviv gives daily glimpses into the lives of total strangers in Tel Aviv. What I love most about this project is that I can reach people in a way that I'm not forcing my ideas upon others, but rather simply taking a photo, telling a story, and letting it speak for itself.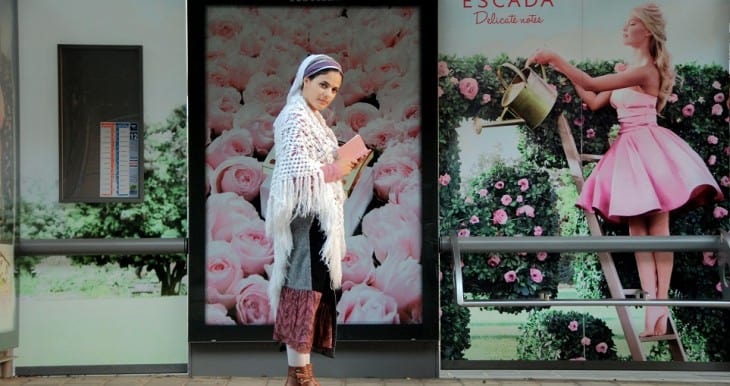 (Visited 153 times, 1 visits today)
JCPConnect
(Visited 153 times, 1 visits today)