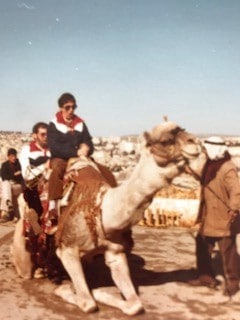 We're marking the 70th anniversary of the founding of Israel with a year-long celebration! Keep an eye out for "Memphis Celebrates Israel at 70" branding at your synagogue, at events around town, and online. In this My Israel Story series, we're asking Memphians to tell their personal Israel stories. Do you have a story to tell? 
Israel is family both in a micro and macro sense. In the many times over a span of over thirty years that I have traveled to Israel, I am struck by the sense of connectedness. Israel has provided me the opportunity to stay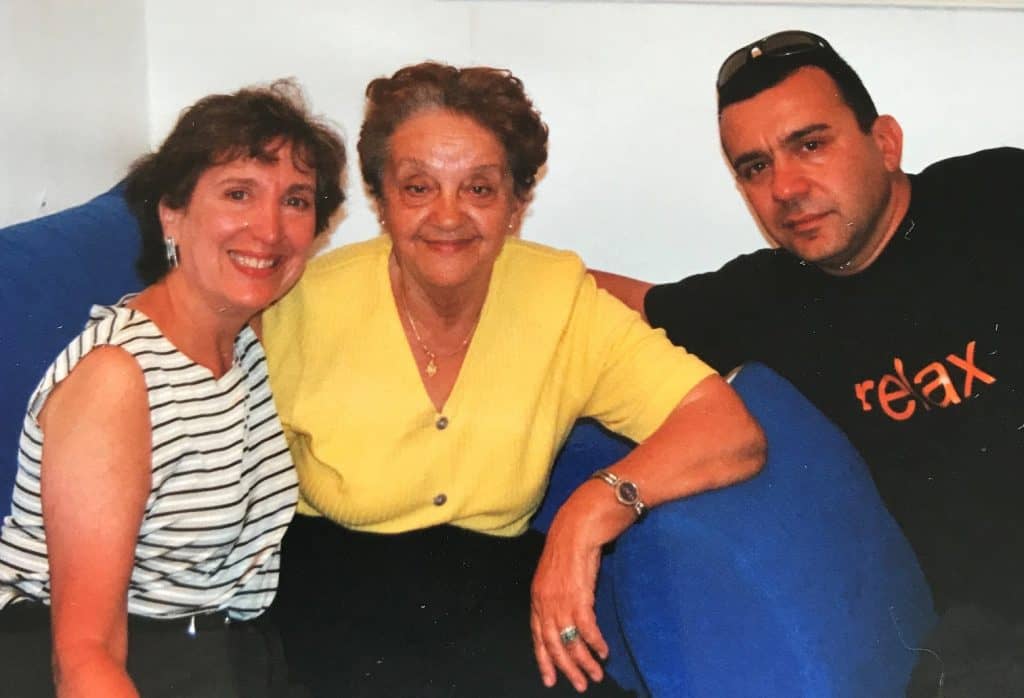 connected to my beloved 93-year-old aunt, Sala, a Holocaust survivor, who was able to stay with my mother through the tortuous years of the Shoah.  What a joy it was to meet her in her apartment in Tel Aviv, to walk the beach with her and hear stories of her life in Poland and in Israel. I love that in Israel, we could speak in Yiddish. She could attempt to speak to me in Hebrew – hers was excellent, mine not so much.
Israel has provided me joyous simchas to share with cousins and other extended family. As an only child, it has been such a gift to spend time in Israel and feel part of a larger family. Israel has played a significant part in the lives of my children, Brett and Brian, from their first encounter with the country when they were teens, to my younger son Brian's decision to work for AIPAC.  I shall never forget celebrating Israel's 50th anniversary with him. The word miracle applied then and continues to feel appropriate as Israel celebrates her 70th.
One of my most memorable trips to Israel was a study trip with Facing History and Ourselves. We immersed ourselves in lectures at Yad Vashem and toured the country together. I was thrilled to experience the country through the eyes of my colleagues, many of whom were not Jewish and who came away with a deep appreciation for the accomplishments of this country.
In a larger sense, Israel has broadened my understanding of the word family. Perhaps it is that in this extraordinary, complicated country, I feel like the cab driver as well as the judge, the small shop keeper as well as the high-tech entrepreneur, the Ethiopian immigrant as well as the European or South American immigrant – the scholars and the beggars are part of my family. I marvel and rejoice in her diversity. Where else would my husband Steve and I feel comfortable meeting a stranger in a bus and after chatting feel perfectly comfortable coming to their house for dinner? Where else can you be walking down Ben Yehuda and run into friends from Memphis?
For me, Israel is a feast in every sense of the word – from the food, which has certainly improved over the decades, to the sheer beauty of the country; from the boisterous in-your-face arguments and the simple vitality of living each day to its fullest, Israel is simply unique.
When my husband Steve asked me what I wanted for our "big anniversary" gift, I immediately said a trip to Israel. That sense of connectedness and family calls to me, and I can't wait to expand my family even further.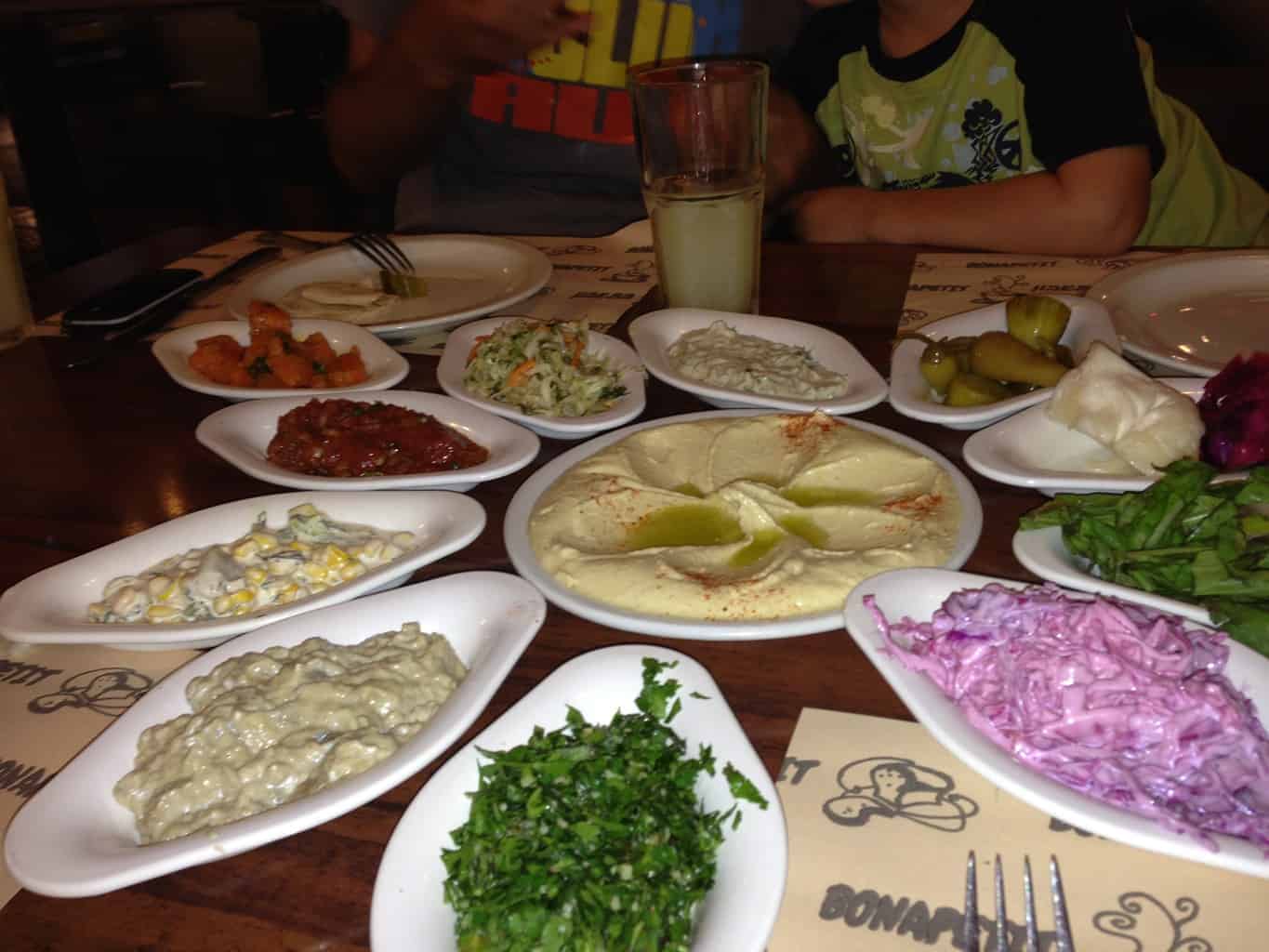 208total visits,1visits today
Tags:
Facing History and Ourselves
,
JCP Memphis
,
Jewish Community Partners
,
Jewish Foundation of Memphis
,
Jewish Memphis
,
Memphis Celebrates Israel at 70
,
Memphis Jewish Community
,
Memphis Jewish Federation
,
Memphis Jewish life
,
Memphis Jewish Population
,
Memphis Jews
,
Memphis to Israel
,
Memphis to Jerusalem
,
My Israel Story