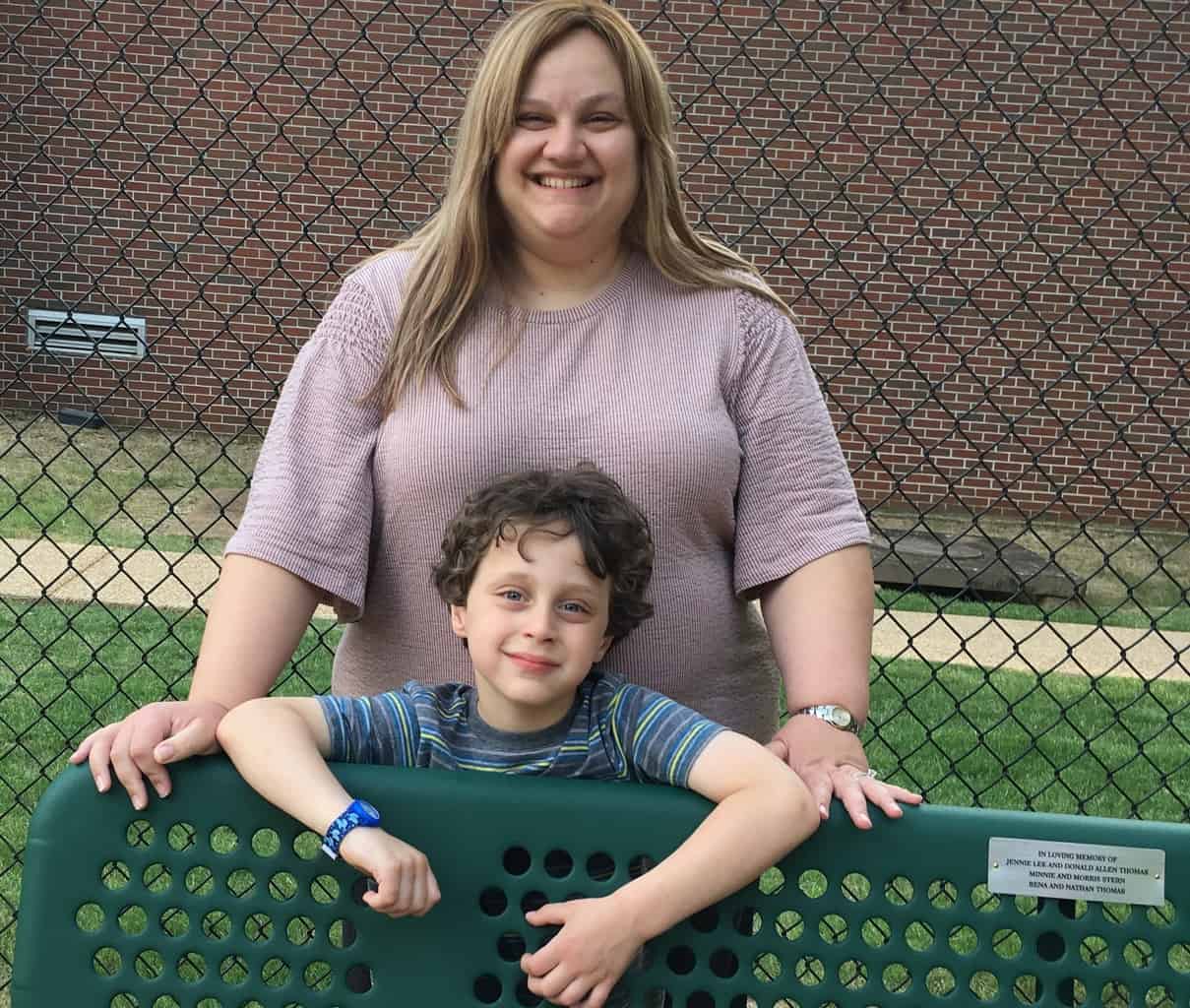 Story and photo by Chani Fleischhacker
Part of Memphis Jewish Federation's ongoing efforts to connect Memphis and Israel in meaningful ways, the 70 Faces of Memphis and Shoham project was designed to form real connections between the people of Jewish Memphis and the people of Shoham, Israel, Memphis's partner city through the Jewish Agency for Israel's Partnership 2Gether program. The project also serves as a way to connect Jewish Memphians to each other by showcasing their unique character and contributions to the community.
Meet Amara (and Judah): Amara Levine-Reich is the quintessential Jewish Mother with a lot of love to give and the need to feed. Judah is a fun-loving 6-year-old who is passionate about geography and weather and has a great sense of humor.
Amara works as a communications manager for an insurance company and is raising a son with high functioning autism. Yet she somehow manages to find time to run an online meal service program for the Jewish community.
"Take Them a Meal' sets up a family who might need a little help with nutritious dinners provided by their friends and neighbors. Whether it's a mom with a newborn baby, a family sitting shiva, or a new family that has just joined the community, Amara makes sure that they are taken care of. It's important to her because here in Memphis, we all take care of each other, and this is a small part of that.
"Food is our universal language of caring," she says.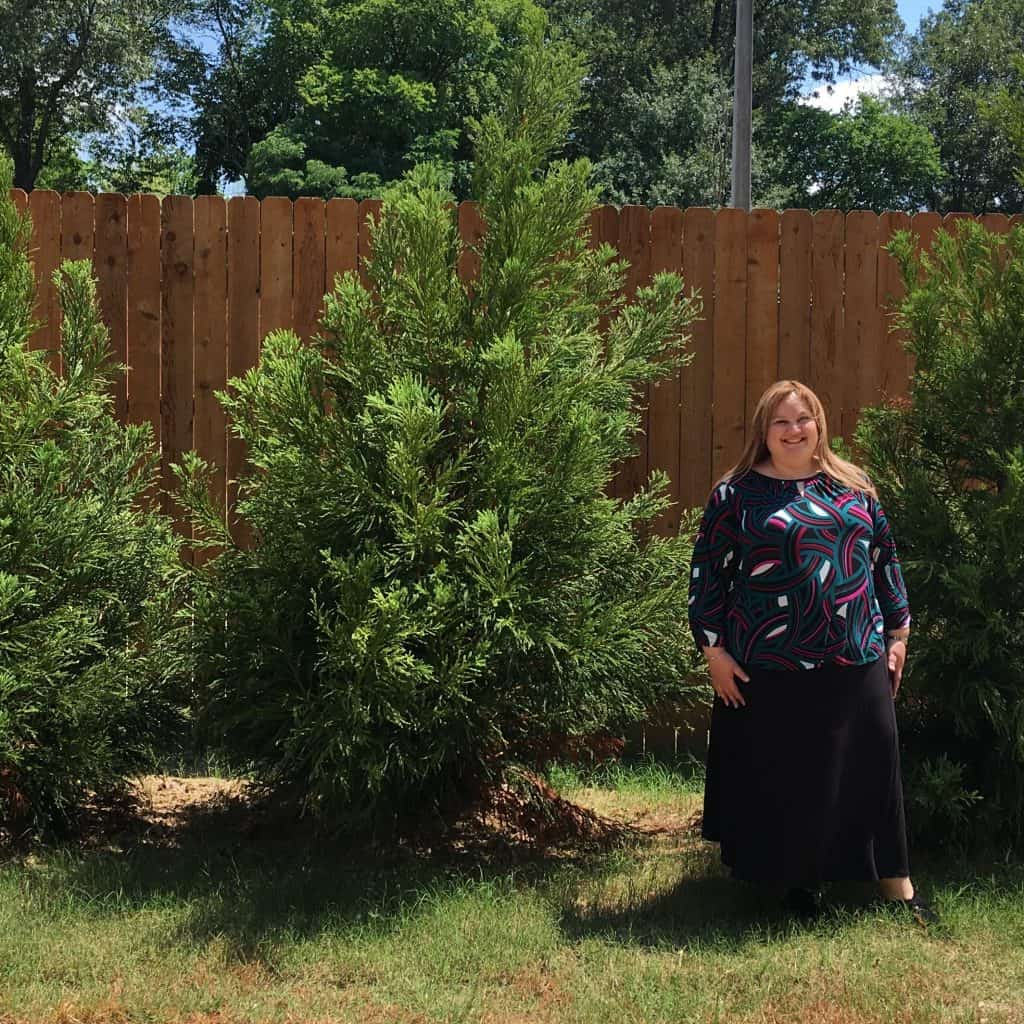 1359total visits,1visits today
Tags:
70 Faces of Memphis
,
70 Faces of Memphis and Shoham
,
Amara Levine-Reich
,
Memphis Celebrates Israel at 70
,
Memphis Jewish Community
,
Memphis Jewish Federation
,
Memphis Jewish life
,
Memphis Jewish Population
,
Memphis Jews
,
Memphis Shoham partnership
,
Memphis-Shoham