People
Dispatch from Israel: A Jew by Choice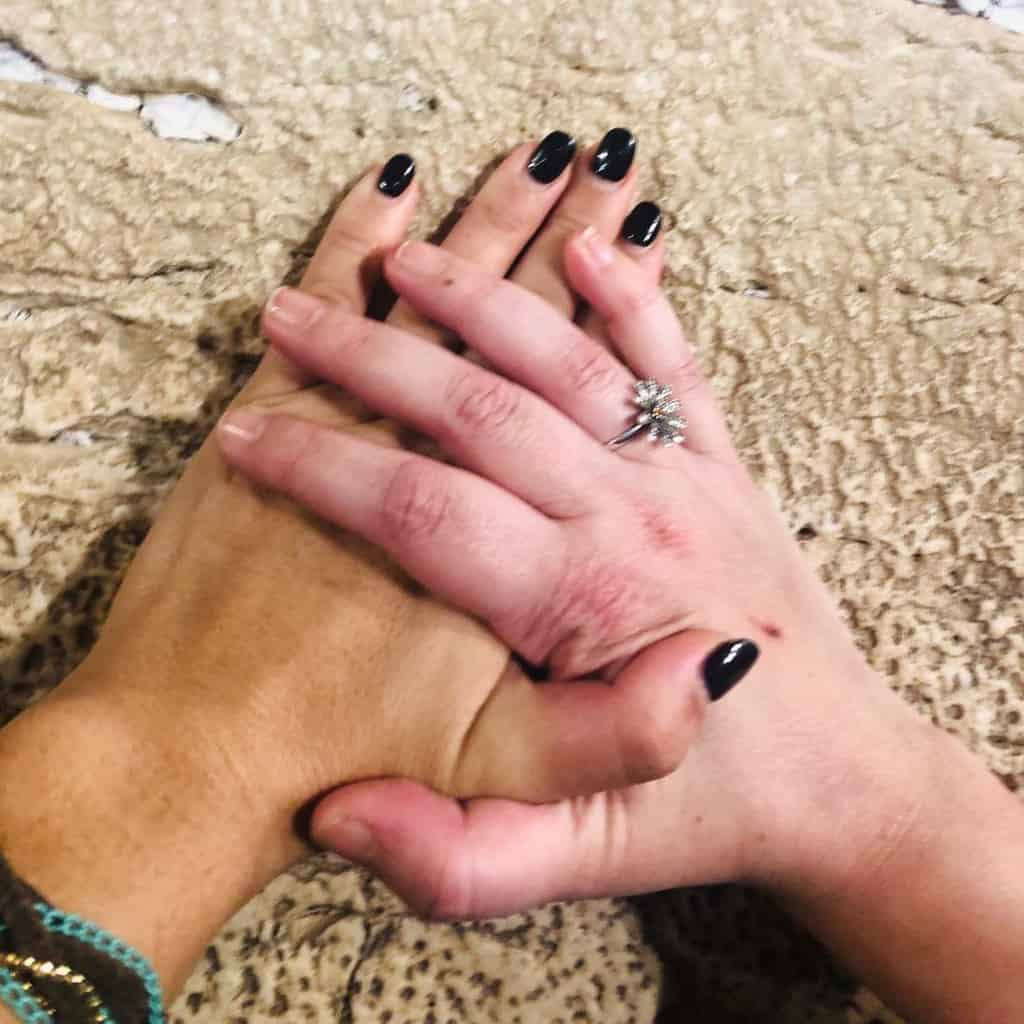 By Melissa Faber
Melissa is currently in Israel with a group of women coordinated through Memphis Jewish Federation. The JWRP MOMentum Trip to Israel is designed to empower women to change the world through Jewish values that transform themselves, their families, and our community. This year, the cohort from Memphis is exploring spiritual Tsfat, dynamic Tel Aviv, Masada's desert magic, Shabbat in Jerusalem, and many more unique experiences. Shabbat Sholom, all the way from Jerusalem!
I was prepared to feel nothing at the Wailing Wall, ready to watch dispassionately as other women, well, wailed. People who pleaded to be cured, to bring back their children, to escape a lifeless marriage.
But the tears began flowing as the Israelis on our trip put their arms around me to escort me to the wall. How did they know I wouldn't have had the strength to go close if they hadn't been by my side, their hands in mine?
As we approached, there were physical obstacles in the way–white plastic chairs, women reading their versions of the Bible, Quran, or Torah, massive backpacks impeding the path. I flowed between them.
Then it hit me: something else was in the way, much stronger than a plastic chair or a backpack. It felt like a force field stopping me some three feet back. It felt like 58 years of familial conflict.
I pushed and struggled to reach out my hand next to a woman sobbing in another language, her forehead touching the stone. As I nestled my fingertips into the cool crevices, she eased away. I was no longer being repelled; indeed, now it was if a strong magnet locked me into the stone, asking me to bend my forehead into the holes still wet with her tears. I looked up into the night sky.
Though the sun had set, the stars were blotted out by the brilliant lights illuminating the wall. And there in the murkiness was my father.
It was as if he were saying, "It's ok, gal. You're okay. You're a good person, and you're on the right track." I could let go of the bile spewed by my mother, the conflicted genealogy of whose DNA runs in my veins. I could choose, really choose, to not be stopped.
A Jew by choice.
Melissa is pictured below, on the right. Check out the Facebook album of the group's photos here.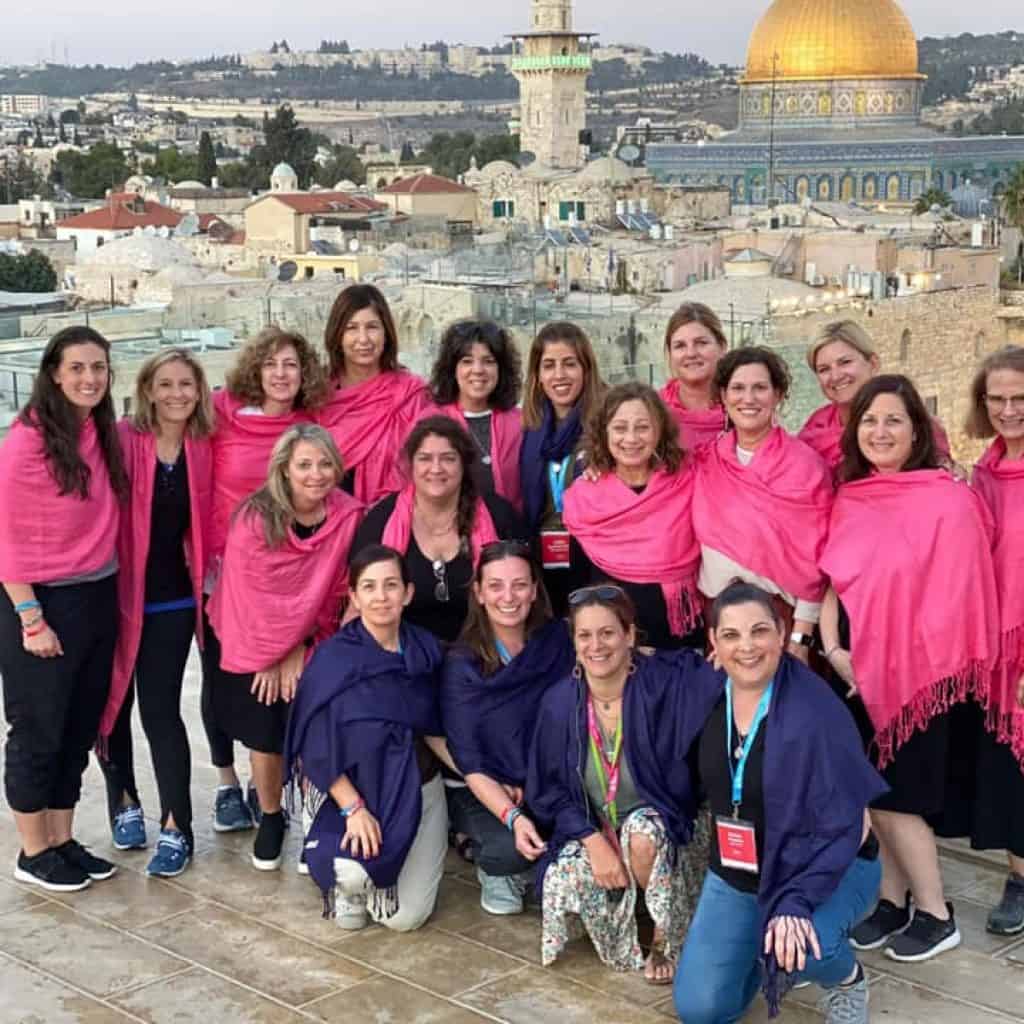 Total Page Visits: 2127 - Today Page Visits: 3
Tags:
Jewish Community Partners
,
Jewish Federation Memphis
,
Jewish Foundation of Memphis
,
Jewish life in Memphis
,
Jewish Memphis
,
Jews in Memphis
,
Memphis Jewish Community
,
Memphis Jewish Federation
,
Memphis Jewish Federation Campaign
,
Memphis Jewish Foundation
,
Memphis Jewish life
,
Memphis Jewish Population
,
Memphis Jews
,
Memphis to Israel
,
Memphis to Jerusalem