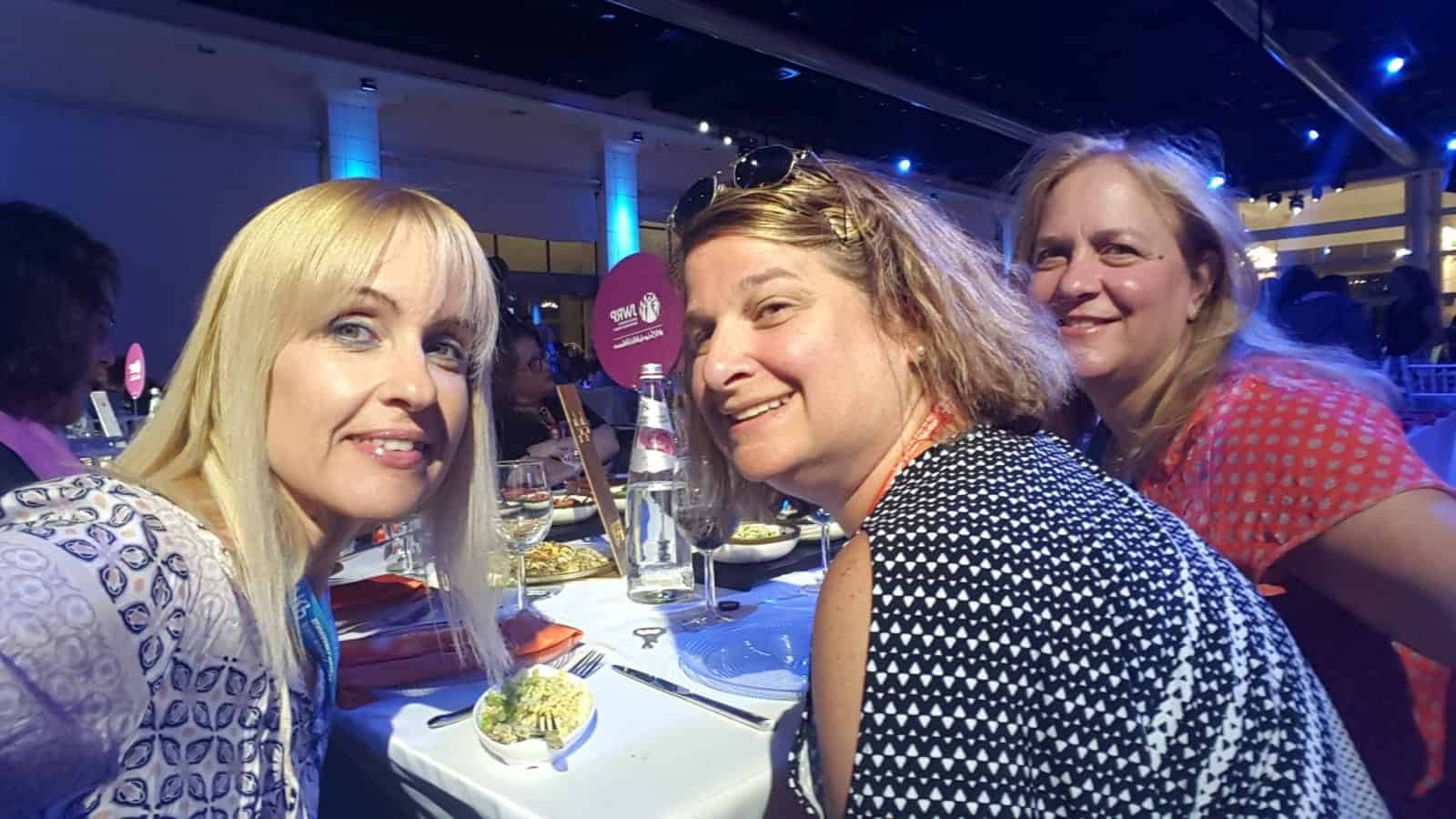 By Stephanie O'Dell
The question of how was your trip to Israel is such a hard question to answer. However, it is a question I have been asked a lot since I have returned.
I was lucky to have gone on this journey through the Jewish Women's Renaissance Project (JWRP), with 21 other moms from Memphis and 2 from our sister city of Shoham. I am not sure that I knew what to expect of this program but I was grateful for the opportunity to take some time for me. I am so glad that I did this! I didn't know all of these women and the one's I did were not part of my daily life in Memphis.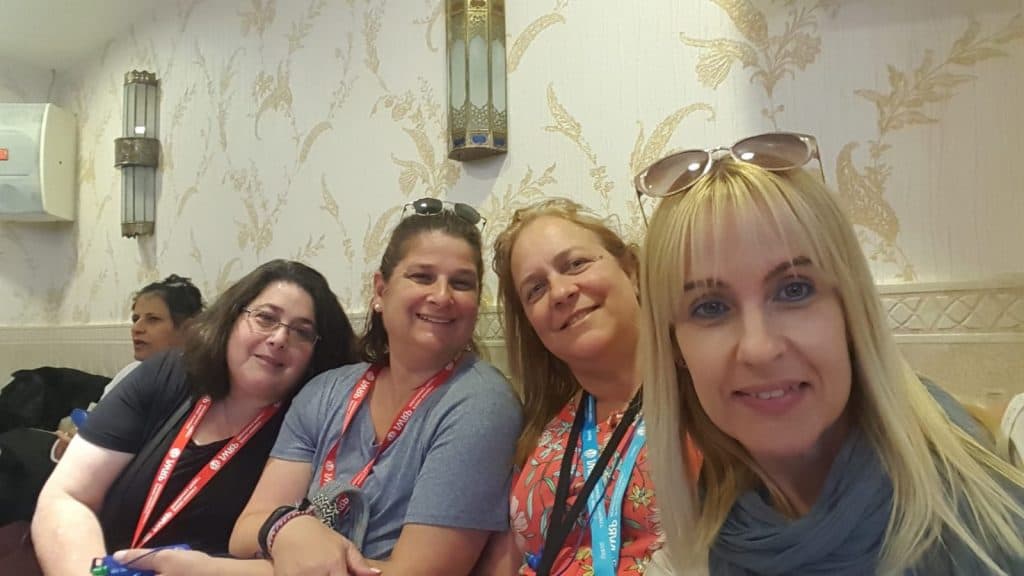 This being said, I can't imagine a better group of women to have shared this trip. The peace and zen to be felt when you arrive in Israel is extremely overwhelming.
We were in a place that our ancestors fought for us to be able to have. We were able to see the history in every step we took and we were able to make our own history. We were able to feel comfortable in our own skin and identity. We were Jewish Women who may not have come in with a bond to Israel or each other but we left with a strong sense of belonging. We were able to feed our brains with food, education and sisterhood. We were able to share in a journey that was spiritually and physically fulfilling.
I don't think there is anyway to pick our one favorite from this experience. I think that every little detail had been thought of and was covered. I think this trip was an introduction to all the things that can be possible for all of us.
I personally would recommend that anyone who has an opportunity to be on this journey to go. When you come back you will have a group of woman who will now be a new group of sisters. You will learn about yourself, your history, Israel and will be on the beginning of an amazing new beginning of personal growth. I can't imagine a better group of leaders, facilitators or participants. I have a heart filled with gratitude for such an amazing experience.
Stephanie is pictured with JCP's Sheri Gadberry, and with two women from Shoham, Memphis' partner city in Israel. Keren Munchik and Einat Elisha joined the Memphis women for the JWRP trip, adding some authentic Israeli flavor to the journey. Look for more information about the next enrollment period for upcoming JWRP MOMentum trips to Israel, coming soon. 
1097total visits,1visits today