People
A Closer Connection to Israel: Teen Israel Experience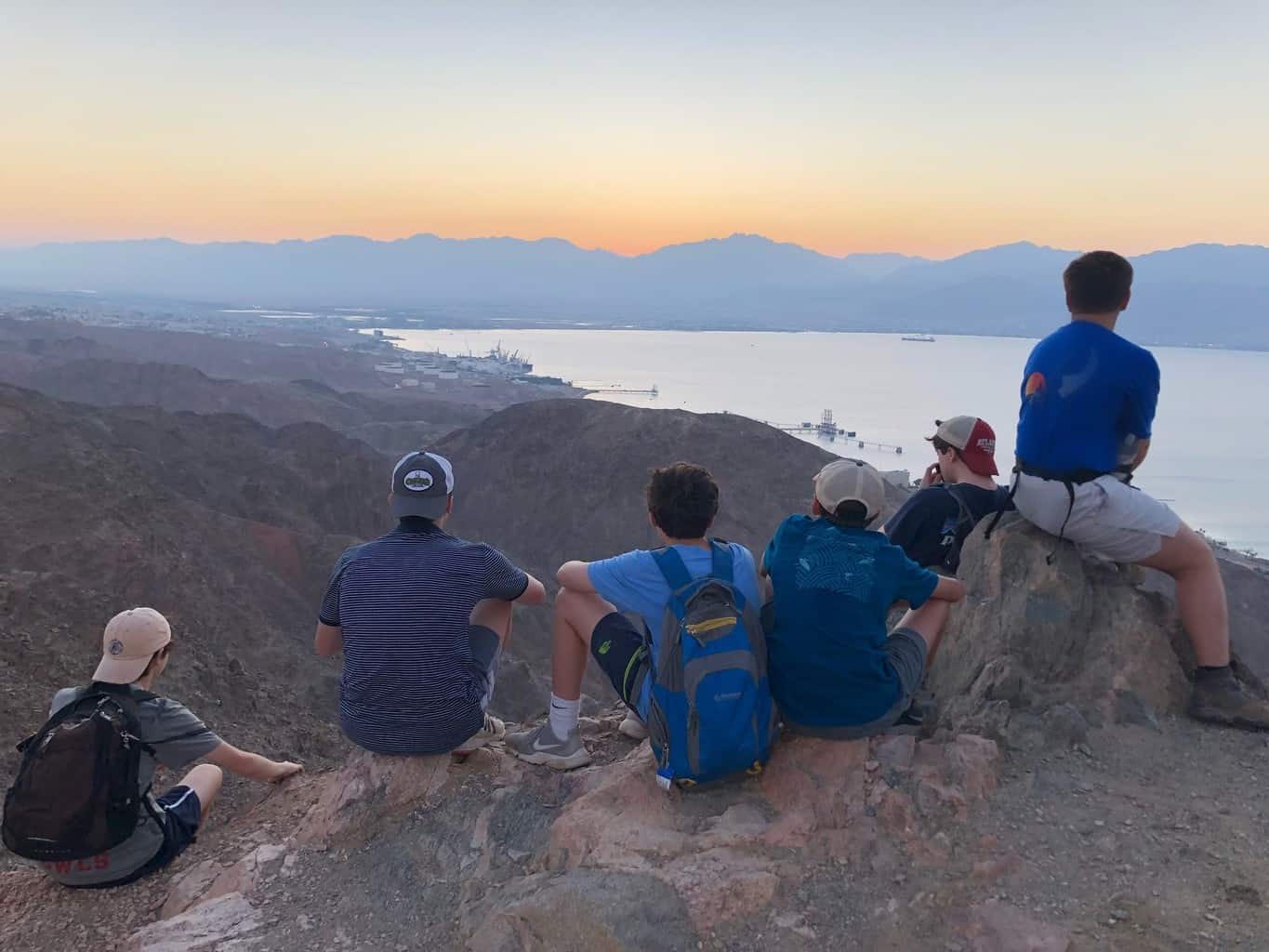 By David Mashinsky
This past summer, I went to Israel on NCSY TJJ (The Jerusalem Journey). I had already been to Israel multiple times to visit family. I heard about the trip from a friend and thought I would go because my friends are going. I wasn't expecting to make any close friends other than the friends I already knew.
When I first arrived and we got to the first destination where we were staying, I was scared. I was in a room with mostly unfamiliar faces. I didn't know if the advisors would be mean or strict. Then as I listened to all of them introduce themselves, I wasn't as nervous. I was still worried that first night, but the next day I had an enjoyable time and I wasn't concerned anymore.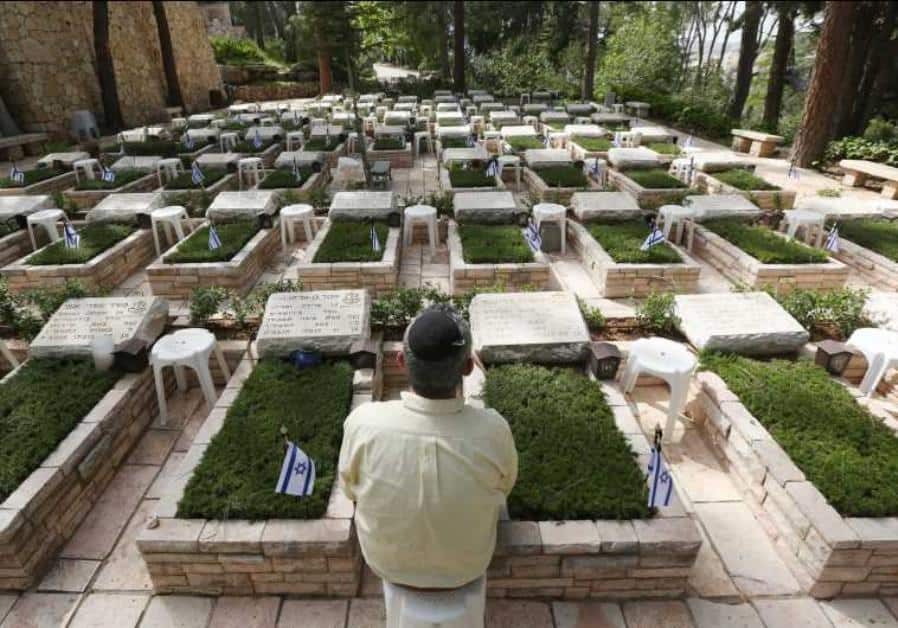 We went to many sites around Israel, but the one that stood out the most to me was Mt. Hertzl. Mt. Hertzl is Israel's national cemetery. While we were there, a mother of two soldiers who died while in the army spoke to us. She talked about how she was so happy that we came to Israel. I couldn't understand how somebody could have so much joy while being so close to his or her children's graves. Then she explained that her kids fought so we could come here. This experience opened my eyes and made me want to do more to give back to Israel.
I made many new friends and memories that will last a lifetime over this past summer, but I also made a closer connection with Israel. I have now started being more aware of the events that go on in Israel and want to share the stories that happen. Until this trip, I always thought that I wasn't going to go to Israel for a gap year after high school, but now I am seriously considering it. None of this would have been possible without the Lemsky Endowment Fund.
David Mashinsky, the son of Deena Thomas and Alex Mashinsky, is an 11th grade student at Cooper Yeshiva High School for Boys. Memphis Jewish Federation's Lemsky Endowment Fund provided him with a Teen Israel Experience grant to help offset the costs of his Summer 2018 NCSY program in Israel. All rising juniors and seniors in the Memphis Jewish community are eligible for grants of up to $3000 to attend a recognized teen summer or semester program in Israel. Teen Israel Experience applications for summer 2019 will be available soon.
Total Page Visits: 4160 - Today Page Visits: 1
Tags:
JCP Memphis
,
Jewish Community Partners
,
Jewish Foundation of Memphis
,
Jewish Memphis
,
Lemsky Endowment Fund
,
Lemsky grants
,
Memphis Jewish Community
,
Memphis Jewish Federation
,
Memphis Jewish life
,
Memphis Jewish Population
,
Memphis Jews
,
Memphis to Israel
,
Memphis to Jerusalem
You May Also Like