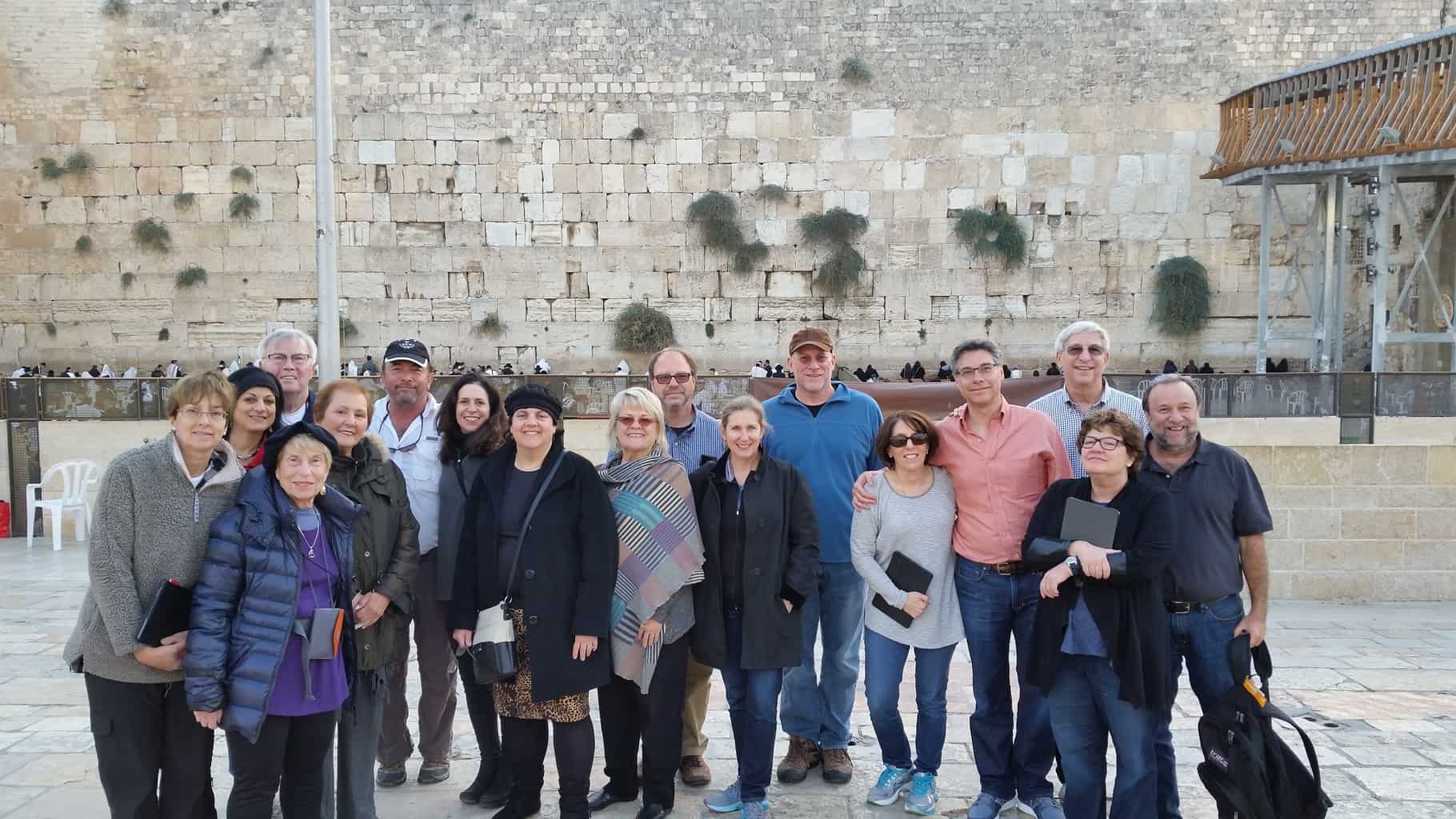 The Memphis group traveled over the weekend from Poland to Israel, where they will visit many historic sites and diverse communities, including the city of Shoham, Memphis' newly-named Israeli partner city. The JCP/MJCC-sponsored trip will connect the travelers to their Jewish history, taking them to important sites from the recent past. Here, our director of community impact, Bluma Zuckerbrot-Finkelstein, shares her thoughts from the Shabbat dinner that welcomed the group to Jerusalem. 
Shabbat in Jerusalem
I have a confession: I didn't cry in Poland. I wanted to. I expected to. I just couldn't. The overpowering emotion was of wanting to scream out. In horror. In anger. In pain.
Friday night we had an incredibly powerful and inspiring Shabbat dinner in the Jewish Quarter of Jerusalem. We were hosted by a warm and generous couple whose magnificent home overlooks the Temple Mount.
As the sun started its descent, amid the luscious fruit trees adorning our hosts' multiple porches, we brought in Shabbat with music and song.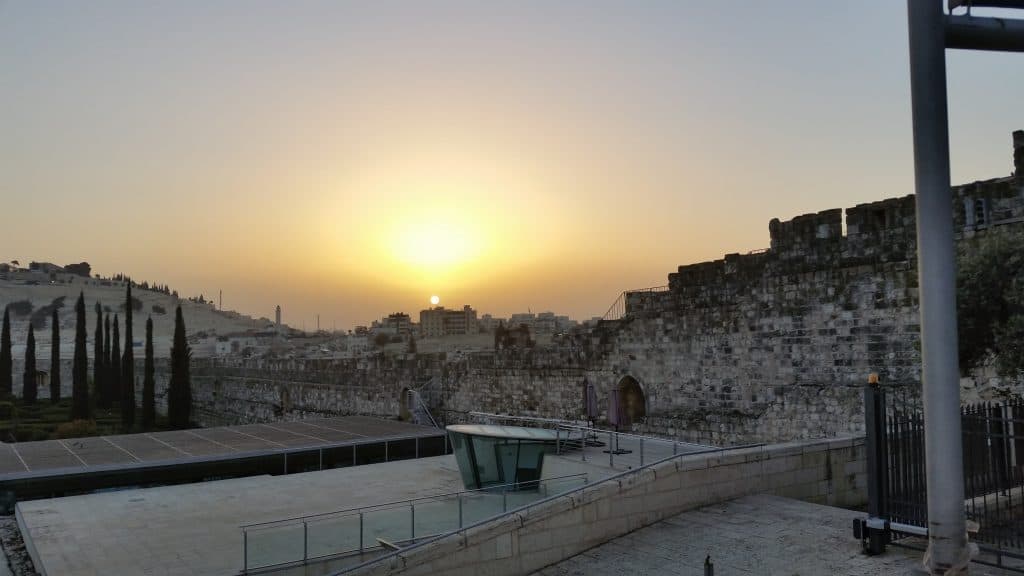 We then went inside to light Shabbat candles. Our hostess led us in the most beautiful, spiritual candle-lighting I have ever experienced. She spoke about the beauty of Shabbat, our transition from Poland to Israel, the significance of an independent Jewish state and her personal Jewish journey.
We lit the candles in front of a window facing the Kotel. We prayed for people who are sick, with each one of us calling out the names of our relatives and friends who need healing.
We stood there together, as a community that had only hours earlier witnessed the apex of human evil, now ushering in Shabbat in freedom, in the capital city of the Jewish people and the Jewish state.
And that's when the tears finally came. And they wouldn't stop.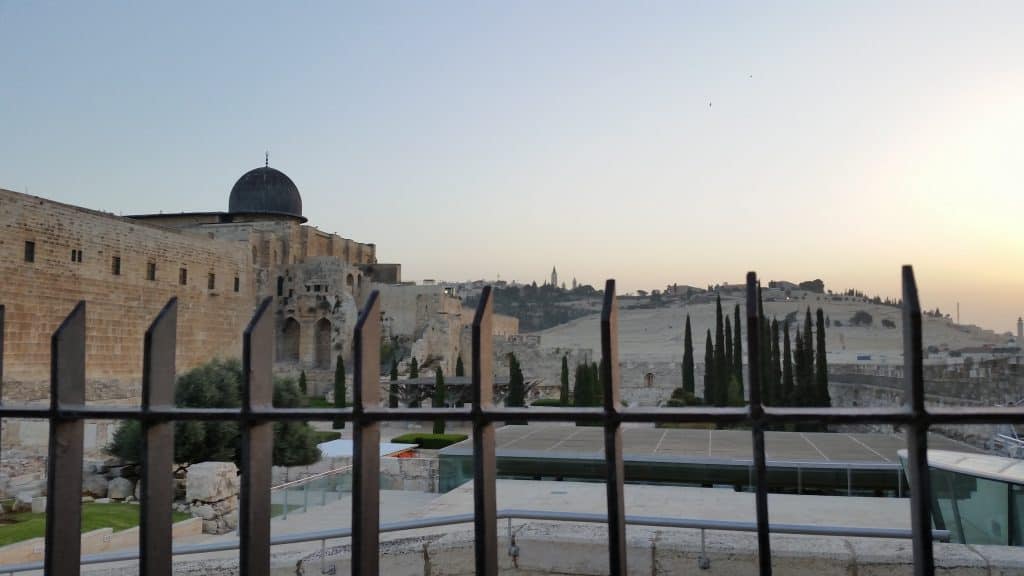 Total Page Visits: 1165 - Today Page Visits: 1