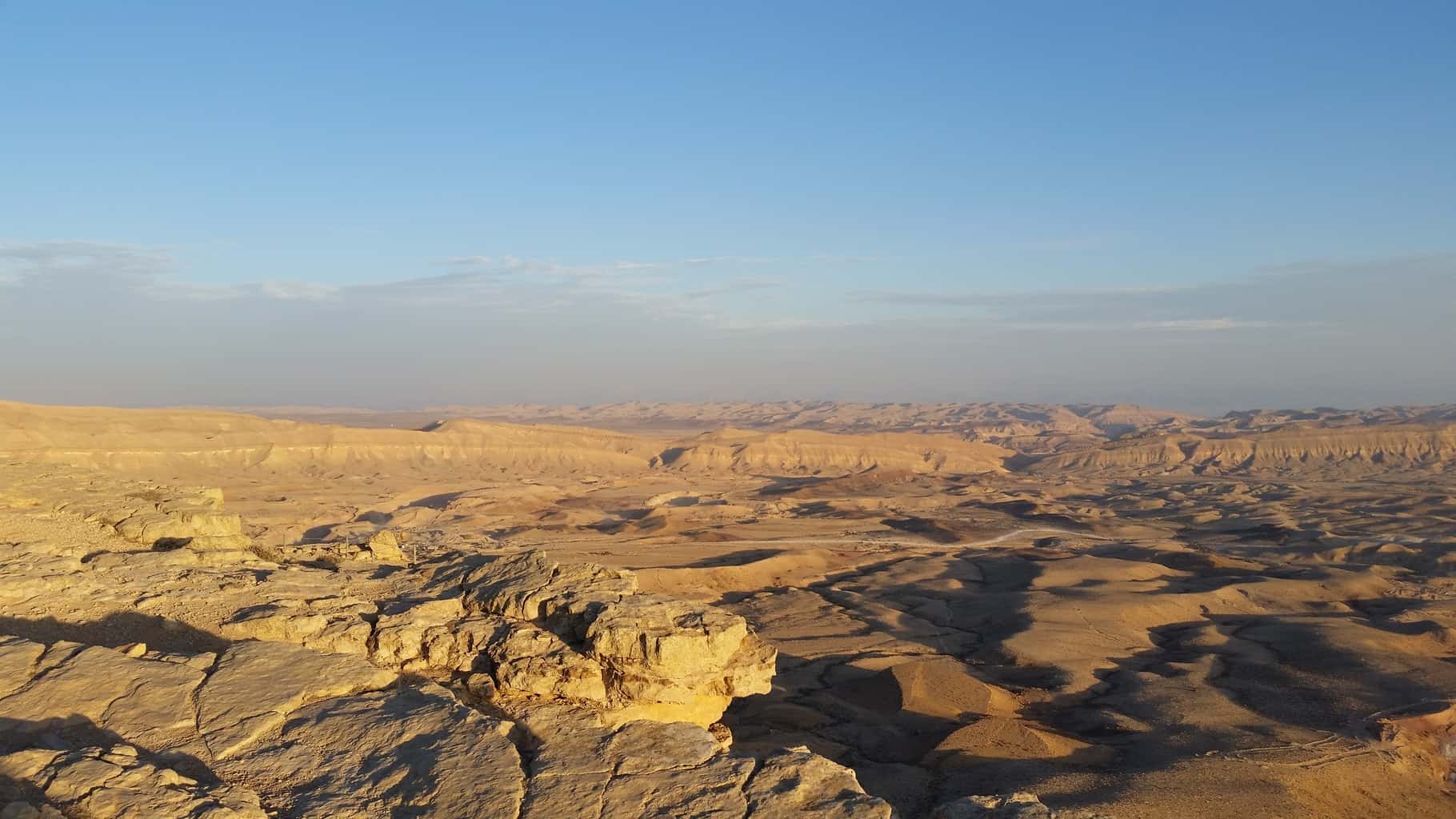 The Memphis group traveled over the weekend from Poland to Israel, where they will visit many historic sites and diverse communities, including the city of Shoham, Memphis' newly-named Israeli partner city. The JCP/MJCC-sponsored trip will connect the travelers to their Jewish history, taking them to important sites from the recent past. Here, our director of community impact, Bluma Zuckerbrot-Finkelstein, shares her thoughts from the Negev Desert. 
A Day in the Desert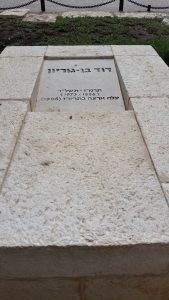 Israel's Desert: A place of contradictions. Hot and cold. Vast and intimate.  Intimidating and comforting.  Lonely and enveloping. Barren and beautiful.
Once considered the neglected periphery of Israel, the Negev today is a bustling center of activity.
The first Israeli who recognized the potential of the Negev was its first prime minister, David Ben-Gurion,  and his serene and scenic Sde Boker grave was our first stop. 
Despite his monumental accomplishments in establishing and leading the State of Israel,  Ben-Gurion wanted to be remembered only as having made Aliyah (moving to Israel) and that is the only inscription on his tombstone.
Nearby is Midreshet Ben-Gurion, a satellite campus of Beer Sheva's Ben-Gurion University. Here we saw cutting edge desert technology in the areas of water research, energy conservation and the environment. Ben-Gurion would be shocked to see how Israel is making the Negev bloom today and he would be proud of how Israel is sharing its technology with the rest of the world, including Jordan and the Palestinian Authority.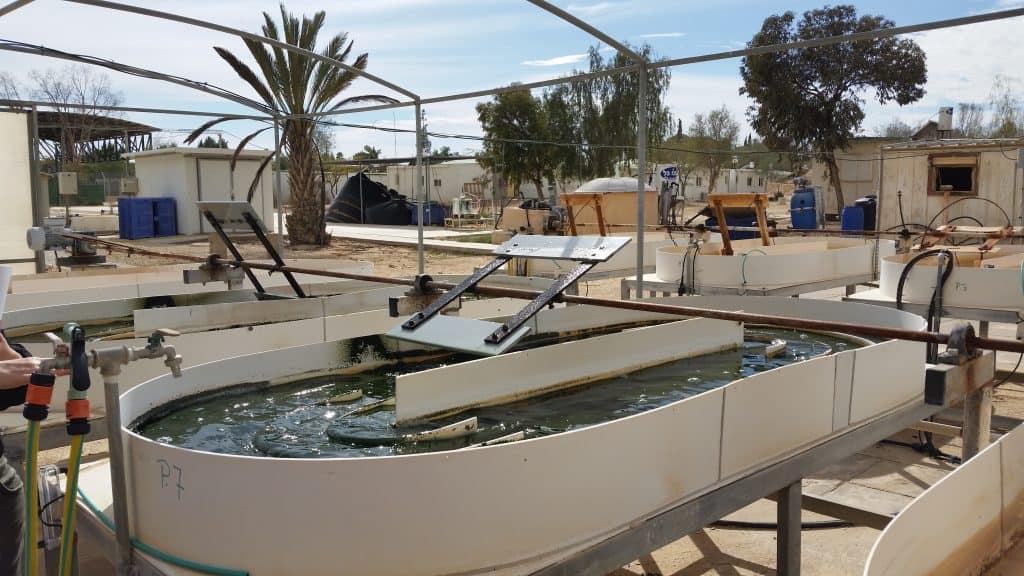 Then it was off to lunch in the development town of Yerucham with Moroccan immigrant Rifka, who cooked us a scrumptious, homemade Moroccan meal and shared with us her immigration story, as part of JAFI's (Jewish Agency for Israel) Ethnic Cooks Program.
When Rifka and her family first arrived in Israel in the early 1960s, they asked to go to Haifa. Much to their surprise, they were sent to Yerucham, then an empty desert tent camp. Her family had left a comfortable life in cosmopolitan Casablanca. Despite a very rocky start, (pun intended), Rifka said that her family adjusted and thrived. She never looks back and if given the choice of Israeli cities today, she says she would definitely choose Yerucham.
Our desert journey concluded with a text-study and incredible sunset in a crater and wine-tasting and dinner at Kibbutz Kramim, our desert home for the night.
The following morning, at breakfast, a young woman excitedly came over to me. It was Joanna, one of the twenty-something Jewish leaders we met at the Krakow JCC. Who would have thought that in addition to everything else, we would find Jewish peoplehood in the desert as well.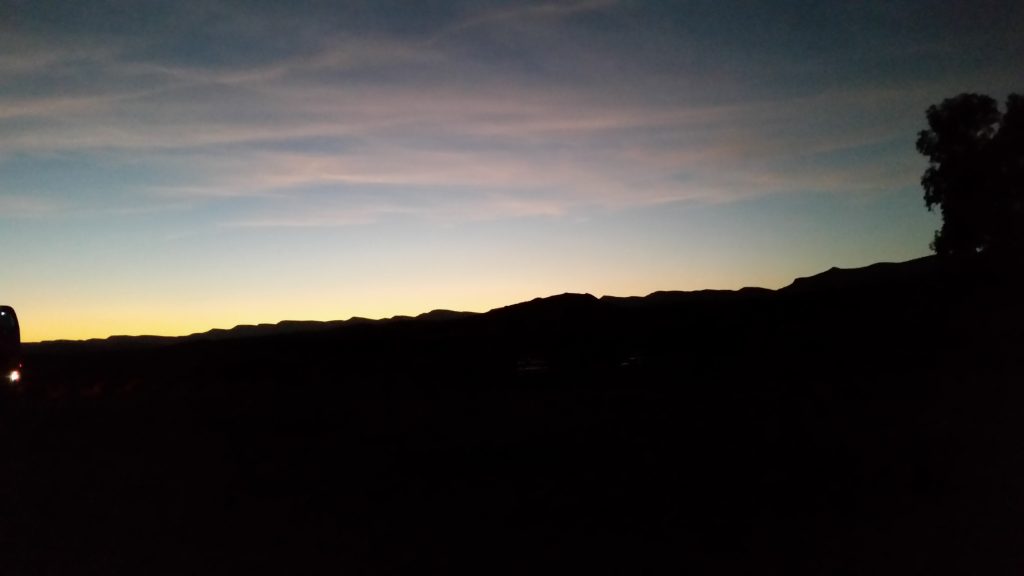 Total Page Visits: 738 - Today Page Visits: 1