News
News from our Partners: Chairman Herzog invites Sheikh Tarif to address Jewish Agency conference of Diaspora leaders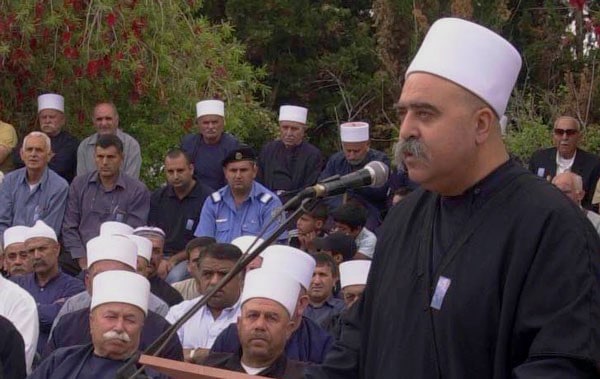 From the Jewish Agency for Israel, one of our overseas partners. 
In a tribute of respect and appreciation for the Druze community in Israel, and in the context of the community's protest over the legislation of the Nation-State Law, Isaac Herzog, incoming Chairman of The Jewish Agency for Israel, invited Sheikh Mowafaq Tarif, the spiritual leader of the Druze community, to speak before the leadership of the Diaspora which will convene at the next meeting of The Jewish Agency's Board of Governors in Tel Aviv at the end of October.
The invitation was made also on behalf of Michael Siegal, Chairman of the Board of Governors. It will be the first Board of Governors Herzog will attend as the new head of The Jewish Agency.
Sheikh Tarif was deeply moved by the gesture and accepted the invitation. The event will mark the deep bonds of friendship, respect and equality with the Druze community in Israel.
3649total visits,1visits today