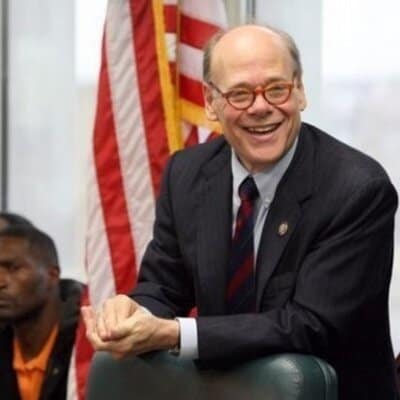 We're marking the 70th anniversary of the founding of Israel with a year-long celebration! Keep an eye out for "Memphis Celebrates Israel at 70" branding at your synagogue, at events around town, and online. In this series, we're asking Memphians to tell their personal Israel stories. Do you have a story to tell? 
It is a pleasure to celebrate the 70th anniversary of the founding of the State of Israel with the Memphis Jewish community.  After a decades-long struggle, David Ben Gurion signed a proclamation creating the State of Israel on May 14, 1948, establishing a country that will "ensure complete equality of social and political rights to all its inhabitants irrespective of religion, race or sex." That same night, the United States officially recognized Israel as a sovereign nation.
Israel has been, and continues to be, America's closest friend and ally in the Middle East. Our seven-decades-long relationship has contributed to the national security of both of our countries and remains as important today as it was during the tumultuous first 20 years of Israel's founding.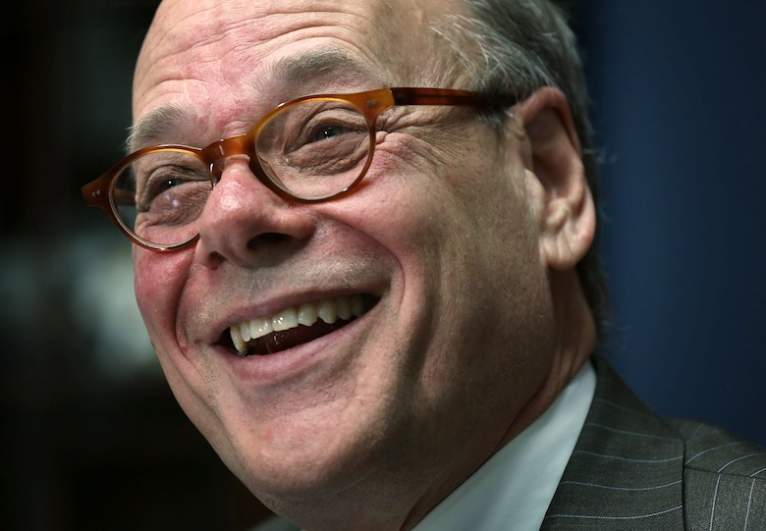 Israel has established itself as a world leader and a nation millions of Jews worldwide are proud to call their homeland. Given its population and size, what Israel has been able to accomplish is truly remarkable. I have visited Israel several times throughout my career in public service and each time I have been awed by the country and its people.
One of the most memorable experiences of my time in Israel was joining former President Barack Obama and former Secretary of State John Kerry in Israel for the funeral of Shimon Peres in 2016. Mr. Peres and I met on several occasions and he was one of the most impressive people I have ever encountered. He had a storied career as one of the founders of Israel, Defense Minister during Operation Entebbe, Prime Minister, President and Nobel laureate for his role in negotiating the Oslo Accords. It was humbling to have been invited by President Obama to help represent the United States at such a historic occasion.
During my travels to Israel, I also visited Yad Vashem and reflected on the horrors of the Holocaust. On a recent Congressional Delegation to Eastern Europe, I led a group of Congressmen on a visit to Auschwitz-Birkenau, as well as the Ponary massacre murder pit in Lithuania. While feeling the horrors of history, one feels the need for the creation of Israel as a homeland for the Jewish people. I am proud to have drafted and passed a resolution as a Tennessee State Senator creating one of the first state Holocaust Commissions in America. The Commission has focused on education to ensure we never forget, because to forget is to allow history to repeat itself.
The establishment of Israel as the home of the Jewish people and a haven of Jews from all over the world to escape persecution was one of the most profound moments of our people's history. I urge you to join me in celebrating the 70th anniversary of Israel's Independence and remembering those who have lost their lives defending the nation they loved. Although Israel has experienced its fair share of trying times, it has never lost sight of the noble ideals upon which the state was founded: freedom, justice, equality and peace.
(Visited 170 times, 1 visits today)
Tags:
Congressman Cohen
,
Congressman Steve Cohen
,
Jewish Community Partners
,
Jewish Foundation of Memphis
,
Jewish Memphis
,
Memphis Celebrates Israel at 70
,
Memphis Jewish Community
,
Memphis Jewish Federation
,
Memphis Jewish Population
,
Memphis to Jerusalem
,
My Israel Story
,
Rep. Cohen
,
Rep. Steve Cohen
,
Steve Cohen
JCPConnect
(Visited 170 times, 1 visits today)