Arts & Culture, People
Memphis Jewish Federation's PJ Library and MJH&R Bring Kids and Seniors Together for Free Music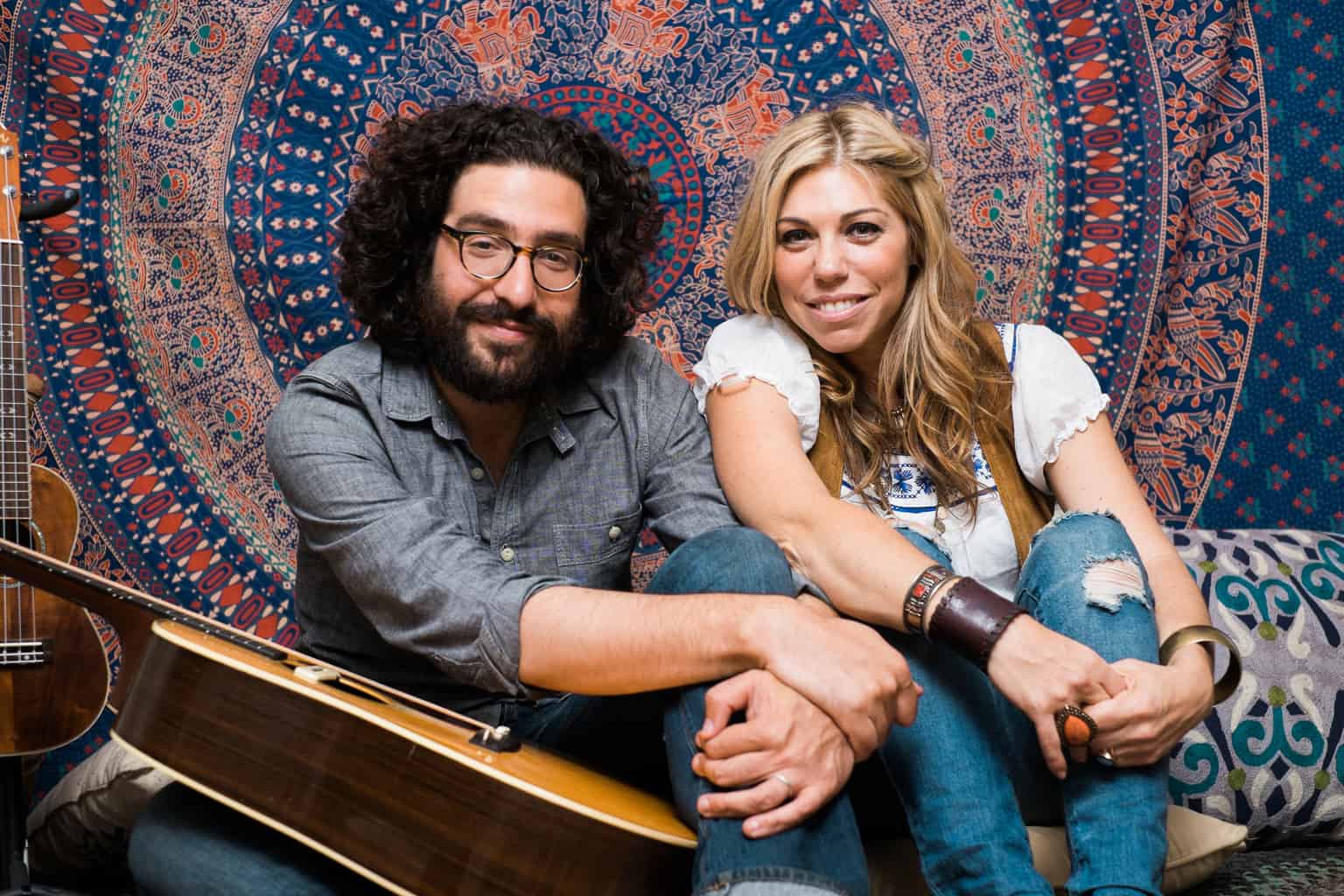 Young families and seniors will come together to sing, dance, and celebrate Jewish music on February 4 at the Memphis Jewish Home & Rehab, for the Jewish Family Jamboree – a concert produced in partnership with Memphis Jewish Federation's PJ Library Memphis and local synagogues, schools, and agencies.
Nefesh Mountain, a popular Jewish band featuring musician Mama Doni, will perform during the concert. Their funky music with a Jewish twist appeals to children, adults, and everyone in between.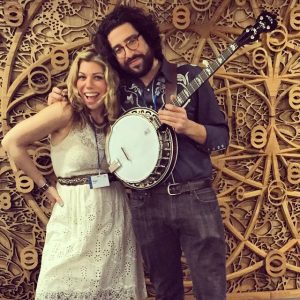 PJ Library of Memphis has partnered with the Grace Wolf Aarons Endowment Fund at Memphis Jewish Home & Rehab to bring this intergenerational celebration to the community. The fund supports programming that helps improve the social, mental, physical, and emotional well-being of residents and their families, with a particular emphasis on encouraging contacts between preschool aged children and their grandparents.
"We are so excited about this joint program with PJ Library," said Joel Ashner, Director of Philanthropy and Community Engagement at the Memphis Jewish Home & Rehab. "Our residents will just love having all the kids around, and enjoying this program together will bring much joy all around.  In addition, we are excited to again make great use of the incredibly generous gift to the Home from Grace Wolf Aarons.  Ms. Aarons believed that both seniors and young children could benefit from doing things together, and this concert is the perfect way to honor her memory."
Along with the concert, there will be snacks, giveaways, and other activities for seniors and children to do together. The program complements Memphis Jewish Federation's Super Sunday, which will also take place on February 4.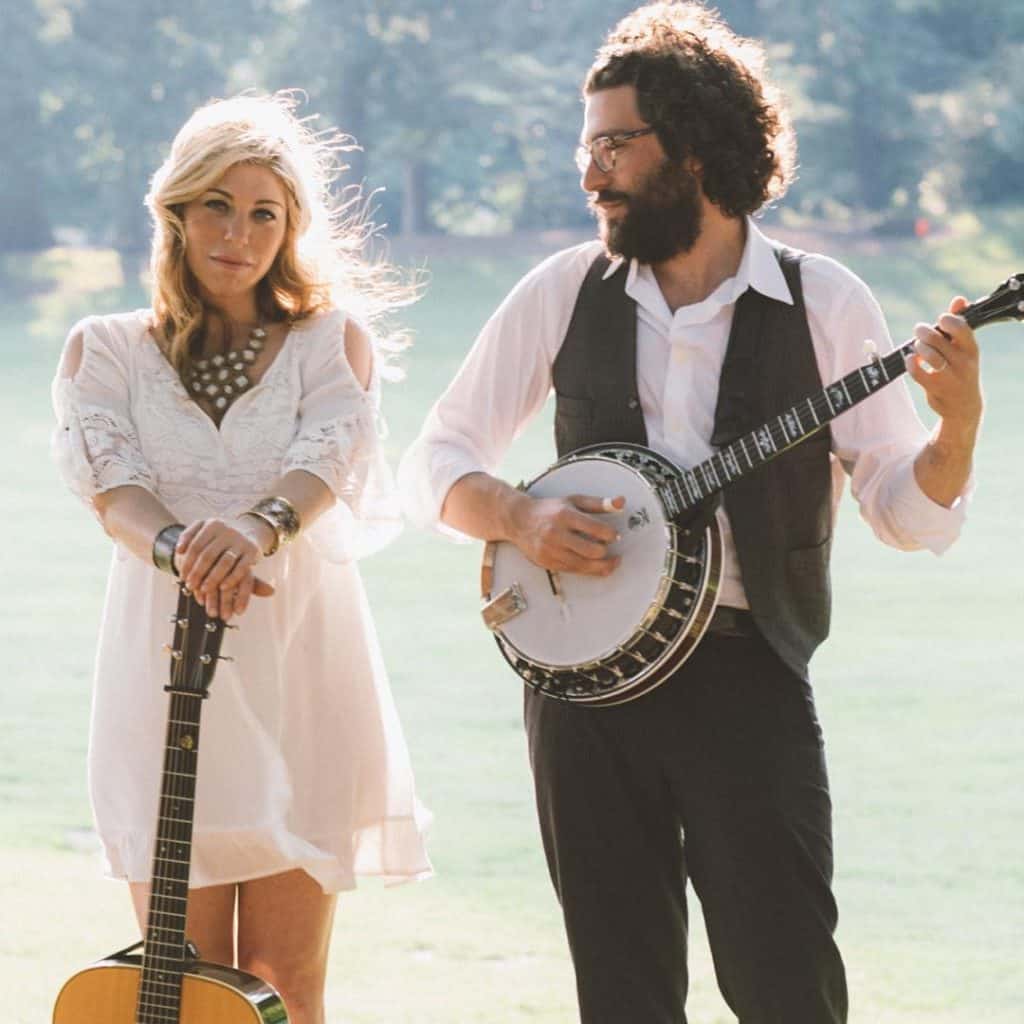 "Our donors, in partnership with the Harold Grinspoon Foundation, make PJ Library in Memphis possible," said Laura Linder, President and CEO of Jewish Community Partners. "The free books and CDs that are mailed to our young families every month and programs like this Nefesh Mountain concert help families connect to their culture and provide a vocabulary and context for exploring Judaism in their homes."
The concert begins at 11am, and admission is free and open to everyone in the community. Each family in attendance will receive a copy of Nefesh Mountain's new CD, "Songs from the Mountain," which is produced exclusively for PJ Library.
"We are all so excited for this concert and so honored to be sharing our music with this wonderful community in Memphis," said Doni Zasloff, lead singer of Nefesh Mountain. "And…we love PJ Library!"
For more information about the concert and PJ Library in Memphis, contact Lauren Luskey Taube.
2063total visits,3visits today
Tags:
Campaign
,
Jewish Community Partners
,
Jewish Foundation of Memphis
,
Jewish Home
,
Jewish Memphis
,
Memphis Jewish Community
,
Memphis Jewish Federation
,
Memphis Jewish Home
,
Memphis Jewish Home & Rehab
,
Memphis Jewish Home and Rehab
,
Memphis Jewish life
,
Memphis Jewish Population
,
Memphis Jews
,
MJH&R
,
Nefesh Mountain
,
PJ Library
,
PJ Library Memphis
,
PJ Library Radio
,
PJ Library Radio Memphis