News, People
Meet the Officers- Michael Greenberg, Chair, Jewish Community Partners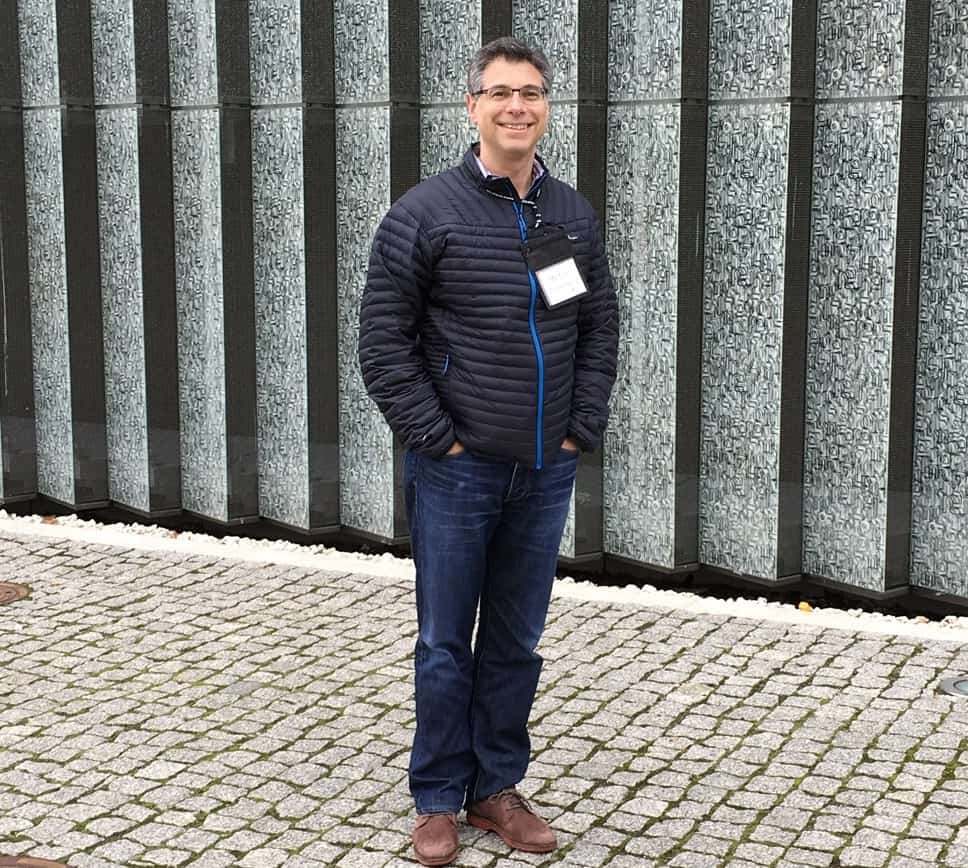 New officers for Jewish Community Partners, Memphis Jewish Federation, and Jewish Foundation of Memphis were elected at JCP's 3rd Annual Meeting, held earlier this month. Experienced community leader Michael Greenberg was elected to hold the Jewish Community Partners Chair for a two year term.
What is your current role with JCP, Memphis Jewish Federation or Jewish Foundation of Memphis?
Currently I serve as JCP Chair.
Describe the most impactful Jewish moment for you as a child.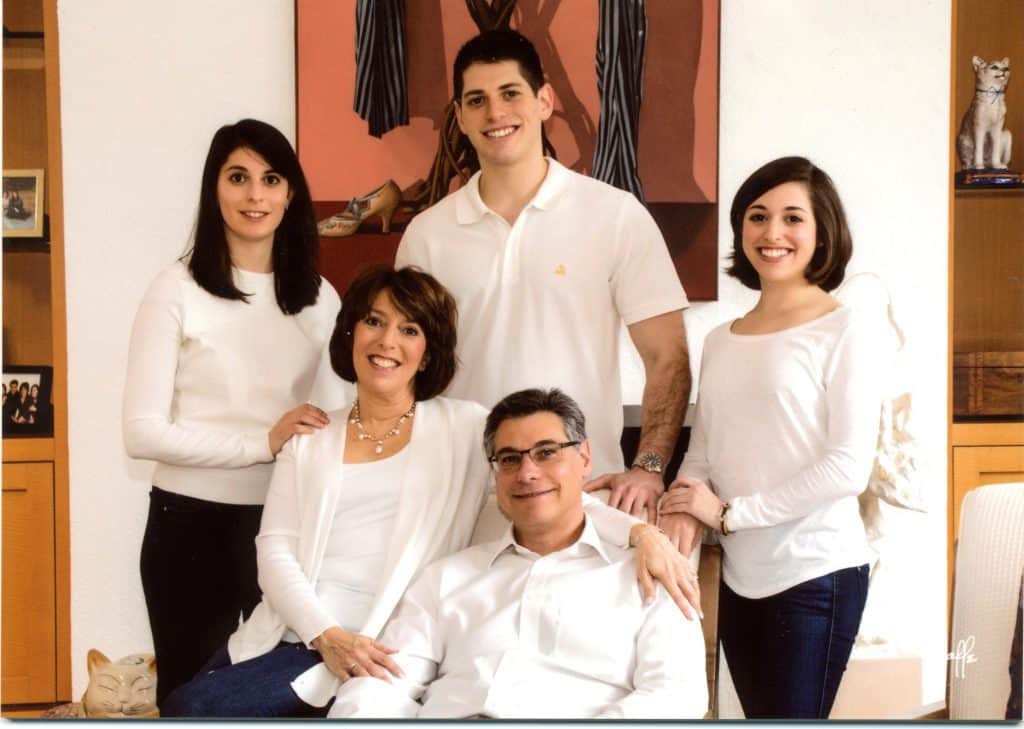 I think for me it happened later in life. I grew up in mostly Jewish suburban NY where it was easy to go through the motions.
What are your earliest memories of Tzedakah?
My earliest memories are of those little blue coin boxes from the Jewish National Fund.
Who has been the most influential person to you?
My wife Rayna. Rayna and I will be celebrating our 30th anniversary this summer. I think she has greatly shaped and influenced the person I am today.
Why did you decide to take such an active part in the Jewish community?
When I initially moved to Memphis, I realized how hard others before me had worked to make the Memphis Jewish community what it is. I felt an obligation for my children to leave to them what others had created for us.
How has your role in leadership created value in your life?
It has been rewarding working with such dedicated and committed volunteers and professionals.
What does the word community mean to you?
Community to me is being part of something bigger than just oneself. A sense of belonging and a commitment to help one another.
Who do you admire most in the Jewish community and why?
My father-in-law Jerome Makowsky and his close friend Ronald Harkavy. Jerome and Ronald have led many of the organizations of our community. They stepped up and have served the Memphis and world Jewish community for decades. Their imprint can be felt throughout our community.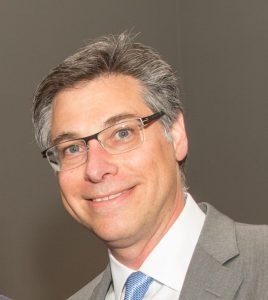 What do you consider the most important issue the Jewish community faces today?
Being a Jew and how one practices their Judaism varies dramatically. Unfortunately it seems that we often allow these differences to prevent us from cooperating. The cooperation is so vitally needed for us to sustain ourselves.
What would you like to see change in the current Jewish community atmosphere?
Breaking down barriers between the various streams of Judaism in order to foster better cooperation.
4total visits,1visits today