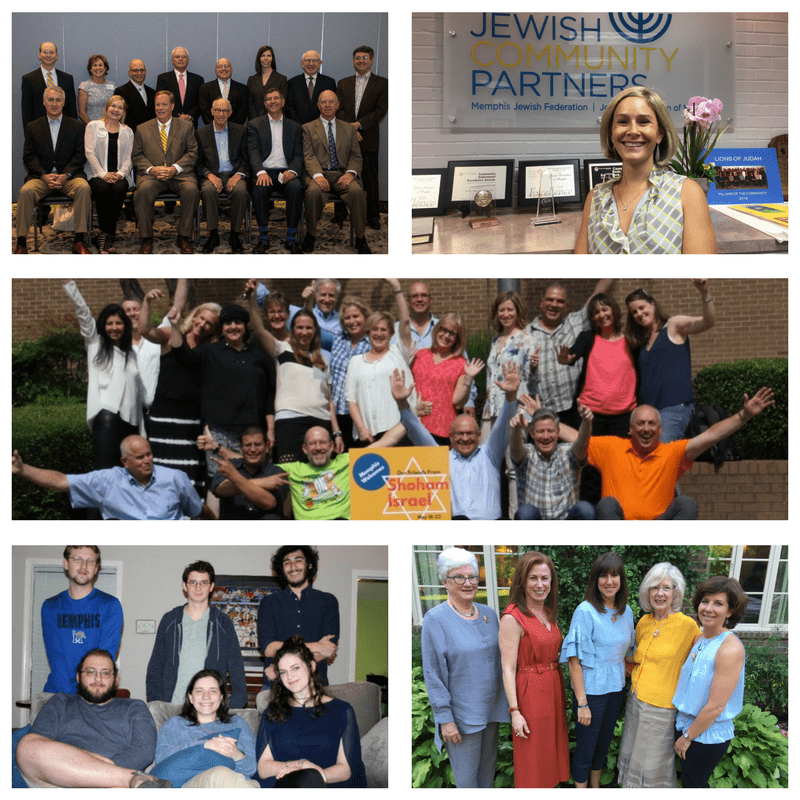 Hopefully many of you found copies of our newly relaunched quarterly JCPConnect newsletter in your mailboxes over the last few days. We worked hard at it, choosing stories that describe the different ways we help the Memphis Jewish community maximize the impact of its philanthropy, while keeping it short and fun to read.
Many of us on the JCP staff pitched in with writing, proofing, photography, and design, and together we found ways to profile members of the community from across the generations. From college students leading the way at Hillel, to the legacy of Art Wolff, z"l, and his life-long commitment to bonding Memphians to Israelis through the Israel Scouts, we have a lot to be proud of in Memphis. We hope this newsletter helps you understand the many ways your giving helps Jewish Community Partners keep our Jewish community cared for, connected, and engaged.
If you'd like to be added to our mailing list to receive JCPConnect: News from Memphis Jewish Federation and Jewish Foundation of Memphis in your inbox, send us an email with your name and address, and look for the next issue, our Annual Report Card, around the High Holidays.
2total visits,1visits today