Uncategorized
JCRS Camp & College Scholarship Deadlines: February 15 & May 31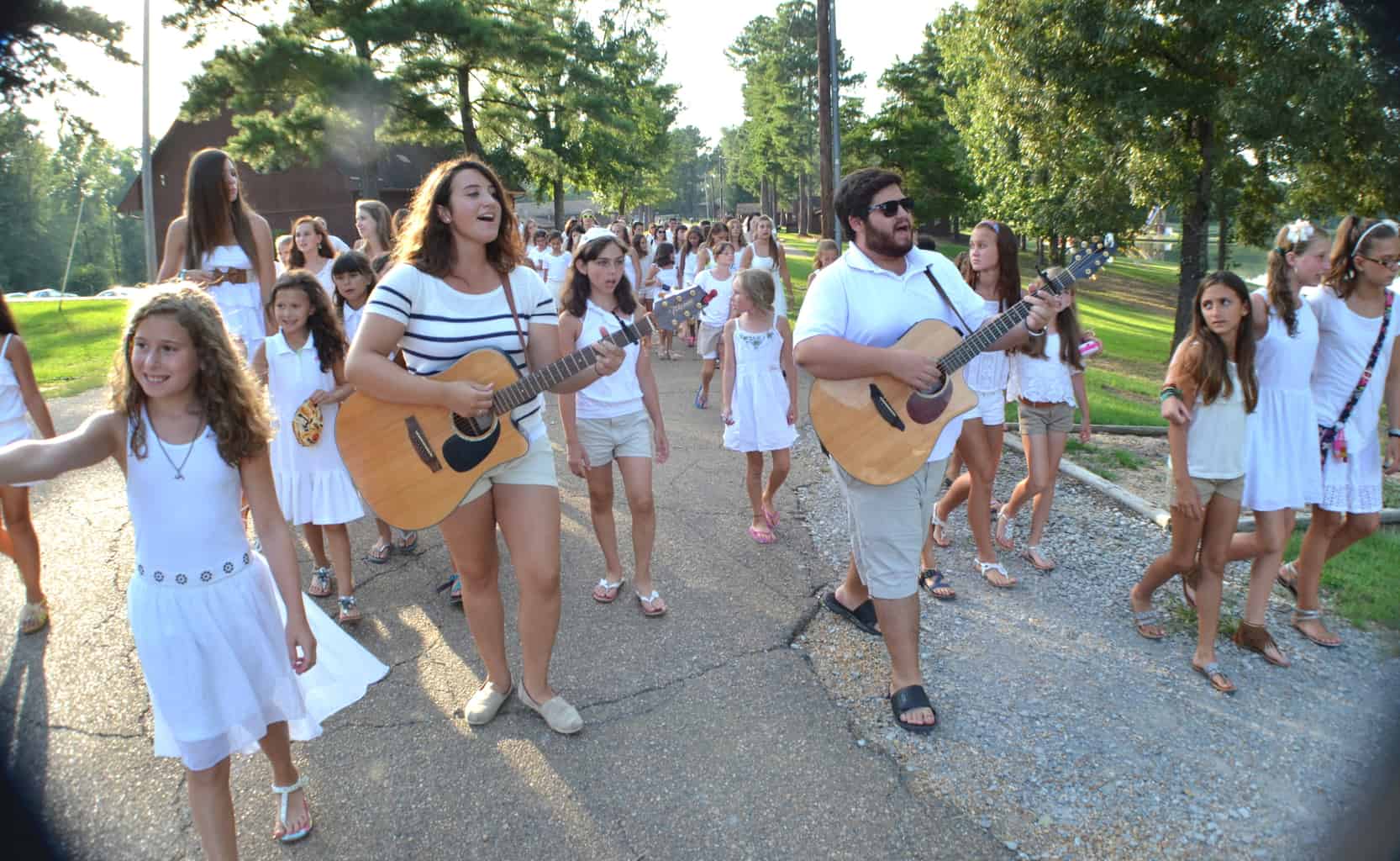 Southern Jewish  families seeking financial assistance to send their children to Jewish overnight camp, and  families in search of funds to pay the costs of undergraduate college education , have a special friend in the Jewish Children's Regional Service (JCRS), the oldest and only regional  Jewish children's social service agency in the United States.
Primary qualifications to apply, and receive consideration for  assistance, are relatively simple. First , the family must live within the 7 state service region, which includes  the states of Alabama, Arkansas, Louisiana, Mississippi, Oklahoma, Tennessee, and Texas.  The family must also provide requested financial information and documentation, as the primary factor in approving any amount of aid is financial need.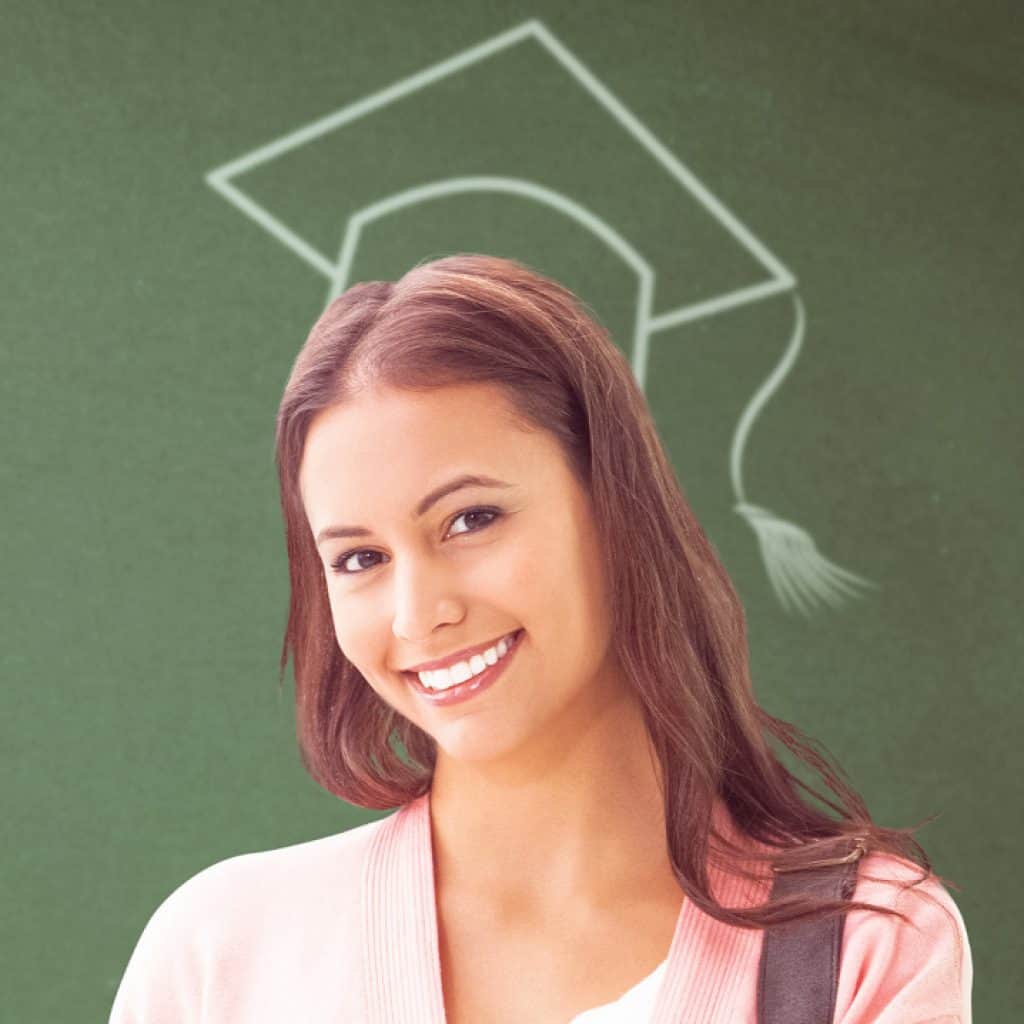 "Memphis Jewish Federation is a proud supporter of Jewish Children's Regional Service, awarding the organization an annual social services grant," noted Bluma Zuckerbrot-Finkelstein, Chief Strategy Officer for Jewish Community Partners. "For many years, JCRS has provided much-needed scholarships and special needs services and resources to Memphis families and we are proud to partner with them."
The overnight camp scholarship deadline for the summer of 2019, is February 15, 2019, and the undergraduate college aid application for Fall Semester , 2019, is May 31, 2019. Applications received after those dates will be considered , but will fall into a lower range of priority from those received by the published application deadlines.
JCRS typically receives 450-500 applications, each year, just for these two programs, and has provided annual funding to approximately 450 of the applicants. In all seven JCRS programs, combined , over 1,600 Jewish youth receive annual funding, and over 1,700 are served. Many youth served are from single-parent or grandparent-led families, or possess family members with serious health, mental health, unemployment or disability concerns.
The JCRS websitecontains information on all of the JCRS programs and provides applications that can be sent electronically back to the JCRS office. The headquarters address is P.O. Box 7368, Metairie LA 70010-7368 and phone is 1-800-729-5277 or (504)828-6334.  The $1,600,000 annual budget of JCRS is supported primarily through general donations , as well as from   the annual income that results when dedicated scholarship funds are created by donors,  past aid recipients and JCRS  "success stories."
1667total visits,1visits today
Tags:
JCRS scholarships
,
Jewish Children's Regional Service
,
Jewish Children's Regional Service scholarships
,
Jewish college scholarships
,
Jewish Community Partners
,
Jewish Foundation of Memphis
,
Memphis Camp scholarships
,
Memphis Jewish Camp scholarships
,
Memphis Jewish Community
,
Memphis Jewish Federation
,
Memphis Jewish life
,
Memphis Jewish Population
,
Memphis Jews
,
Scholarships for Jewish camps
,
Scholarships for Jewish camps near Memphis