People
JCP Summer Intern Spotlight- Aaron Salomon
Aaron Salomon
Marketing Intern
Birthplace: Memphis, Tennessee
College/Graduate school: University of Alabama (Tuscaloosa)
Do you belong to a local congregation? Temple Israel
How long have you been a member of the Memphis community? Almost 21 years – my whole life.
What is your job at JCP, and how long have you worked here? I am excited to be interning with JCP this summer.
Favorite foods to cook: Since getting out of school for the summer, I've been unable to stop baking banana nut bread.
Favorite restaurants in the area: Kwik Chek has the best Bim Bim Bop I have ever had. It's a work of art.
Do you have any surprising or unknown talents? Sometimes I carve watermelons. I call it watermelon art. I'm also a pretty above-average baker I think.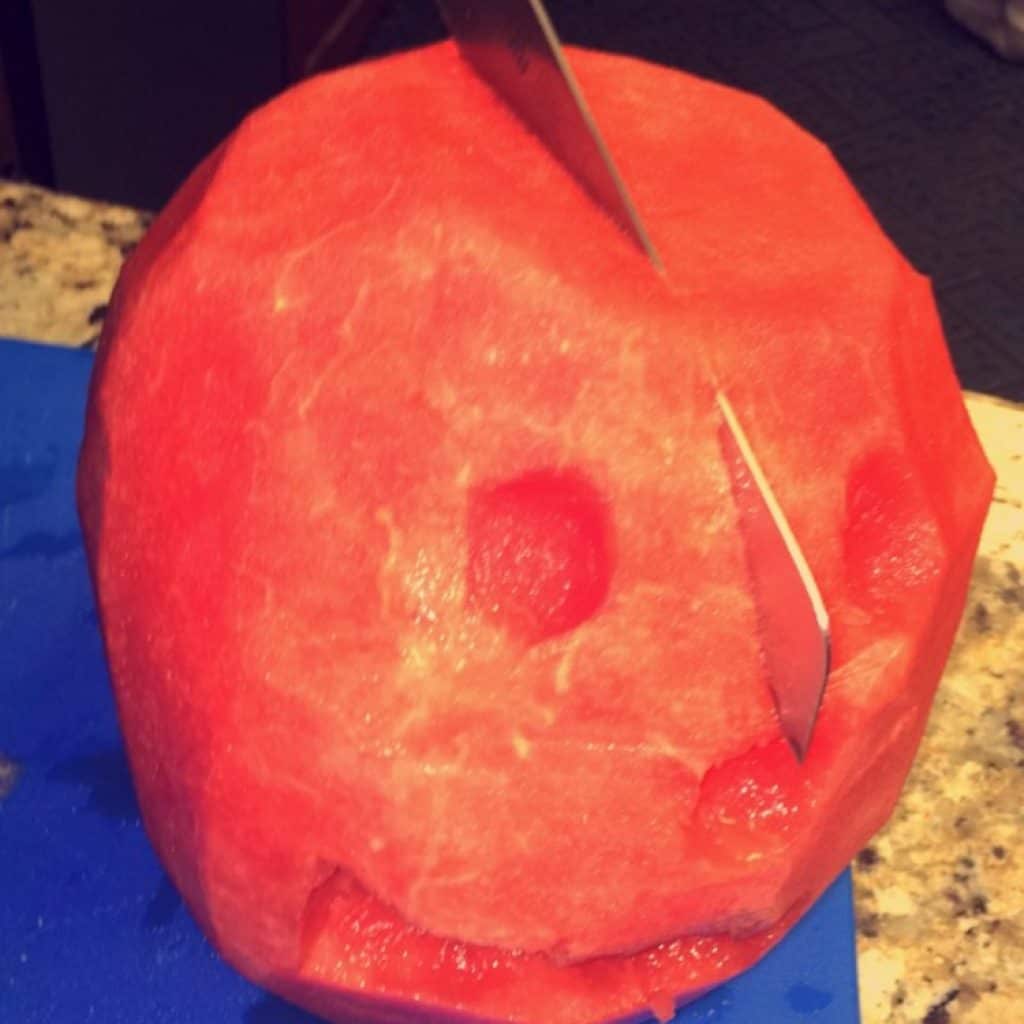 Favorite city to visit: Definitely either Denver or New Orleans.
Favorite TV show or movie: Easy A.
Favorite or most impactful book: Anything written by Cassandra Clare, Andrew Smith, Laini Taylor, A.S. King, or Marisha Pessl. Also the Harry Potter series. And House of Leaves by, Mark Z. Danielewski. And The Perks of Being a Wallflower by Stephen Chbosky.
What is the craziest or most adventurous thing you have ever done?  I jumped off a bridge!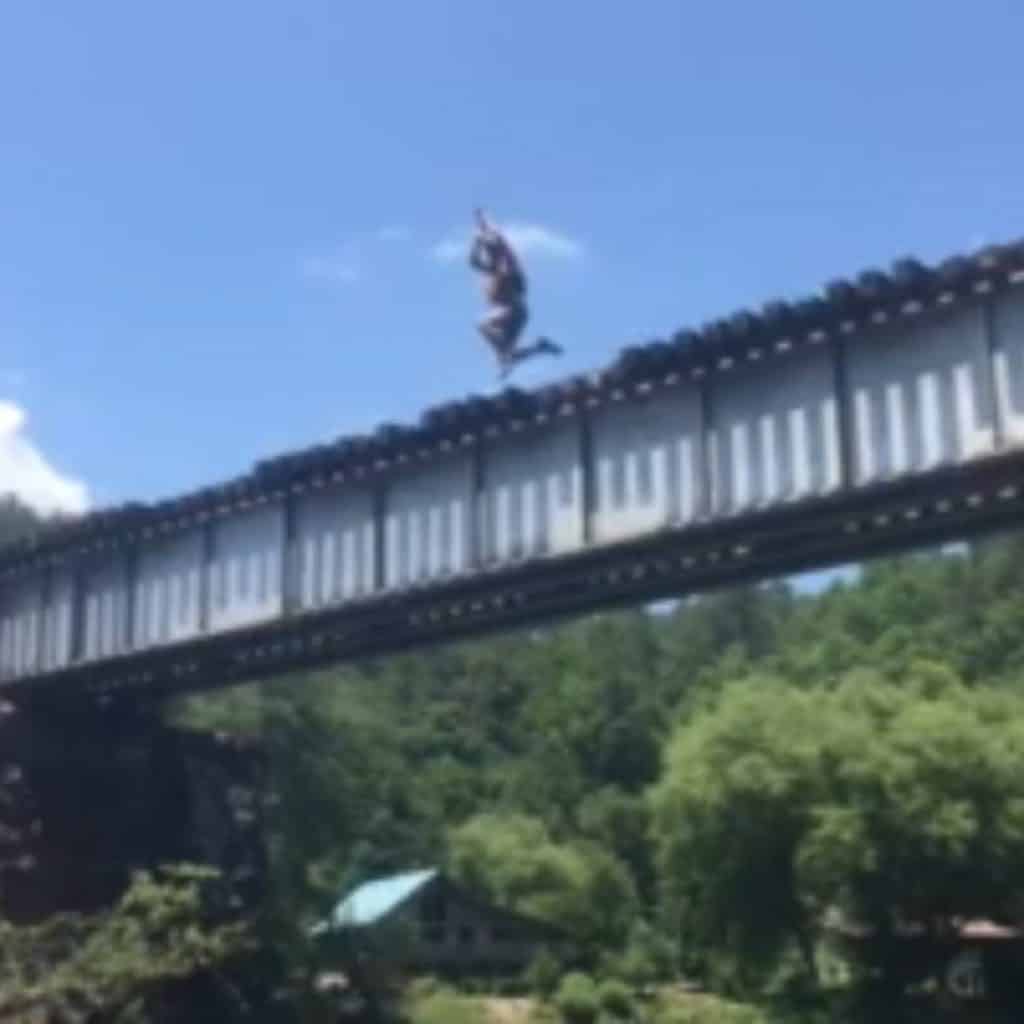 What do you think makes the Mid-South a good place to live? The food.
Who's the most famous person you've ever met? I took a picture with Jennette McCurdy (Sam from the Nickelodeon show iCarly) once in maybe 5th grade. I think she was in town for the Delta Fair.
What's the earliest global news event you remember being aware of as it happened? I remember George W. Bush getting reelected, but I remember voting for George Washington instead during my kindergarten class election.
First concert: Twenty One Pilots in 2014.
Do you have a favorite cocktail, wine, or beer (preferably a local brew)? I don't drink, but sometimes I bake with that coffee-beer drink from Wiseacre Brewing Co. Gotta Get Up To Get Down. That's a really good secret ingredient material right there.
Total Page Visits: 2881 - Today Page Visits: 2
Tags:
Aaron Salomon
,
Aaron Salomon Memphis
,
Jewish community
,
Jewish Community Partners
,
Jewish Community Partners staff
,
Jewish Federation Memphis
,
Jewish Foundation of Memphis
,
Jewish life in Memphis
,
Jewish Memphis
,
Jewish philanthropy
,
Jews in Memphis
,
Memphis Jewish
,
Memphis Jewish Community
,
Memphis Jewish Federation
,
Memphis Jewish life
,
Memphis Jewish Population
,
Memphis Jews