News
Fedovation: How can we improve our community?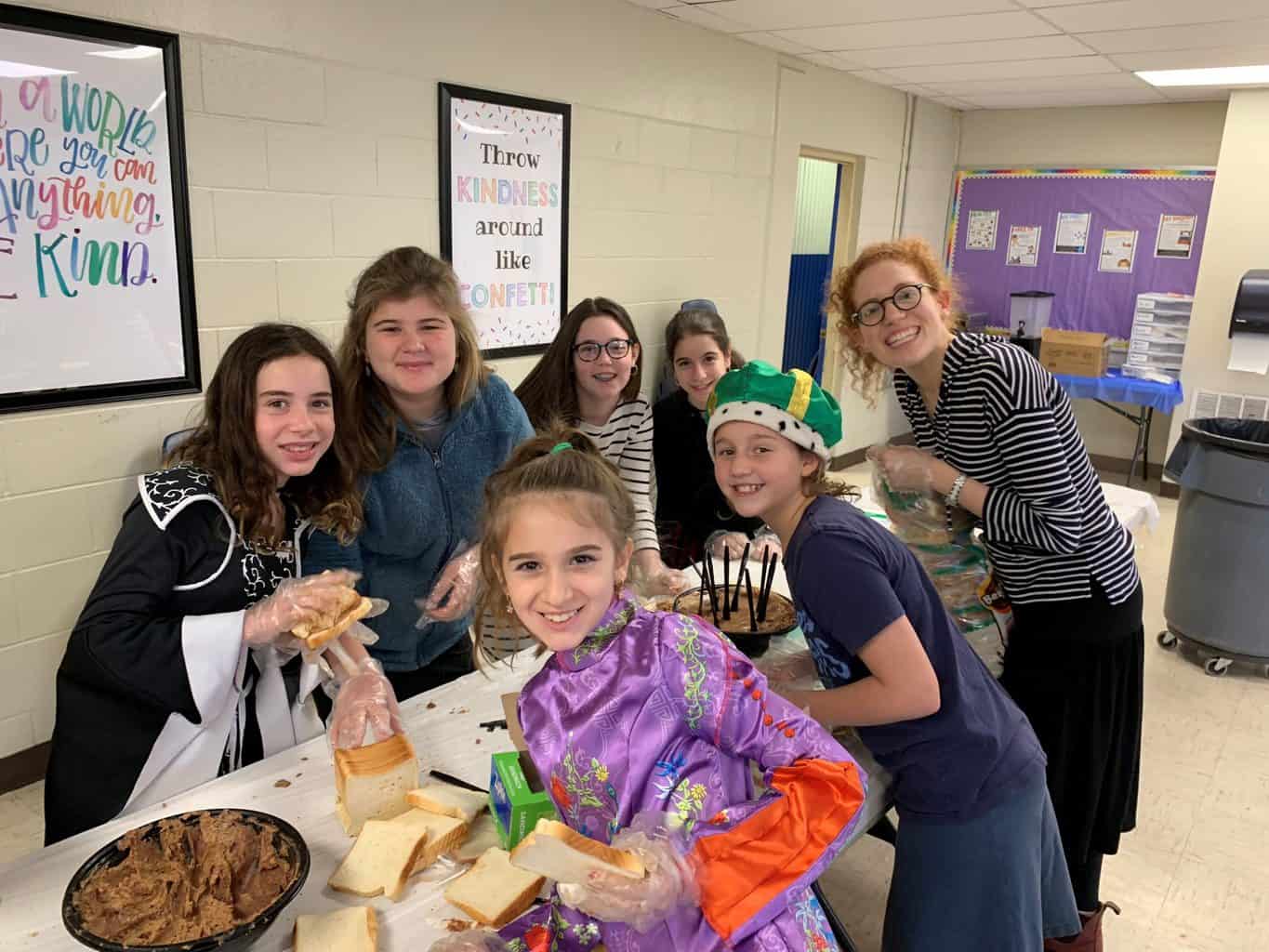 Pictured above: Participants in Baron Hirsch Congregation's Torah Fellows program are all smiles while working with Jewish youth to make sandwiches for the hungry this past Purim.  
It all starts with a simple question: How can we improve our community?
If you have a creative idea for a program or service that will enrich the Memphis Jewish community, we're all ears! Local congregations, youth groups, schools, and agencies— or individuals working with a fiscal sponsor agency– are invited to apply for funding through Memphis Jewish Federation's Fedovation Impact grants process.
We'll consider ideas for new programs or new components of existing programs. Your proposal should address one or more of our strategic priorities: Sustaining Jewish Memphis, Jewish Education and Engagement, and Caring for our Fellow Jews. Be sure to explain how and why your idea will make an impact and list specific goals. We especially love seeing applications for programs that are designed to promote collaboration in the community!
Ready to get started? Go to www.jcpmemphis.smapply.org and click on 2020 Fedovation Impact Grants to submit a Letter of Intent by January 21. We'll let you know by January 27 if you've been selected to write a full proposal, which will be due on March 5.
See below for testimonials from past year grant recipients! Got questions? Email LemskyGrants@jcpmemphis.org.
"Having the group here allowed us to increase our educational offerings… Each fellow seemed to have his or her own style, and it allowed for variety and interaction, and added a lot of excitement to our Shabbat learning." –Baron Hirsch Memphis YU Torah Fellows
"During one particular session, it was inspiring to observe the helpful information some of the care partners were able to share with each other regarding the important issue of loved ones with dementia still driving." –ADS Yad L'Yad Care Partners Support Group
"Because this program is highly subsidized, the majority of our students have a full scholarship or partial scholarships. The grant has been needed mainly to offset costs and help anyone join this program…Our overall objective is to bring the Memphis Jewish community together through Jewish music and shine Judaism bright to anyone who wants to explore their Jewish identity through music. The school has focused this year on getting the word out to the community and beginning that conversation."–Temple Israel Institute of Jewish Rock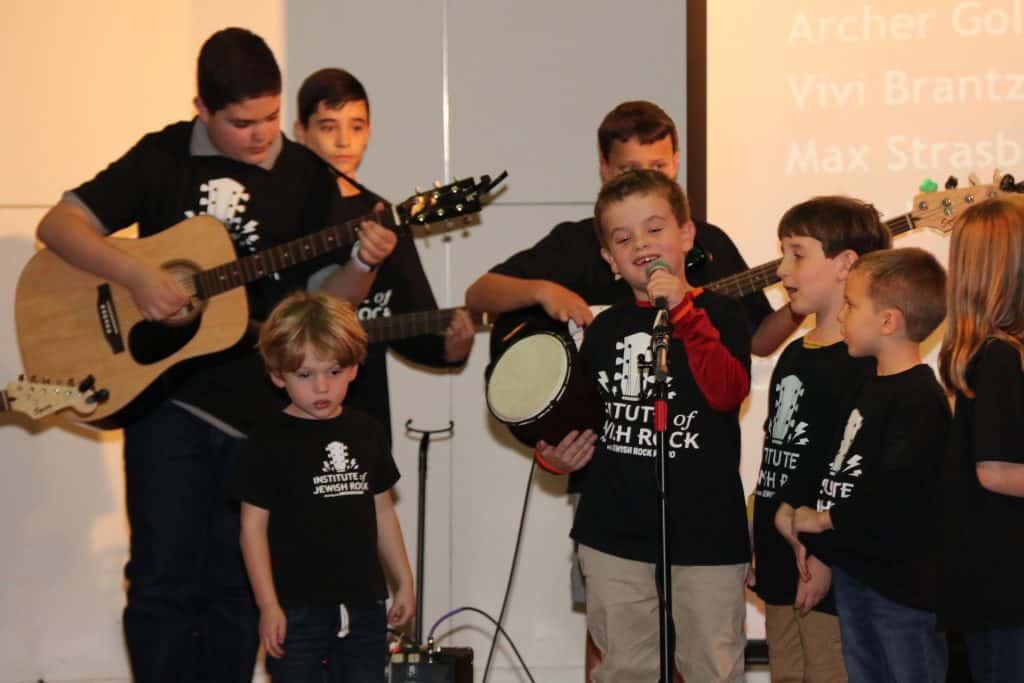 Total Page Visits: 3027 - Today Page Visits: 8
Tags:
Fedovation
,
Fedovation Grants
,
Jewish community
,
Jewish Community Partners
,
Jewish Community Partners staff
,
Jewish Federation Fedovation Grants
,
Jewish Federation Memphis
,
Jewish Foundation of Memphis
,
Jewish life in Memphis
,
Jewish Memphis
,
Jews in Memphis
,
Memphis Jewish Community
,
Memphis Jewish Federation
,
Memphis Jewish Federation Campaign
,
Memphis Jewish Foundation
,
Memphis Jewish life
,
Memphis Jewish Population
,
Memphis Jews