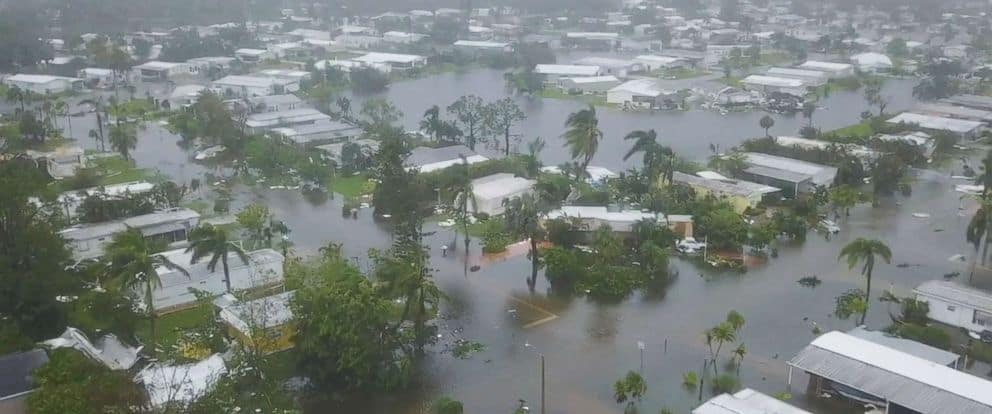 Hurricane Irma came snipping at the heels of Harvey, swirling up the Floridian peninsula with catastrophic winds, rising seas, and pounding rain.
Despite difficult conditions, emergency officials are working to assess the damage that has upended the lives of millions of people.
Help us help the victims of Hurricane Irma.
Given the devastation, there will be long term needs, with the recovery process lasting potentially years.
Our Hurricane Irma Relief Fund will directly support the long-term needs of the many Jewish communities in the affected area.
The fund won't be distributed immediately, but held until we know how our dollars can be most helpful to these communities. 100% of funds collected will be directed to long-term support.
We can also handle gifts to this relief effort by phone (901-374-0400) or in person.
4total visits,1visits today