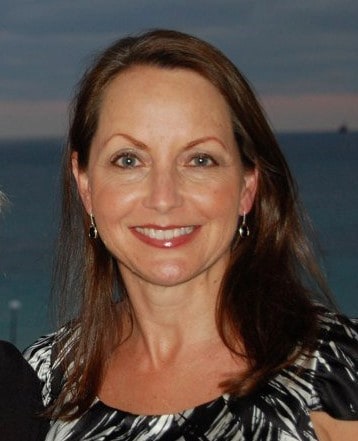 By Alyson Chensasky
Professional advisors play a unique and important role in the development of current and planned charitable gifts by helping you make informed decisions about charitable giving. Through our Professional Advisory Group (PAG), the Foundation encourages professional advisors to promote charitable giving with their clients, using the Foundation as a resource when appropriate. 
This week in our Advisor Spotlight, read on to learn about one of our professional advisors, Renee Castle.
Member of the Jewish Foundation of Memphis' Professional Advisory Group
It can be difficult for a Texan, even a transplanted Texan, to call any place but Texas home. But after living and working in Memphis for more than 30 years, Renee Castle considers the Home of the Blues her home.
Originally born in New Jersey, Renee and her family moved to Dallas, Texas when she was young. After high school, she received both her undergraduate and law degree from Southern Methodist University in Dallas.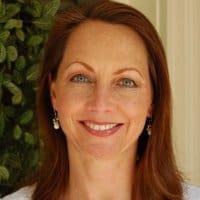 Fresh out of law school, Renee took a position in Memphis with Wildman, Harrold, Allen, Dixon & McDonnell, then one of the largest firms in town. Renee began her career as a litigator, but quickly developed a love for business law and estate planning, and she focused her practice in these areas. Her hard work paid off and she became the second woman partner at this firm. Today, Renee and her brother Michael Pfrommer have a law practice together, Pfrommer & Castle.
When asked about her introduction to the Jewish Foundation of Memphis, Renee says, "I was familiar with the Memphis Jewish community through my law practice and clients with whom I worked. Also, my ex-husband and I adopted two girls and Jewish Family Service handled the home studies. We had the good fortune of working with Penny Glatstein," said Renee. "I met Laura Linder [President/CEO] several years ago through some of my clients and through professional organizations of which we were both members. I was very impressed with the Jewish Foundation and how it was run. I knew I could refer my charitably minded clients and they would receive the attention they needed. I enjoy partnering with the Foundation because my clients are able to streamline their charitable giving through the use of donor advised funds and other planning vehicles."
Through her years of law practice, Renee has gained extensive experience in estate planning, probate and trust administration, family business succession planning, all business transactions involving acquisitions and sales of businesses, and commercial real estate with a special emphasis on hotels and the hospitality sector. Renee worked hard to gain the expertise and excellent reputation she has in the legal community in Memphis and the southeast.
In 2011, Renee married her current husband, Larry Crawford, who is an attorney/partner with Wyatt, Tarrant & Combs. She and Larry enjoy doing a variety of activities together, including going to the symphony, ballet and events at the Dixon and working out. Renee considers herself very fortunate to be married to her best friend and to have both her girls living and working in Memphis post-college.
6total visits,1visits today