People
A Pride of Lions: International Lion of Judah Conference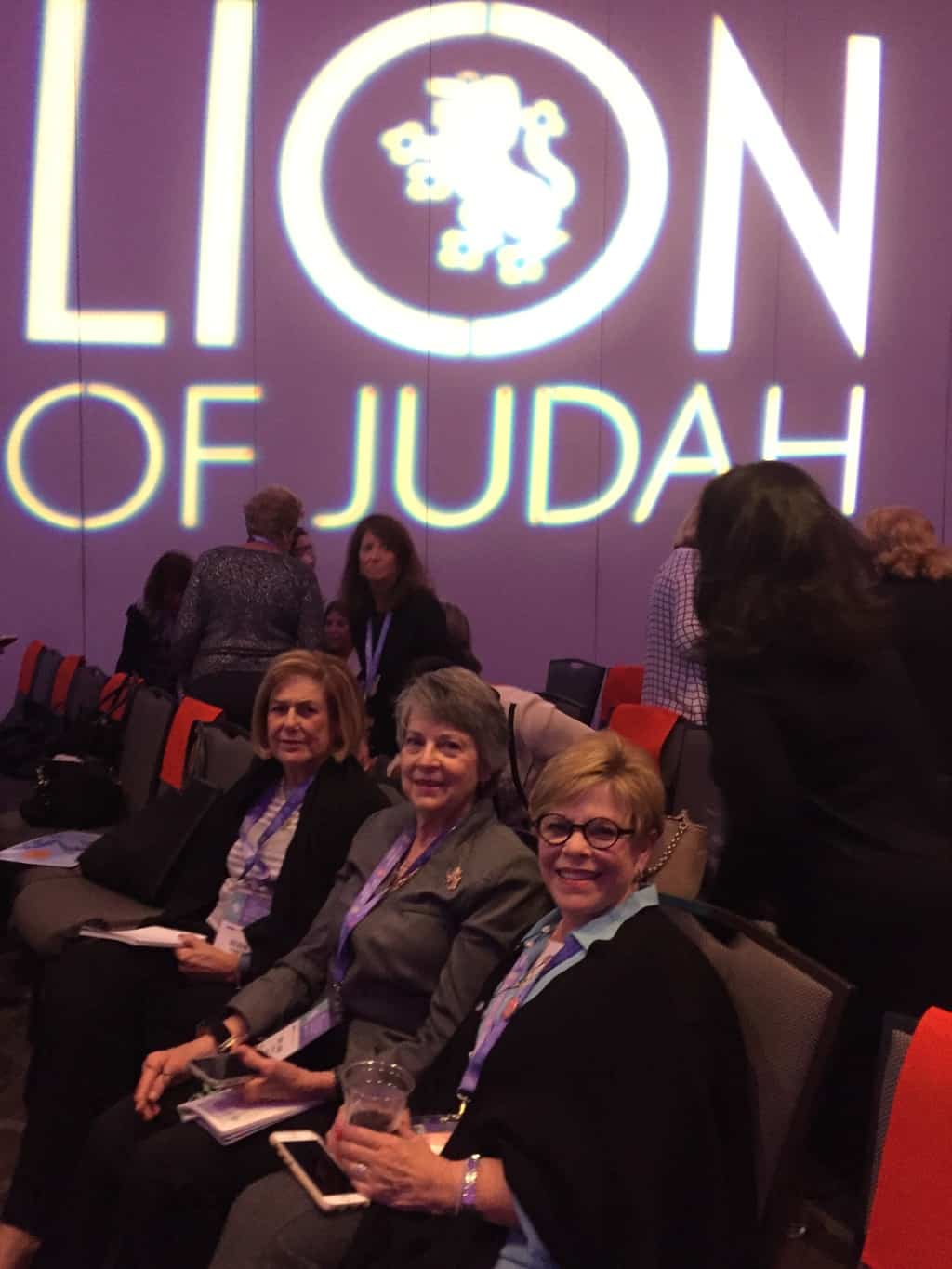 Eshet chayil mi yimtza v'rachok mip'ninim michrah– An accomplished woman, who can find? Her value is far beyond pearls- from the Eshet Chayil, a poem attributed to King Solomon that concludes the book of proverbs.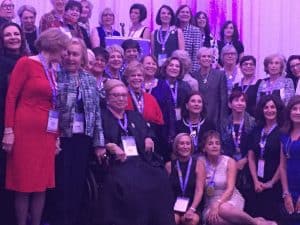 17,500 women strong, the Jewish Federation's Lion of Judah cohort are fierce, a fundraising force to be reckoned with. Over the last 46 years, the Lions have worked toward changing the world, becoming an international emblem of empowerment and generosity as they've raised more than a billion dollars to benefit Jews in Israel, in nations across the world, and in our own communities.
Beginning this past Sunday, 1,200 Lions gathered in Washington, D.C. for the annual International Lion of Judah Conference, which ran through Tuesday. More than 100 speakers and scores of breakout sessions and forums offered the latest information on the critical issues facing the world today, giving the Lions much to sink their teeth into.
Marlene Tenenbaum Gerson was honored as this year's Memphis recipient of the Kipnis-Wilson/Friedland Award, which honors a group of women who are bold, innovative, empowered, and generous. They are role models in their communities and beyond, setting an aspirational standard for leadership and philanthropy. Marlene was awarded along with 74 of her peers, each representing a hometown Federation.
On the last day of the conference, after packed days of workshops, lectures, and brain-picking with one another, the Lions gathered in the International Ballroom of the Washington Hilton, where they made their pledges to the 2017 Annual Campaign. This year, their collective generosity broke records, beating last year's total by 5.5%. Each Lion returned home with her share of the $30.5 million pledged that afternoon, something to make her proud when she returned to her pride.

101total visits,1visits today
You May Also Like