News, People
Rhodes College Invests in Jewish Life on Campus; Awards Merit-Based Scholarship to 2018 Recipient in Partnership with JCP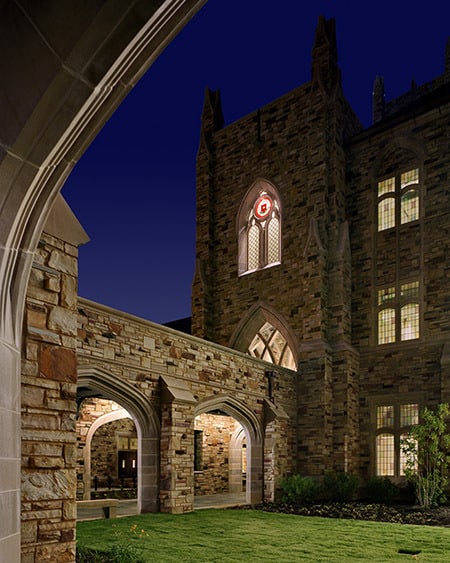 In a competitive process, Rhodes College has awarded the Jewish Community Fellowship, a $10,000 scholarship renewable for three years, to incoming freshman Sophie Enda. She was chosen based on the recommendation of an evaluation committee convened by Jewish Community Partners (JCP), and will enroll at Rhodes for the Fall 2018 semester.
The fellowship seeks students who participate in Jewish life in their home communities across the US. Scholarship terms include the stipulation that awardees assume a leadership role at Rhodes Hillel, which should be no problem for Sophie, who has a track record of significant participation in Jewish life and service in her home community.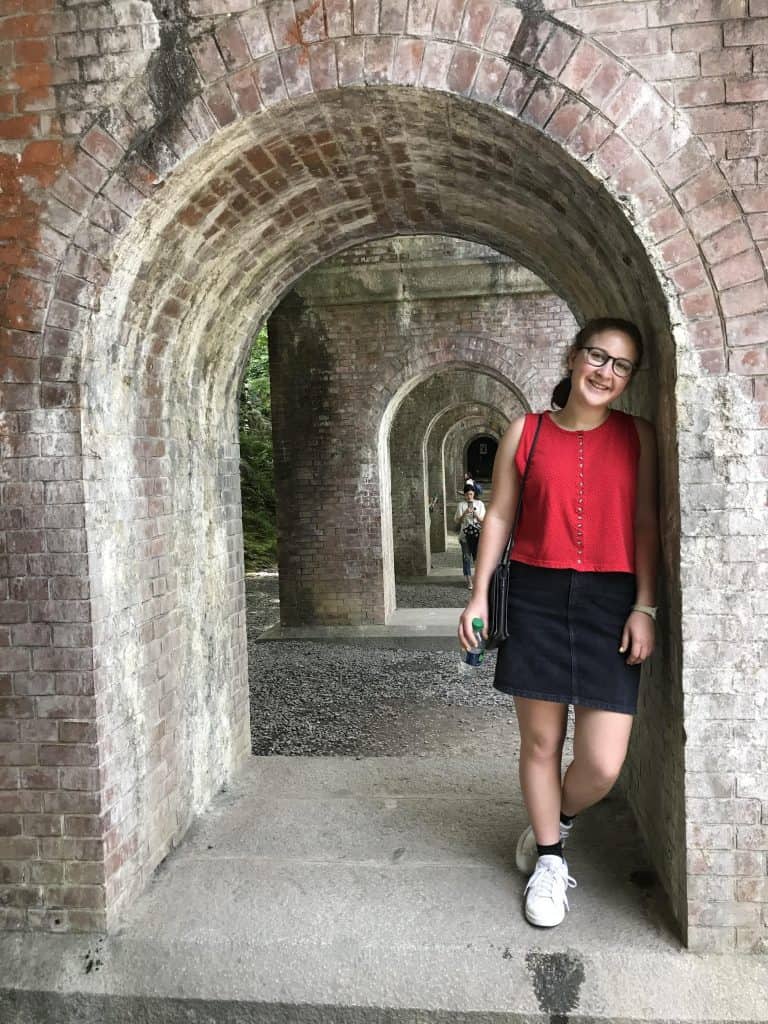 "I know at Rhodes I will be able to share my culture with others and connect with fellow Jewish students, creating strong roots in a new and accepting environment," Sophie wrote in her application essay. "I would never be the person I am today without the Jewish community, teachings and values."
Sophie is from Dallas, Texas and has volunteered her time and energy throughout the community, including in her synagogue youth group, her school, and at numerous animal shelters and non-profits. At Rhodes, she plans to study psychology and biology and ultimately hopes to attend veterinary school. Rhodes' location is of particular interest to Sophie; "Having the [Memphis] Zoo was a great perk because it would allow me to get the experience I need."
"Sophie will impact and enrich not only the Rhodes student body, but also the entire Memphis Jewish community," said Mimi Grossman, chair of the evaluation committee, former Director of College Counseling for St. Mary's Episcopal School, and a member of Jewish Community Partners' Board of Directors.
"This is such an exciting time for Rhodes, between the growth of the Fellowship and the tenure of [Rhodes President] Dr. Marjorie Hass, who is also Jewish. I believe we will all witness a huge increase in Jewish life and activities on this great campus."
Dr. Hass has demonstrated a commitment to engaging with Jewish students throughout her career. During her tenure at Muhlenberg College in Allentown, PA and at Austin College in Sherman, TX, Dr. Hass regularly invited students into her home for Shabbat dinners and Passover Seders. Since arriving at Rhodes, Dr. Hass has been an active proponent of Jewish life on campus, including speaking at the official launch of the Rhodes Hillel chapter in January.
"We are thrilled to continue this partnership with Rhodes College in helping expand the Jewish presence on campus. Along with launching the new Hillel chapter last year, this fellowship will attract Jewish students from across the country," said Laura Linder, President and CEO of Jewish Community Partners. "We are especially excited to welcome Sophie as this year's Fellow based upon her impressive application materials and accomplishments."
Sophie will join current Jewish Community Fellowship recipients Yanay Almalem, Emma Figarsky, Sofia Karabell, and Marisa Moore as they continue to strengthen and expand Jewish life on the Rhodes campus and in the Memphis community.
The Rhodes College Jewish Community Fellowship will be offered again next year. Up to 5 students may be awarded scholarships. Students are eligible for scholarships if they participate in Jewish life in their local community; scholarships are awarded based on students' participation in Jewish life and service and their responses to the essay prompt. Applications are available online.
2302total visits,1visits today
Tags:
Hillel at Rhodes College
,
Hillel Rhodes College
,
Hillels of Memphis
,
JCP Memphis
,
Jewish Community Partners
,
Jewish Foundation of Memphis
,
Jewish Memphis
,
Memphis Celebrates Israel at 70
,
Memphis Hillel
,
Memphis Jewish Community
,
Memphis Jewish Federation
,
Memphis Jewish life
,
Memphis Jewish Population
,
Memphis Jews
,
Rhodes College
,
Rhodes College Hillel