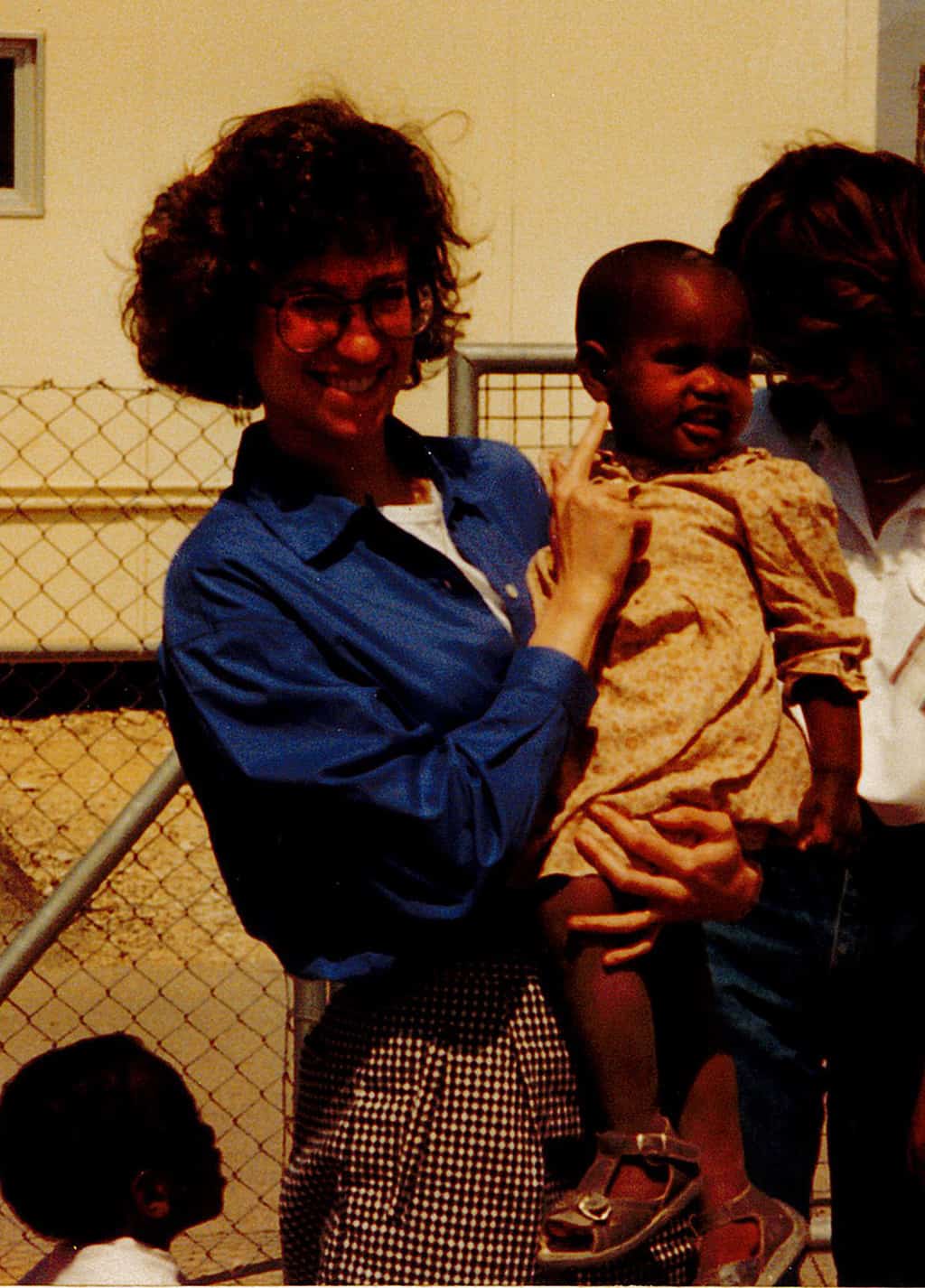 Keep an eye on your mailbox for the next JCP printed newsletter, coming soon! Here's a preview of one of the articles. 
By Laura Linder
In a ruined dance studio on the lowest floor of the Houston JCC, I felt the trauma of disaster. Touring flood damage with a group of Federation Executive Directors, I saw the warped barre that so many tiny hands had gripped, and I imagined generations of little girls struggling to master an Arabesque. Few, if any, would become professional dancers. But a JCC isn't about that.
Jewish agencies and synagogues provide spaces to gather, to live, to grow and learn Jewishly. A community's Federation provides something else. We provide the fuel, the heart, the passion, the means.
When I use that word, 'we', I don't mean those executive directors gathered in the Houston JCC. I don't mean my team at Memphis Jewish Federation. The 'we' I mean is us- you and me, your parents and their friends, your grandparents, your children. Their children.
When Hurricane Harvey saturated Houston with 40 inches of rain, we responded. In a week of flash-fundraising, Memphis collected $24,000, leading the way in disaster relief fundraising for cities our size.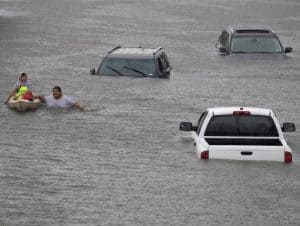 This wasn't the first time we led the pack with our response to disaster. When the Syrian Civil War ripped Aleppo apart, we answered. When the earthquake and tsunami washed over Japan, sinking the Fukushima reactor, we answered. When the Al-Aqsa Intifada erupted with Molotov cocktails, suicide bombers, and brutal violence, we answered. The earthquake in Haiti, unrest in Ukraine, September 11, rescuing Jews from oppression and anti-Semitism in the Former Soviet Union- we always answer.
One campaign in particular stands out to me. It was 1991 and I was in my first years of Jewish philanthropy. Ethiopian Jews were in danger, as the nation's government sat on the verge of collapse, and dangerous political destabilization loomed. Mounted in secrecy, Operation Solomon transported 14,325 Ethiopian Jews to Israel in 36 hours.
I was overwhelmed with pride the moment I saw the dramatic news coverage. Babies being carried off the plane, elderly grandparents dressed in traditional robes- finally after centuries of praying, they were home in Israel. The best feeling was knowing that in my small way, I had been part of the collective effort to bring them home.
In that mildewed space in the heart of Jewish Houston, I savored these memories, trying to imagine every life we've touched with our collective willingness to send good outward from our Memphis community. It was impossible- the number is too great. Instead, I thought about the room where I stood. The barre would be replaced. The walls would be repaired. Classes would resume.
These problems would be fixed, because that's what we do.
Total Page Visits: 2776 - Today Page Visits: 1