Uncategorized
Taste of Israel 2019 Brings Israeli Flavor to Memphis April 4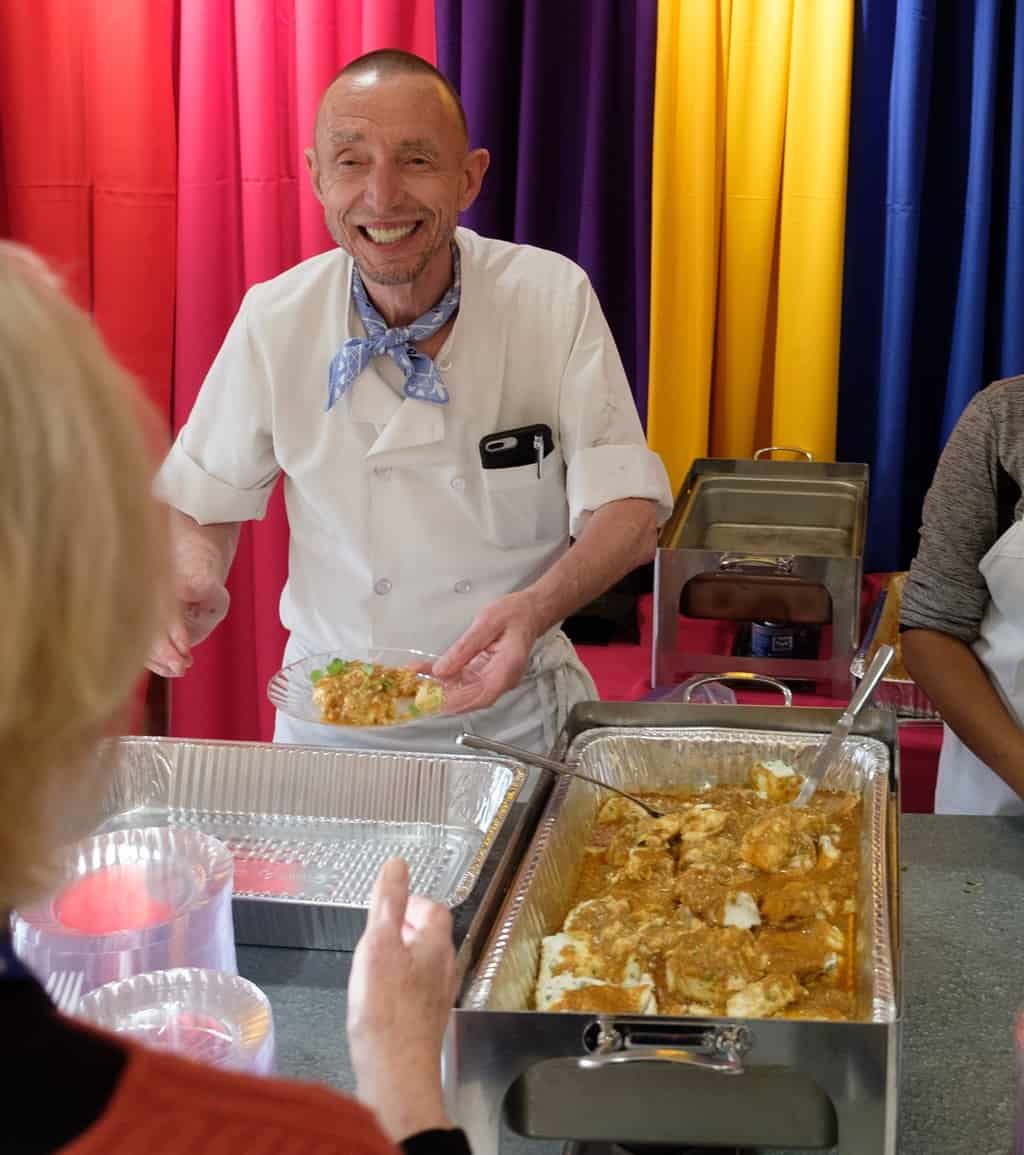 Erling Jensen (Erling Jensen the Restaurant), Karen Carrier (Bar DKDC, Beauty Shop, Another Roadside Attraction) and Shelly Ostrow (Holy Cow) return with the flavors of Israel for Memphis Jewish Federation's Taste of Israel 2019, presented by SunTrust Bank.
This year, they are joined by two exciting newcomers to the gala event; Russell Casey of Bounty on Broad and the James Beard Award nominee chefs behind the Andrew Michael family of restaurants, which includes Andrew Michael Italian Kitchen, Catherine & Mary's, and The Gray Canary, among others. Dietary laws will be observed.
In addition to the savory kosher dishes from these five high profile Memphis culinary masters, there will also be an array of Israeli wine sourced from Buster's Liquors & Wines, a massive dessert spread featuring Dinstuhl's Chocolate, sweets from Nosh-A-Rye Deli, and more.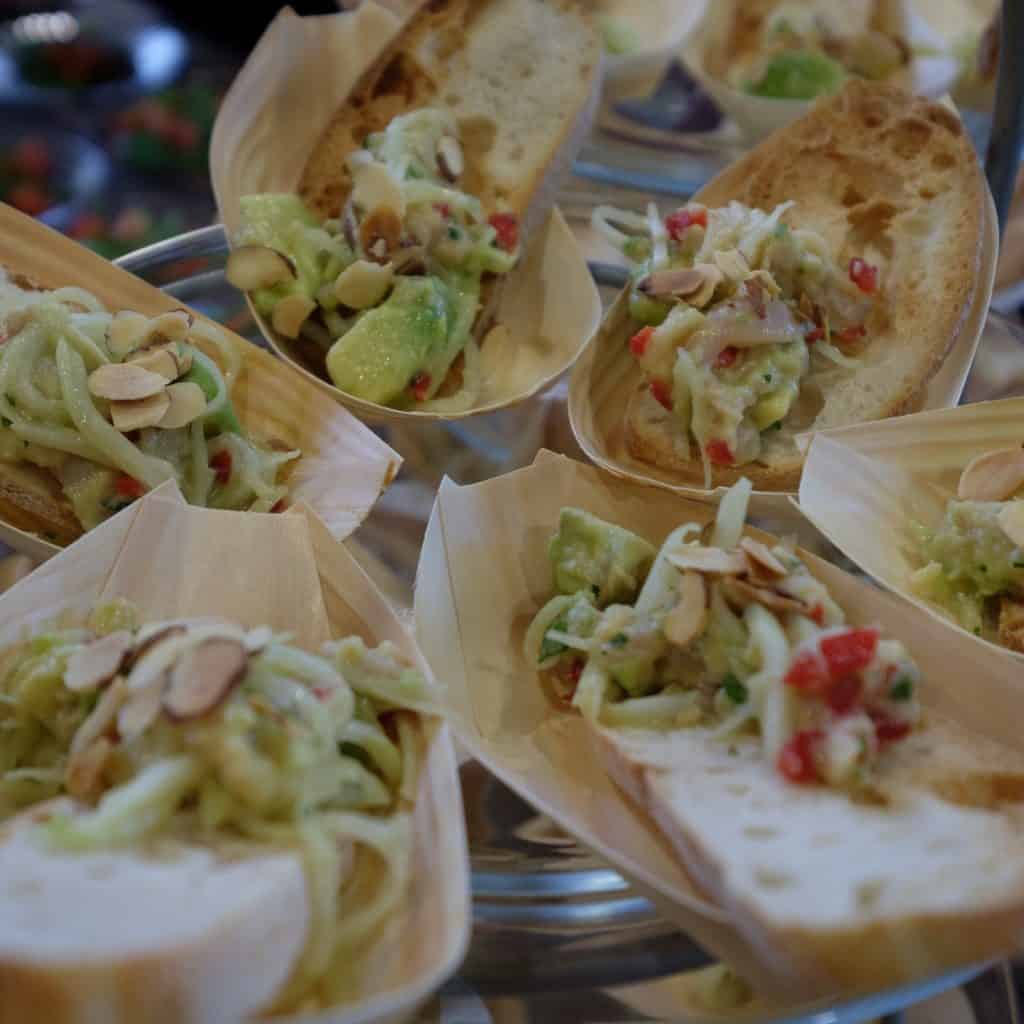 The event will take place Thursday, April 4, kicking off at 6:30 P.M. at Memphis Botanic Gardens. Currently the tickets are in presale at a discounted rate. General admission is $50, and upgrades to The Shuk Premium Experience are $100, which gives you access to a top-shelf whiskey lounge, exclusive wine and appetizers, and complimentary valet parking. Valet parking is also available to general admission guests for $20.
Regular price ticketing begins Thursday, March 21. General admission will be $72, and upgrades to The Shuk Premium Experience will be $125.
A donor appreciation preview is available for those who have pledged new gifts of $120 or more to Federation's 2019 Annual Community Campaign, and to donors who have increased their pledge by the same amount. Join the party early and be among the first to try the amazing dishes and wines that will be offered. Doors to the preview event open at 5:45.
Sponsors for the event are SunTrust Bank, Olymbec, LLC, Kelman-Lazarov, Inc., Robert Irwin Jewelers, Legacy Wealth Management, Spark Printing, and Buster's Liquors & Wines.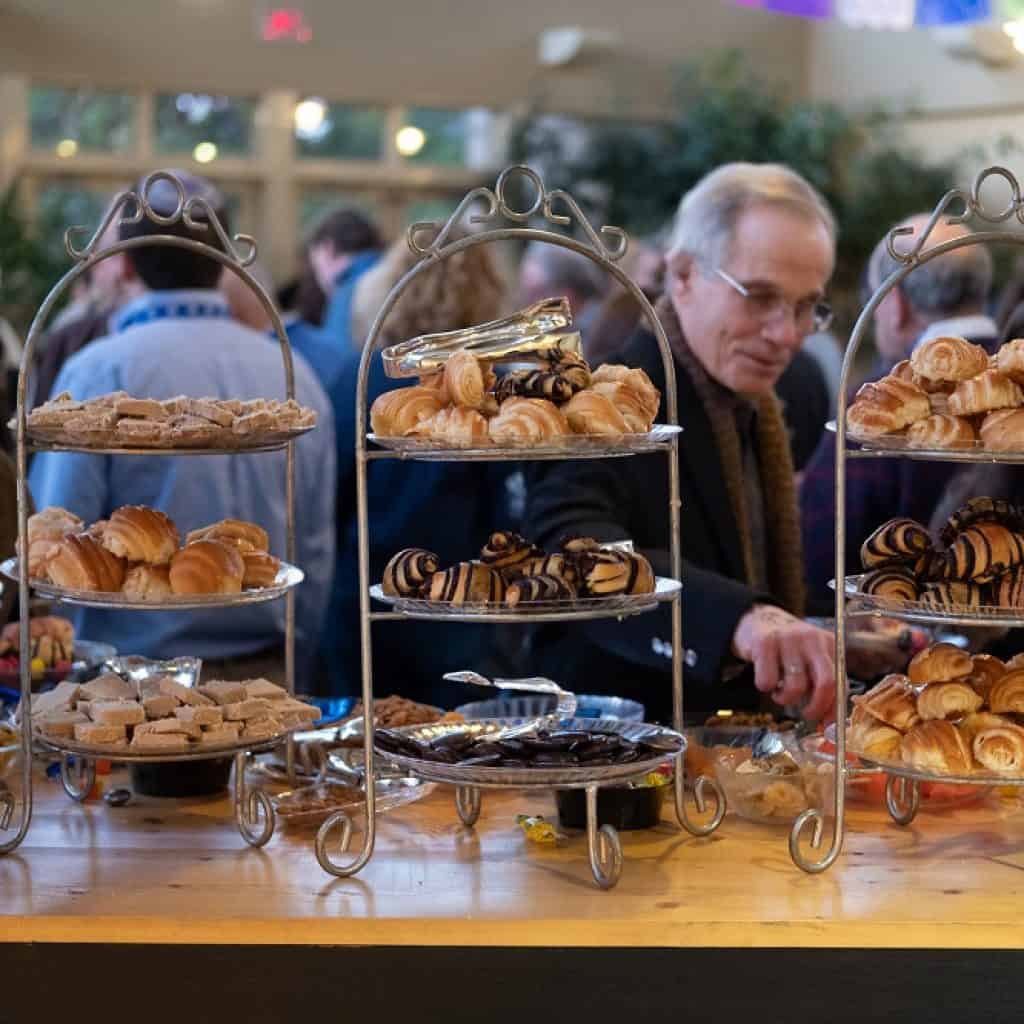 Total Page Visits: 6535 - Today Page Visits: 2
Tags:
A Taste of Israel
,
Andrew Michael
,
Andrew Michael Memphis
,
Bar DKDC
,
Bounty on Broad Memphis
,
Erling Jensen
,
Holy Cow Memphis
,
Jewish Community Partners
,
Jewish Federation Memphis
,
Jewish Foundation of Memphis
,
Jewish philanthropy
,
Karen Carrier
,
Memphis Botanic Garden
,
Memphis Celebrates Israel at 70
,
Memphis community
,
Memphis Jewish Community
,
Memphis Jewish Federation
,
Memphis Jewish Foundation
,
Memphis Jewish Population
,
Memphis Shoham partnership
,
Memphis to Israel
,
Memphis to Jerusalem
,
Russell Casey
,
Taste of Israel
,
Taste of Israel Memphis
,
The Gray Canary