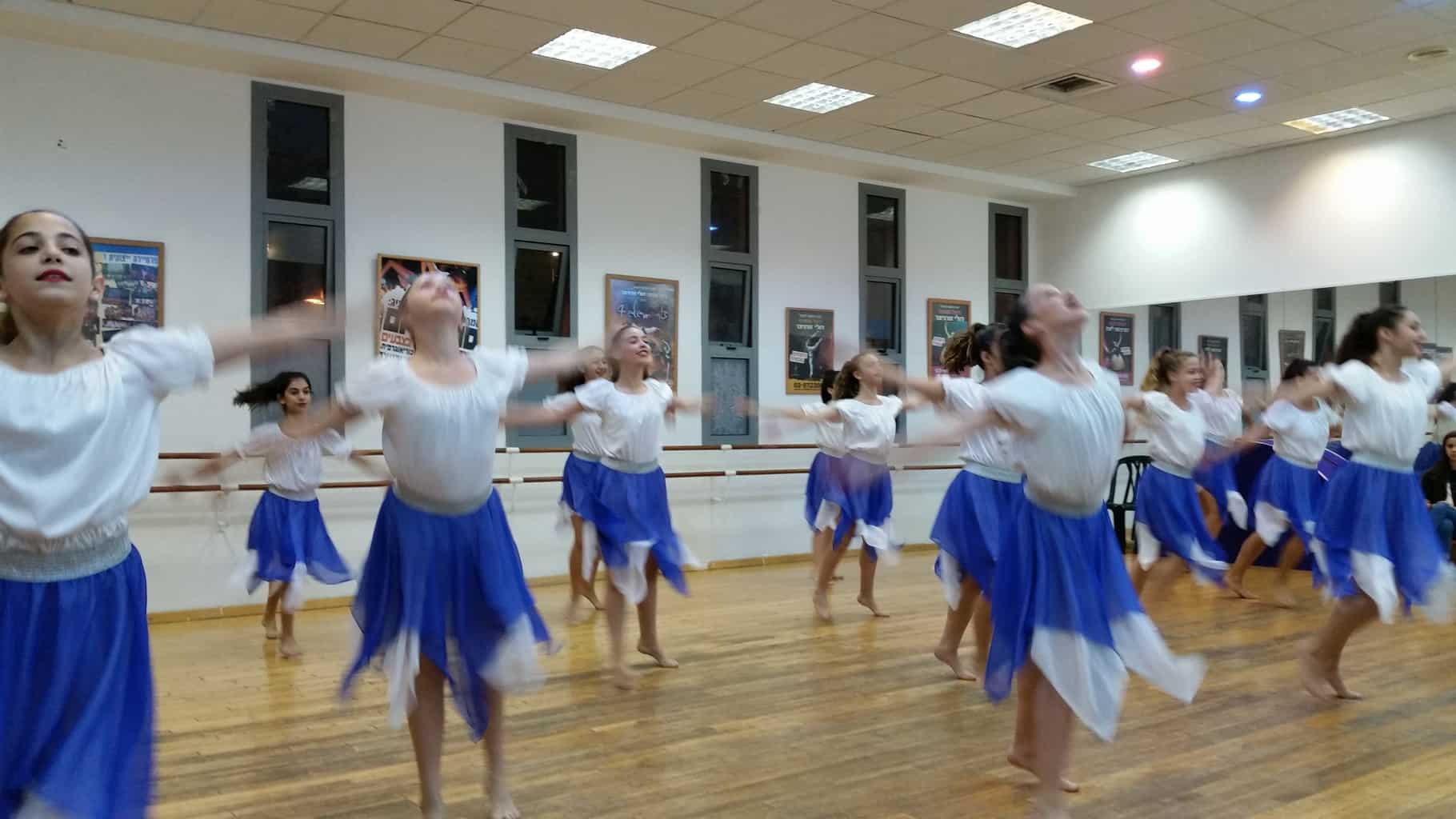 The Memphis group returns today from Poland and Israel, where they visited many historic sites and diverse communities, including the city of Shoham, Memphis' newly-named Israeli partner city. The JCP/MJCC-sponsored trip connected the travelers to their Jewish history, taking them to important sites from the recent past. Here, our director of community impact, Bluma Zuckerbrot-Finkelstein, shares her thoughts about the partnership with Shoham and the group's visit with city leaders there.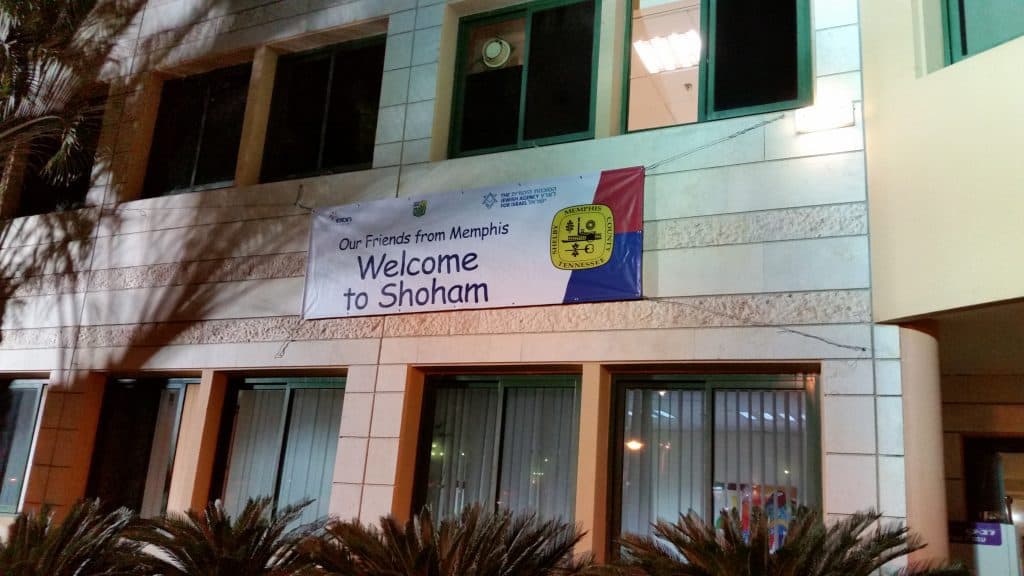 Memphis-Shoham Partnership
When we were in Jerusalem, we heard from Jewish educator and leader Avraham Infeld who told us in no uncertain terms that "Judaism is not a religion." What is it then? Jewish Peoplehood. Membership and engagement with the Jewish people.
The Memphis Jewish community has opened a new chapter in Jewish Peoplehood with our new JAFI partnership with the Israeli city of Shoham.
Located near Ben-Gurion airport, Shoham is very similar to the Memphis Jewish community. It is comprised of highly educated professionals who are actively engaged with their community. Its Chief Rabbi heads a moderate modern Orthodox organization and there is a growing Reform congregation. Among many other offerings, its beautiful JCC has a professional dance school that has  traveled to competitions in Europe and China.
As we got off the bus for our first official visit, we were warmly greeted by Mayor Gil Livne and other municipal officials.
We had a wonderful get-to-know each other visit with the mayor sharing with us a Power Point about his city and Scott Notowich, our Memphis-Shoham Steering Committee Chair, reciprocating with one about Memphis.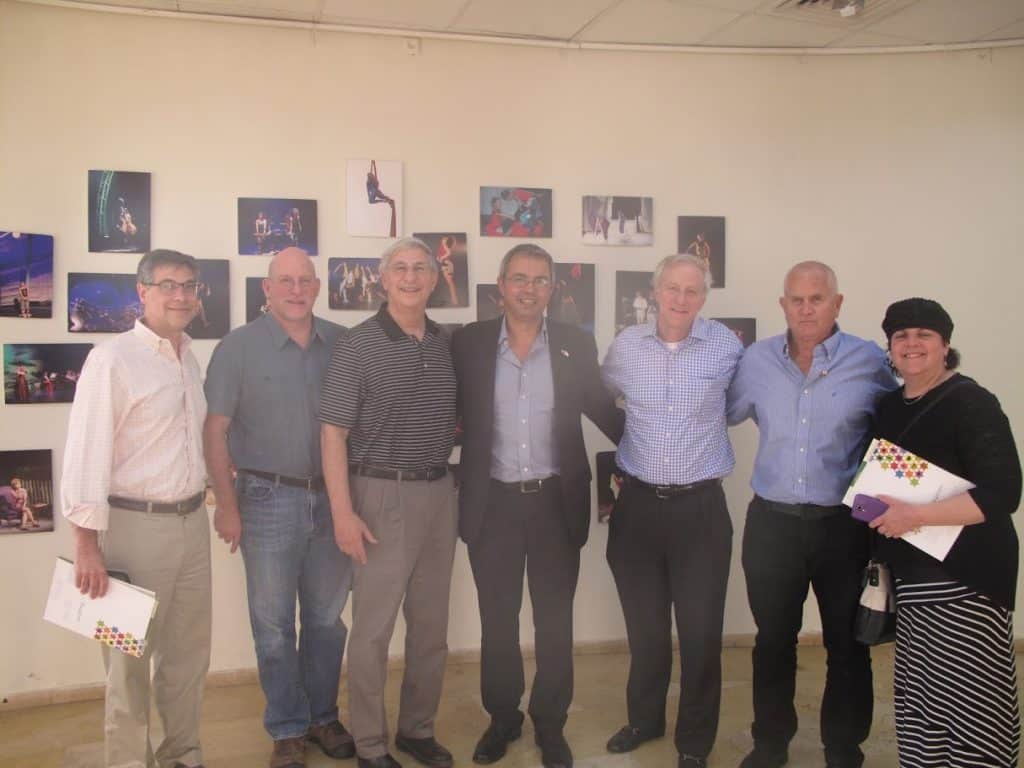 After a bountiful and delicious lunch in the JCC's cafe, we met Shoham youth from across the religious-secular spectrum, watched a high school robotics demonstration and were treated to a JCC  dance presentation by 13 and 14 year-old girls.
All of us returned to the bus excited about our new friends in Shoham and brimming with ideas for building the relationship with joint projects and initiatives.
The power of Jewish Peoplehood.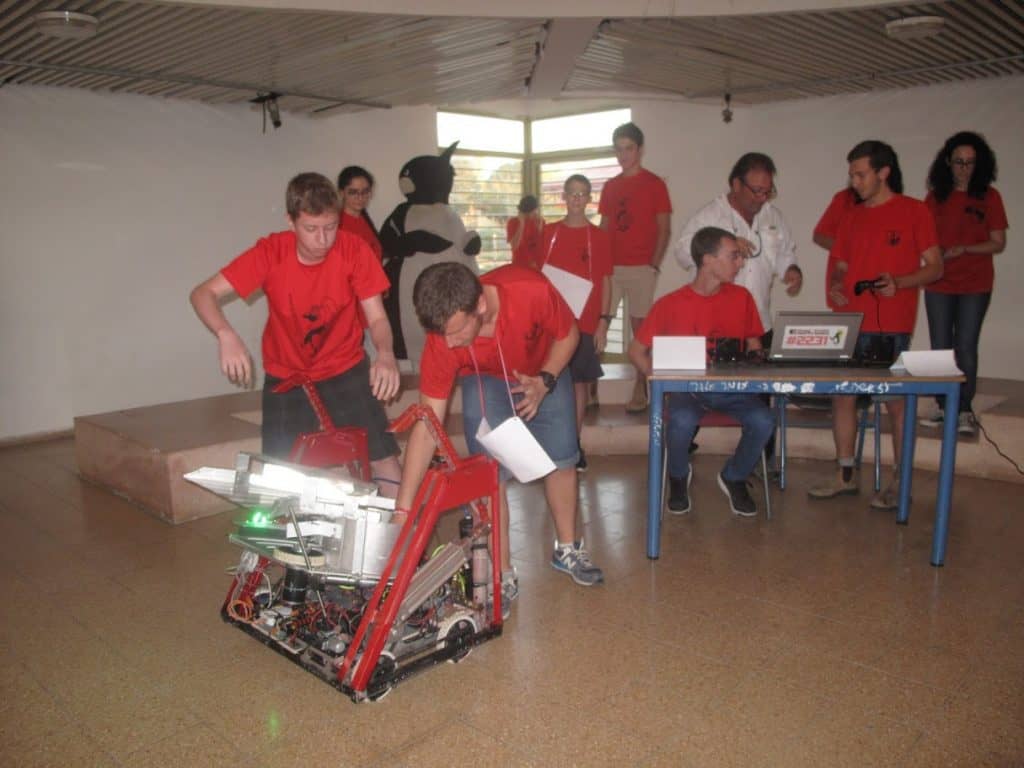 7total visits,1visits today