We're marking the 70th anniversary of the founding of Israel with a year-long celebration! Keep an eye out for "Memphis Celebrates Israel at 70" branding at your synagogue, at events around town, and online. In this series, My Israel Story, we're asking Memphians to tell their personal Israel stories. Do you have a story to tell?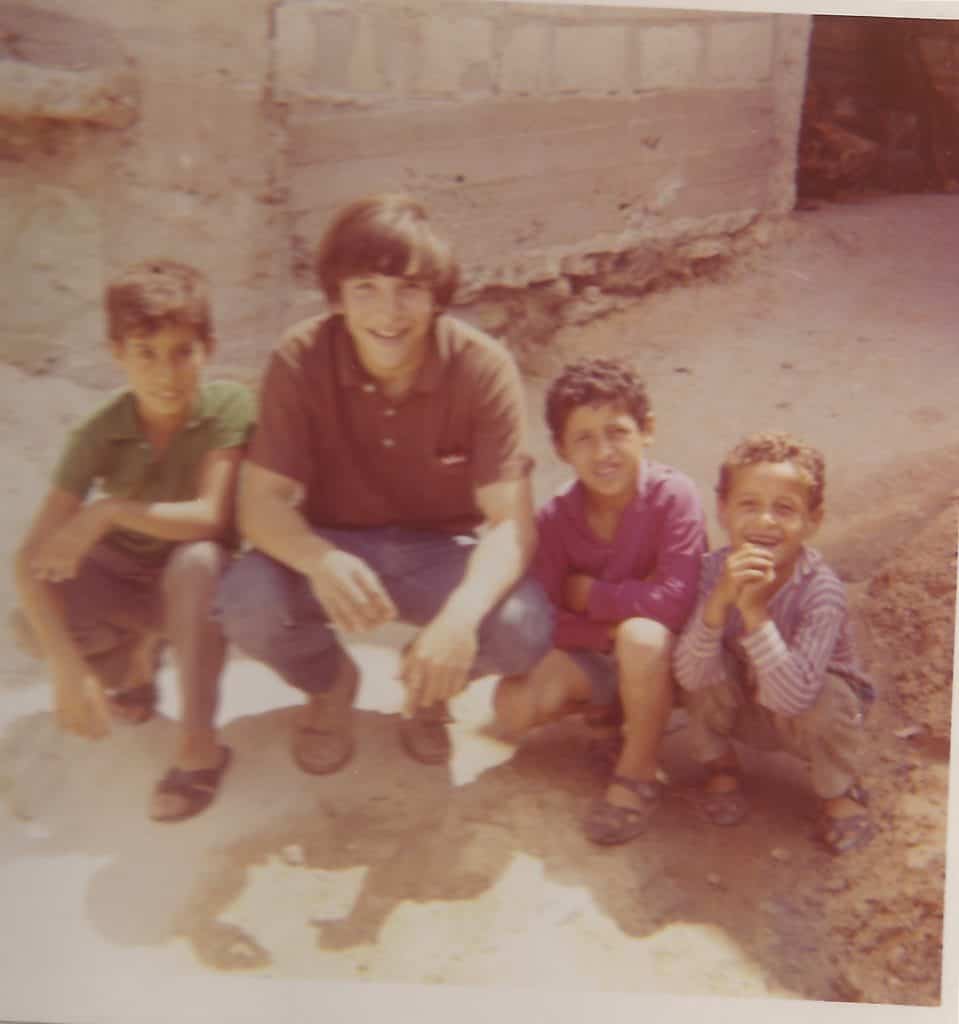 When I was 16 years old, I was lucky enough to go on a six-week trip to Israel sponsored by the Memphis Jewish Federation and my parents. (Learn more online!- Ed.)  This was only three years after Israel won the 1967 war. It's hard to imagine now, but Israel was economically very poor at this time. There were collection points in Memphis for clothing for the poor in Israel, and landing in little Ben Gurian airport was like landing in a remote Costa Rican airport today. In fact, Tel Aviv was the only city where you could find a building higher than five or six stories.
Young people today have always known Israel as a country with a highly advanced and successful military, and a high-tech industry that is admired around the world. But before the 1967 war, Israel was the country where you put your "tzedakah (charity) money" in a small, blue, metal box as a donation for the needy. Our group lived for three weeks down in the Negev Desert at a traditional kibbutz called Revivim. It was so far south that at night we could see the flashes of artillery shells being fired back and forth in the war of attrition between Israel and Egypt.
The year 1967 was transformational in how Jews around the world viewed themselves and Israel. Israel had just won a war that many considered a miracle. We took back Jerusalem, a three thousand-year-old dream of every Jew in the history of the world. This was the start of a generational shift in the image of Israel among Jews as well as non-Jews.  Even though Israel was poor economically, the country was rich in chutzpah. The image of Israelis went from that of a poor, weak, people savaged by WWII and dependent on the welfare of others to that of a strong, brave Sabra (native Israeli) in uniform. A new country was emerging.
Fast forward to November 2016. My wife Margaret and I are on a Federation-MJCC trip to Israel. Israel is now a top-tier, Western-style country and economy with an advanced tech industry, massive energy supplies offshore, and a solid industrial base. Tel Aviv now rivals New York, Paris, and London. We revisited many of the same sites I visited 46 years earlier, and most of them were exactly as I remembered – Masada, the Old City, and the Negev (pictured above) – but I have changed. I am an adult. My mind's eye looks and sees – not just the physical changes, but also the changes in Israeli society.
The biggest take-away from my two visits to Israel in 1970 and 2016 is that Israeli society – made up of Jews from just about every country on earth – has blended into a beautiful mosaic of different cultures held together by their religion and nationalism.  Yes, nationalism. It isn't a dirty word. The love of your country – to want to protect it – is not a fascist ideal. It is rooted in the most basic of survival instincts to protect your loved ones and your home.  I was humbled to have been able to visit Israel last year and have another Israeli "experience." I assure you that I will be back there next year – in Jerusalem. Happy New Year!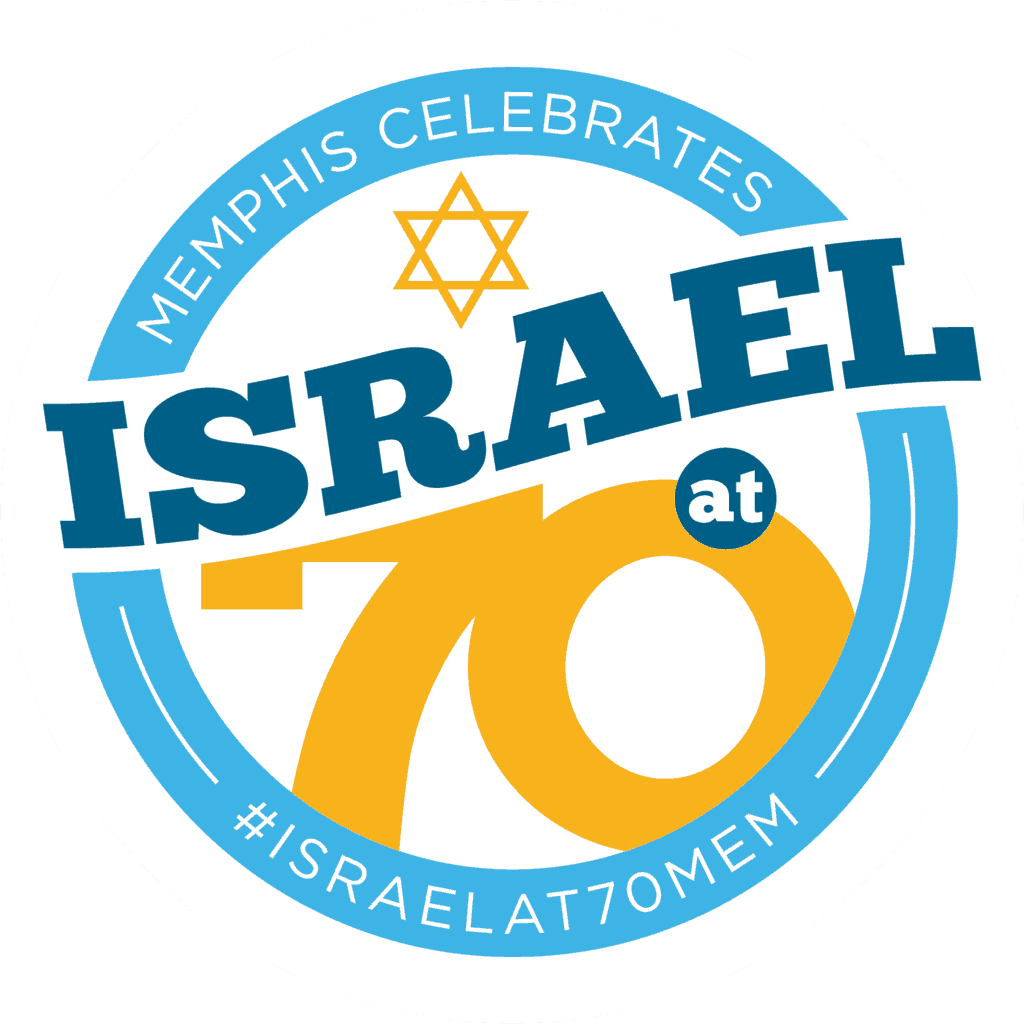 21total visits,2visits today