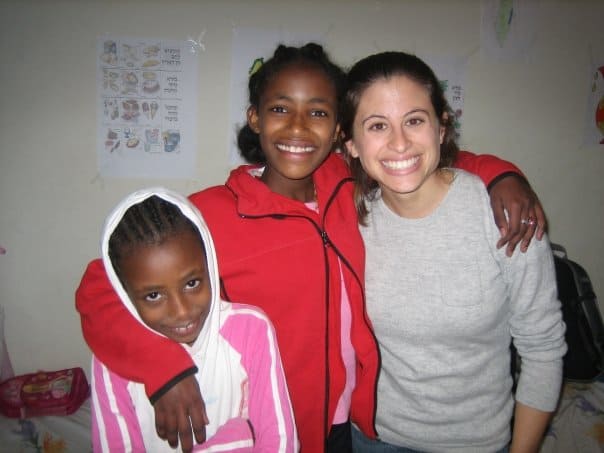 We're marking the 70th anniversary of the founding of Israel with a year-long celebration! Keep an eye out for "Memphis Celebrates Israel at 70" branding at your synagogue, at events around town, and online. In this series, we're asking Memphians to tell their personal Israel stories. Do you have a story to tell? 
Ten years. In some ways it feels like it was only yesterday, in other ways it feels like ages ago.
I spent my first year of graduate school studying Jewish education at Hebrew Union College in Jerusalem. The experience was transformative. I traveled the country, learned Hebrew, spent time with Israelis in their homes, and volunteered at Mevasseret Tzion – an Ethiopian absorption center outside of Jerusalem.
Throughout my year in Israel, I kept a blog to share with family and friends back in the States. I had forgotten all about this project until recently, but re-reading my adventures filled me with a new sense of joy and love for this country.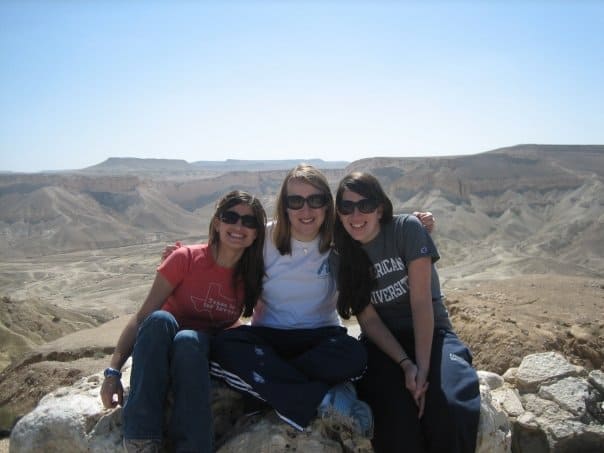 The end of my year in Israel corresponded with Israel's 60th birthday celebration, and my blog post for the week perfectly summed up my feelings for Israel. In fact, I still feel the same way today:
"My time here in Israel is coming to an end. I get a knot in my stomach when I think that in two weeks I won't be able to walk outside my apartment and see the walls of the Old City and the King David Hotel anymore (even though I am very much looking forward to seeing everyone at home!). But I find it very fitting that the two most important days in the secular Israeli calendar [Yom Hazikaron and Yom Ha-Atzmaut – Memorial Day and Independence Day] coincide with the end of my year. These two holidays, and this entire holiday weekend, have reinforced what I love about this country: the sense of community and family, the recognition of the difficulties of living here, and the willingness to celebrate life. I had an incredible weekend of celebrating Israel, and even though I will be very sad to leave, I am now prepared to go from this home to the home where all of you are."
While I have only visited once since I left 10 years ago, Israel will always have a special place in my heart.
246total visits,1visits today
Tags:
JCP Memphis
,
JCP Staff
,
Jewish Community Partners
,
Jewish Community Partners staff
,
Jewish Foundation of Memphis
,
Jewish Memphis
,
Lauren Luskey
,
Lauren Luskey Taube
,
Lauren Taube
,
Memphis Jewish Community
,
Memphis Jewish Federation
,
Memphis Jewish Population
,
Memphis Jews
,
Memphis to Israel
,
My Israel Story