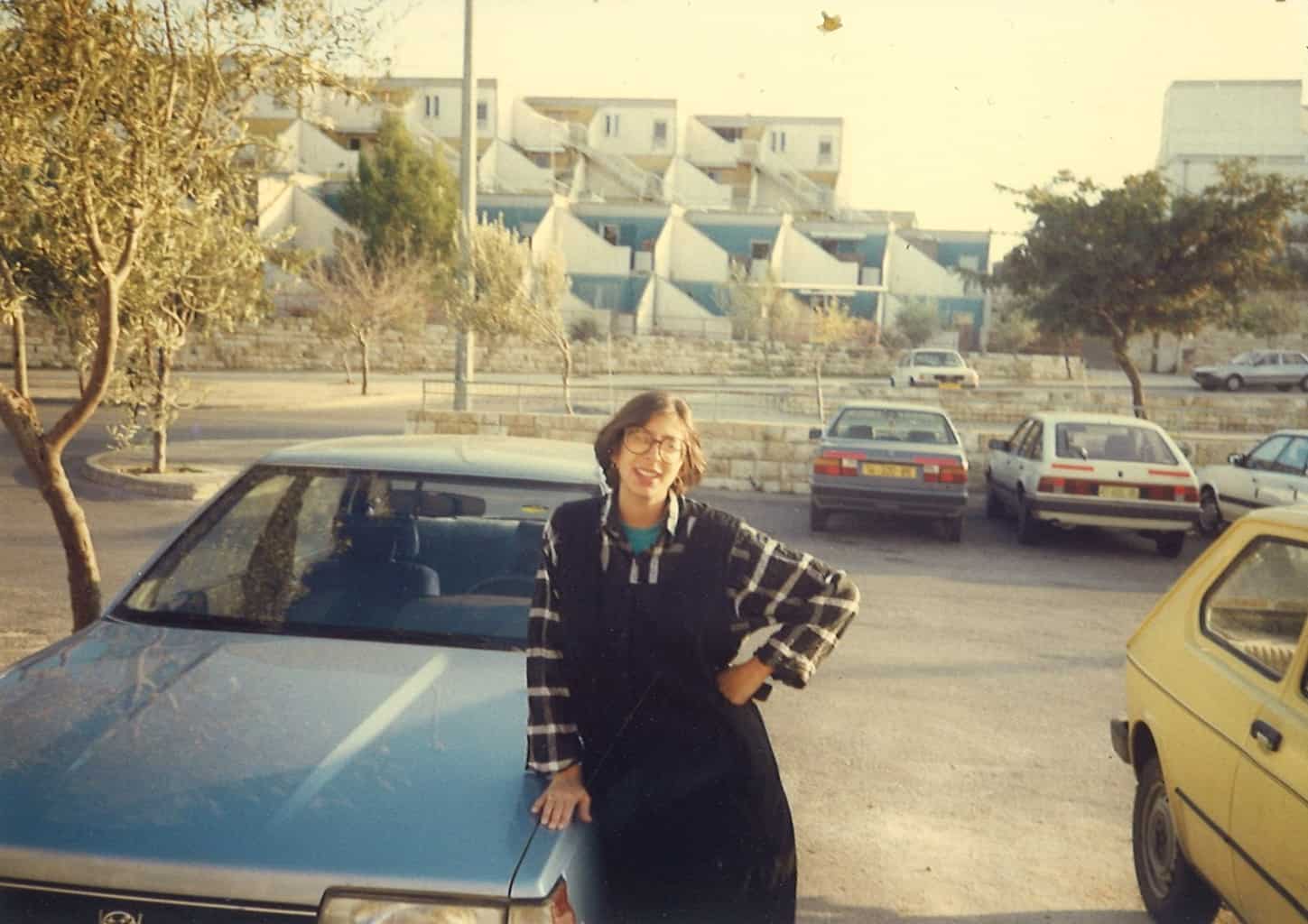 We're marking the 70th anniversary of the founding of Israel with a year-long celebration! Keep an eye out for "Memphis Celebrates Israel at 70" branding at your synagogue, at events around town, and online. In this My Israel Story series, we're asking Memphians to tell their personal Israel stories. Do you have a story to tell?
You never forget the first time you stand in front of the Kotel. We are commanded to face the east when we pray and many people hang a "mizrach" on their eastern wall, often with a picture of the Kotel on it, making the sight a familiar one. Yet, as you approach the Kotel, no matter from which direction, and look up and behold it, you feel a sublime connection to it.
I remember visiting the Kotel countless times as a child, seeing it through the eyes of an innocent girl who heard stories about this holy place. Then, after a few years away, I returned to Israel as an adult and made my way to the Kotel, alone and intentionally visiting it. At that moment, as I slowly walked towards it and took in the totality of the sight – men and women, young and old, gathered in front of this monument to our people, hundreds of years of Jewish continuity in the land in a few meters of square blocks – I was truly awed. It took my breath away and it took my heart, too. At that moment I knew I would never really be able to walk away from this place, and, indeed, it seems as if I never have.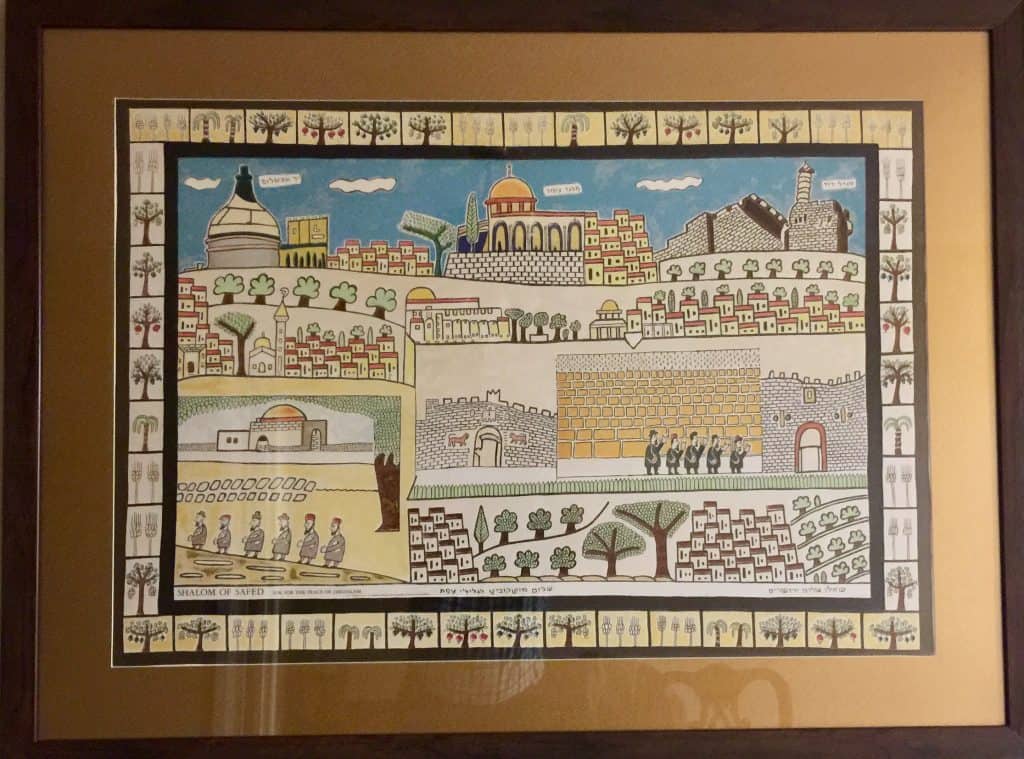 The only artwork I have on the wall of my home in Memphis is a painting by Shalom of Safed entitled "Ask for the Peace of Jerusalem." Jerusalem is not only in my heart, it is in my blood. One side of my family lives in Israel and my hundreds of cousins are, like me, first generation Sabras. Our parents were born in what was then called the British Mandate of Palestine; some even fought for the British in WWII.
My father tells stories of growing up in Jerusalem before and after the War of Independence, and the challenges of a Jerusalem divided. By the time I was born, Israel had become a state and Jerusalem was transformed as a reunified whole, with the Kotel back in her hands. Jerusalem is where I bought my first apartment, my first car, and had my first real job. And, Jerusalem is where I met my husband, himself a first generation Yerushalmi. It is the place where I am most myself and most at home.
These days, although I live in Memphis, I find Jerusalem continues to hold a central place in my life. Most years I teach Hebrew and history, crafting my lessons around the centrality of that special city. My students tell me stories of their first time in Israel, describing their unique moments in words I understand full well. My friends regale me with tales of a modern city I would not recognize, informing me of where to eat and visit. And I dream of the time, soon, when I can return to my beloved Jerusalem.
Total Page Visits: 2744 - Today Page Visits: 1
Tags:
JCP Memphis
,
Jewish Community Partners
,
Jewish Foundation of Memphis
,
Jewish Memphis
,
Memphis Celebrates Israel at 70
,
Memphis Jewish Community
,
Memphis Jewish Federation
,
Memphis Jewish life
,
Memphis Jewish Population
,
Memphis Jews
,
Memphis to Israel
,
Memphis to Jerusalem
,
My Israel Story
,
Talya Tsuna
You May Also Like