People
Lauren Luskey Taube: Driven by Community and Family Values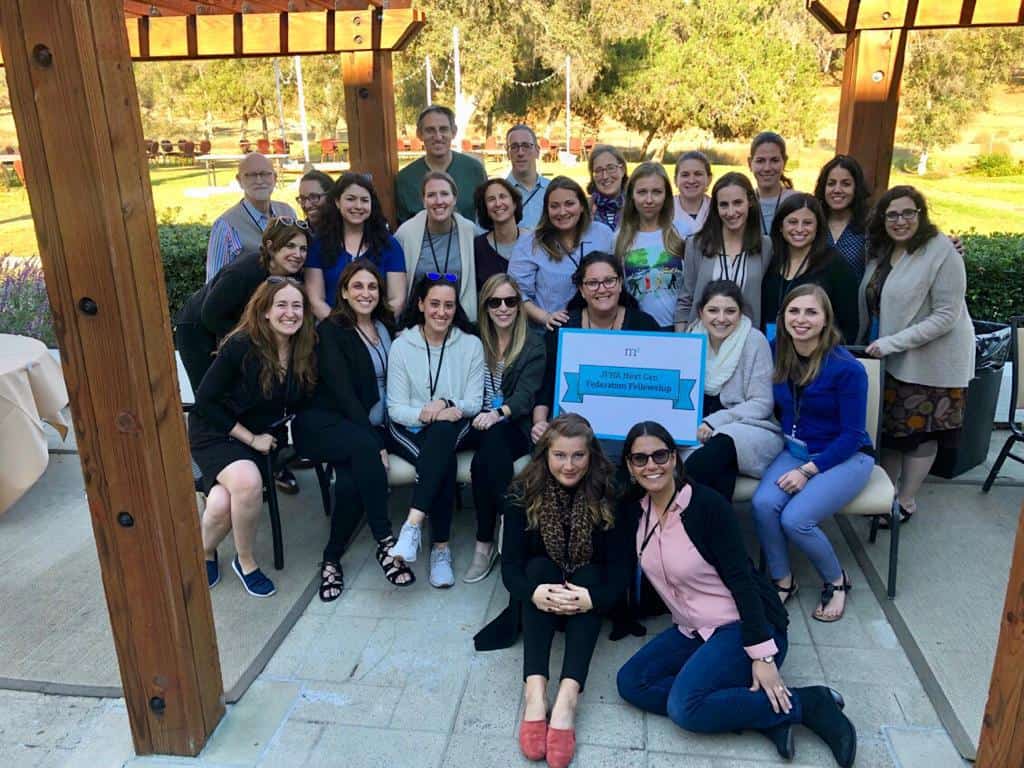 What values do you live by? How do you express your values in your work and personal life? What makes a value Jewish? How do these values shape who you are and who you want to become?
At the first seminar of the Next Gen Jewish Federation Fellowship last May, I began to develop leadership tools to effectively engage local volunteers and to help them find meaning in the work we do at Federation. This has become one of my priorities for the past six months, and I have had the opportunity to connect with many incredible young Jewish leaders in Memphis both individually and through committee work.
When I arrived in San Diego last month for our second seminar, I anticipated similar "leadership training," and came prepared to continue the effective leadership conversations that my 20 colleagues from federations across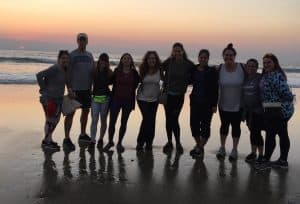 North America started six months ago. As I expected, our discussions were incredibly high-level, but they took an intentional shift with the guidance of M2: The Institute for Experiential Jewish Learning to the Jewish values that impact and influence our work as leaders. I know that the values of community and family drive both my work and personal life, but I had not given deep thought to what these values mean for me as a leader in the Jewish community.
Over the course of three days, we explored values through different modalities – text study, improv, art, and personal stories.  Each conversation or experience brought out a new emotional response in me: excitement at fresh ideas, anxiousness at stepping outside my comfort zone, tears at discovering my own personal challenges, and hope that we can make a difference through our work in the Jewish community.
Towards the end of the seminar, I sat in a makeshift art studio surrounded by sharp colored pencils, colorful paper, and glitter glue. When staff members from the Jewish Studio Project asked us to select a value that guides our work, a new personal value umped out at me: GROWTH. While community and family will always be driving forces behind my involvement in the Jewish community, I believe that growth is a challenging, yet essential, part of everything we do at Federation. We must innovate and take risks so that we remain relevant and meaningful, particularly in our work with young adults.
For the next six months, I hope to grow and explore the values that drive each young adult, PJ Library parent, teen, and newcomer who connects with Federation. I look forward to discovering the values that bring us together as a community and finding meaning in how we express these values in our lives.
I am so grateful to Jewish Community Partners in Memphis, the Jewish Federations of North America, and the Jim Joseph Foundation for enabling me to participate in this transformative leadership experience.
Total Page Visits: 3615 - Today Page Visits: 4
Tags:
JCP Memphis
,
JCP Staff
,
Jewish Community Partners
,
Jewish Foundation of Memphis
,
Jewish Memphis
,
Lauren Luskey
,
Lauren Luskey Taube
,
Lauren Taube
,
Memphis Jewish Community
,
Memphis Jewish Federation
,
Memphis Jewish life
,
Memphis Jewish Population
,
Memphis Jews