People
JCP Staff Spotlight: Hillary Safier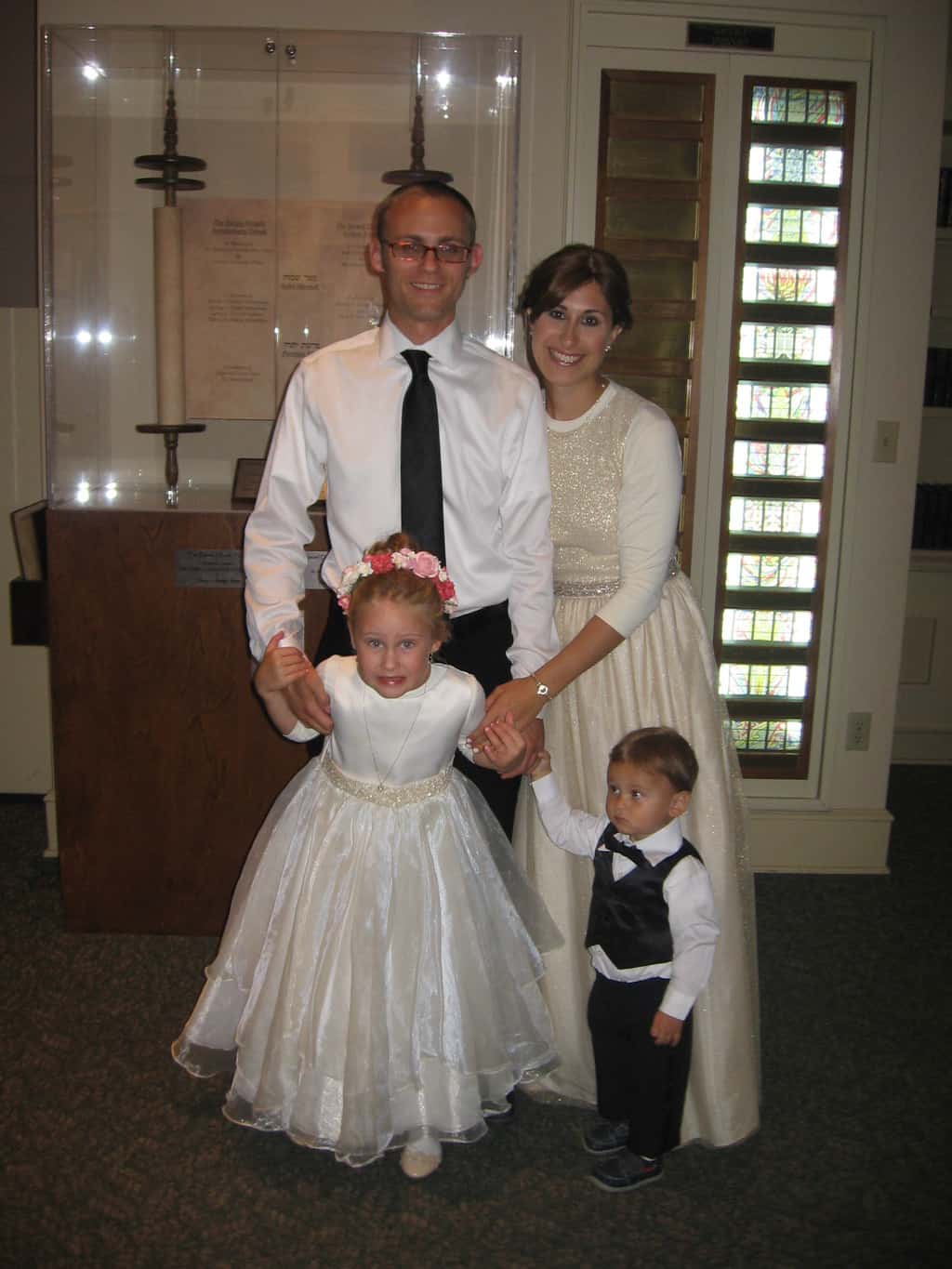 Many readers know the Jewish Community Partners staff through our work. In this series, you'll hear from members of the team in their own words, sharing more of the story of who we are.
Hillary (Hilly) Safier
Jewish Seniors Program Coordinator
Birthplace: Monroe, NY
College/Graduate school: Stern College and Johns Hopkins University. 
Do you belong to a local congregation? Baron Hirsch Congregation, Young Israel, and ASBEE.
How long have you been a member of the Memphis community? Our family moved to Memphis nine months ago, but my husband was born and raised here.
Spouse and children: My husband is Rabbi Dovid Safier, and we have two children, Avigayil age 6 and Shmuel age 2. 
What is your job at JCP, and how long have you worked here? I'm newly hired, and will serve as the first Jewish Seniors Program Coordinator.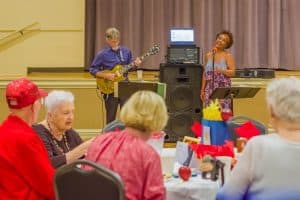 In what initiative or project of your work are/were you most emotionally invested? I am invested in helping to enhance the lives of seniors who are living in residential facilities or are home bound, helping to connect them to Jewish programming and content. Especially for those who don't have family close by, this initiative will give people a stronger connection to the Jewish community.
Favorite foods to cook: Tacos! Fun to cook and eat. 
Favorite city to visit: Los Angeles! I love the climate and the relaxed atmosphere.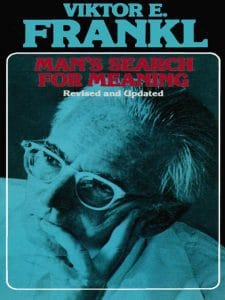 Favorite or most impactful book: Man's Search for Meaning, Viktor Frankl. 
What is your fondest memory? A beautiful summer day canoeing with my family before school started.
What do you think makes the Mid-South a good place to live? In Memphis, the people are friendly and there's no traffic!
Who's the most famous person you've ever met? How did it happen? Former Senator Frank Lautenberg (D-NJ) when I was interning on Capitol Hill during college. 
What's the earliest global news event you remember being aware of as it happened? Yitzchak Rabin's assassination.
14total visits,3visits today
Tags:
Activities for seniors in Memphis
,
Hillary Safier
,
Hilly Safier
,
JCP Staff
,
Jewish Community Partners
,
Jewish Foundation of Memphis
,
Jewish Memphis
,
Memphis Jewish Community
,
Memphis Jewish Federation
,
Memphis Jewish Seniors
,
Memphis Jews
,
Memphis Seniors
,
Rabbi Dovid Safier