The latest download of news from our partners at The Jewish Agency for Israel is filled with stories about action, passion, and impact. Read on to learn more about the lives we change together through philanthropy.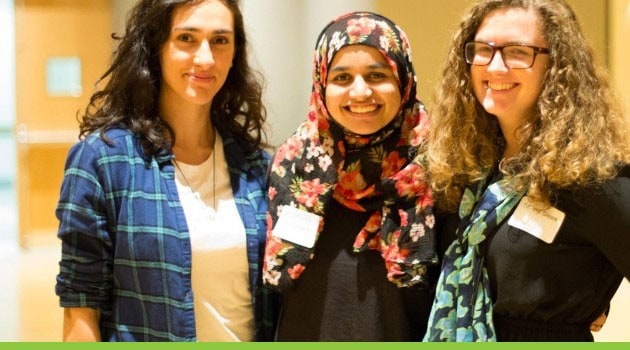 BRINGING ISRAEL TO JEWISH COMMUNITIES
Building bridges in the face of adversity. After finding out that George Mason University was going to host Students for Justice in Palestine's national conference this fall, campus shlicha (Israeli emissary) Tal Avidov was inspired to reach out to diverse student groups with an initiative designed to foster tolerance.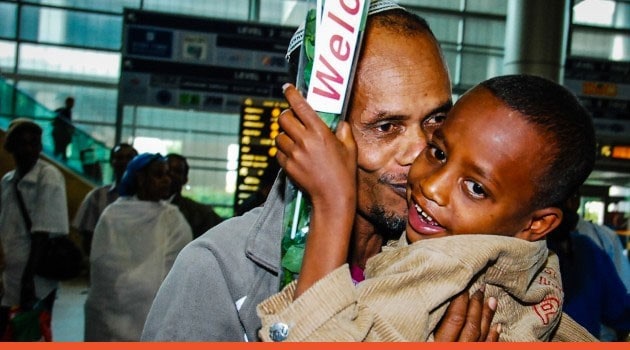 ALIYAH
The first Aliyah flight from Ethiopia since 2013. An Aliyah flight with 63 new immigrants landed in Israel in the fall of 2016. This was just the start of an initiative to bring 9,000 Ethiopian Jews to Israel by 2020.
BRINGING JEWS TO ISRAEL
An innovative business inspired by a summer in Israel. At 23, Emily Levy is the founder and CEO of a company specializing in fashionable products for people suffering from chronic illnesses. How did a summer internship in Haifa inspire her to found her own company?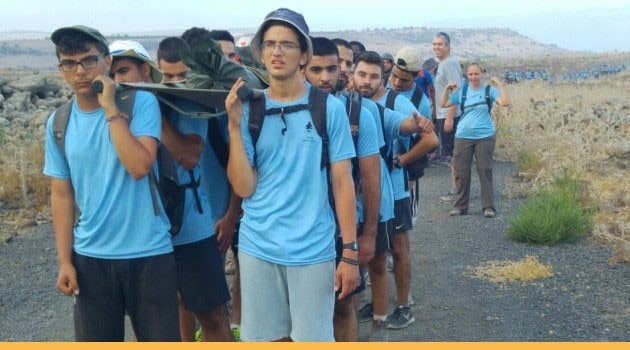 HELPING VULNERABLE ISRAELIS
A pre-military academy for Druze and Jews. After serving in elite combat units of the IDF, Ibrahim Safi founded a pre-military academy that brings together Jewish and Druze teenagers as they prepare to enlist in the IDF. This represents the first pre-IDF academy for both Jews and Druze.
Total Page Visits: 1204 - Today Page Visits: 2