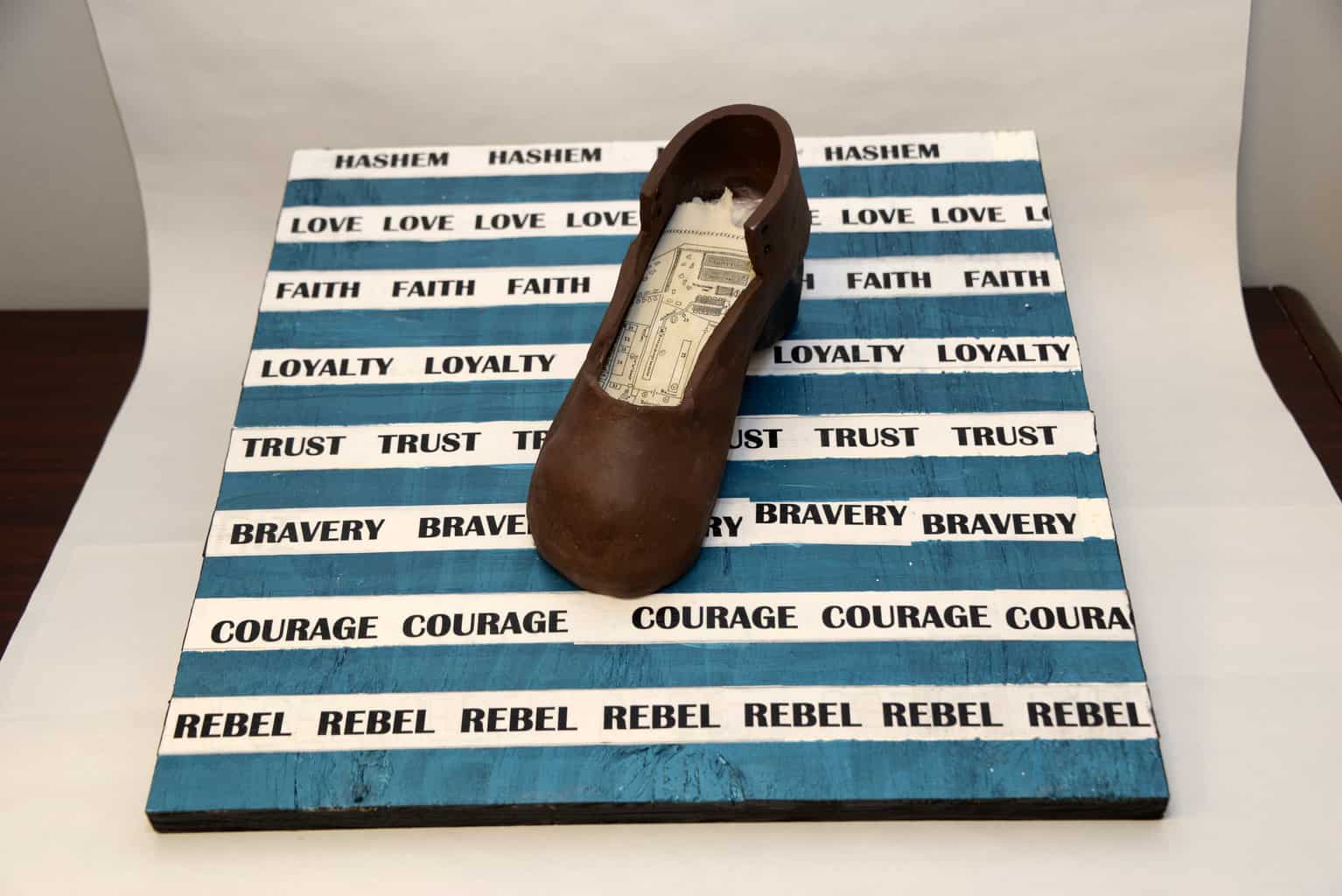 Memphis Jewish Federation's 10th Annual Holocaust Art and Essay Competition invited students to respond to the topic Sustaining Culture and Community: The Many Faces of Resistance in the Warsaw Ghetto. Open to all students in Tennessee and the Mid-South, the contest drew submissions from a diverse group of students from public schools, Jewish day schools, and private schools not affiliated with the Jewish community. Participating students explored the phenomenon of Jewish resistance to the Nazis in the Warsaw Ghetto, both non-violent and violent. The contest was made possible by the Kaethe Mela Family Memorial Fund of the Jewish Foundation of Memphis. Kaethe, her husband Paul, and their 17-year-old daughter Doris were murdered in Auschwitz.
All artwork submissions will be on display in the lobby of the Memphis Jewish Community Center from April 22 to May 5 in an exhibit curated by Guyla Wanderman.
On Thursday, May 2, following Memphis Jewish Federation's 57th Annual Yom HaShoah Community Observance, certificates and cash prizes will be awarded to the following winners:
First Place Essay— Jacob Bengelsdorf, 12th grade, Franklin High School
Second Place Essay— Sloan McHugh, 12th grade, Christian Brothers High School
Editor's Note: We'll be publishing the two winning essays on this blog in the days around Yom HaShoah. First Place winner Jacob Bengelsdorf is coming in from Nashville to read his at the commemoration and his piece will be published afterwards.
First Place Art— Yaron Weiss, 7th grade, Bornblum Jewish Community School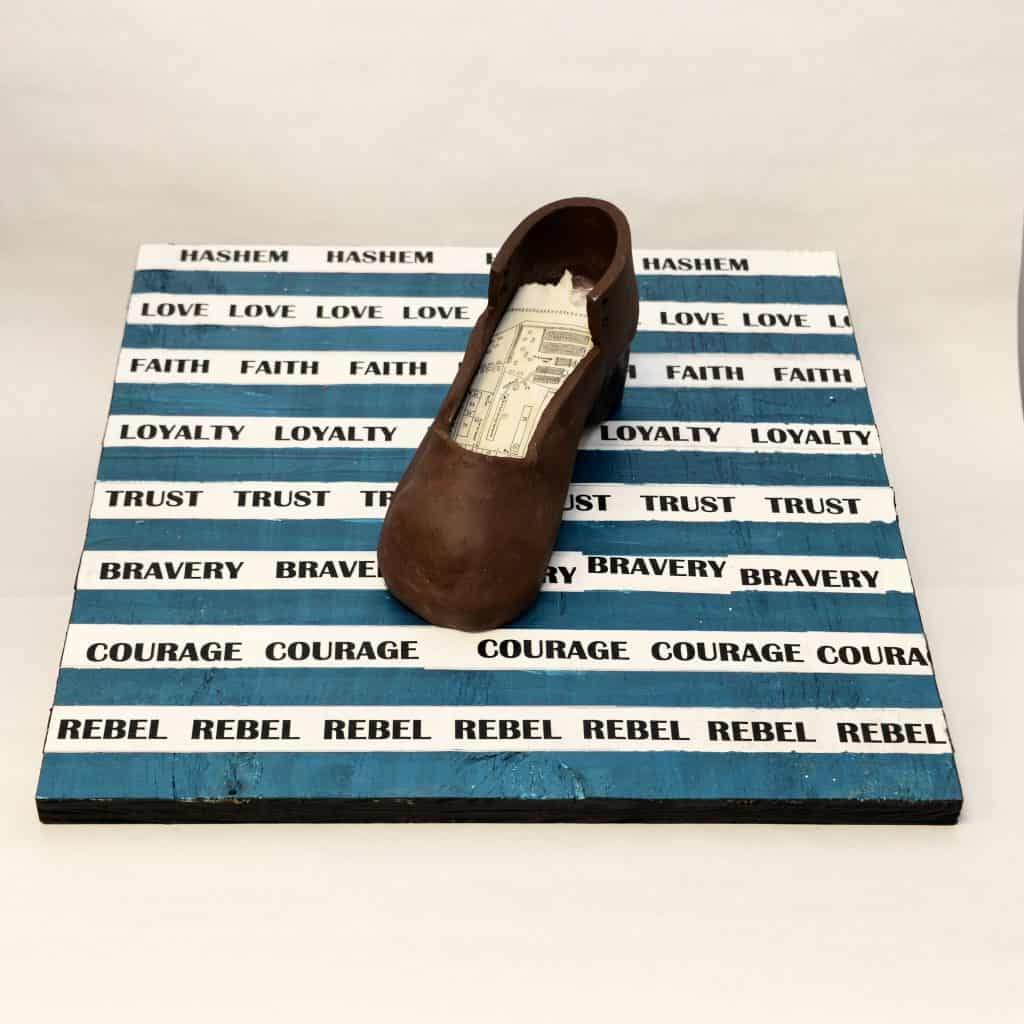 Second Place Art (tie)— Kathy Lam, 8th grade, Colonial Middle School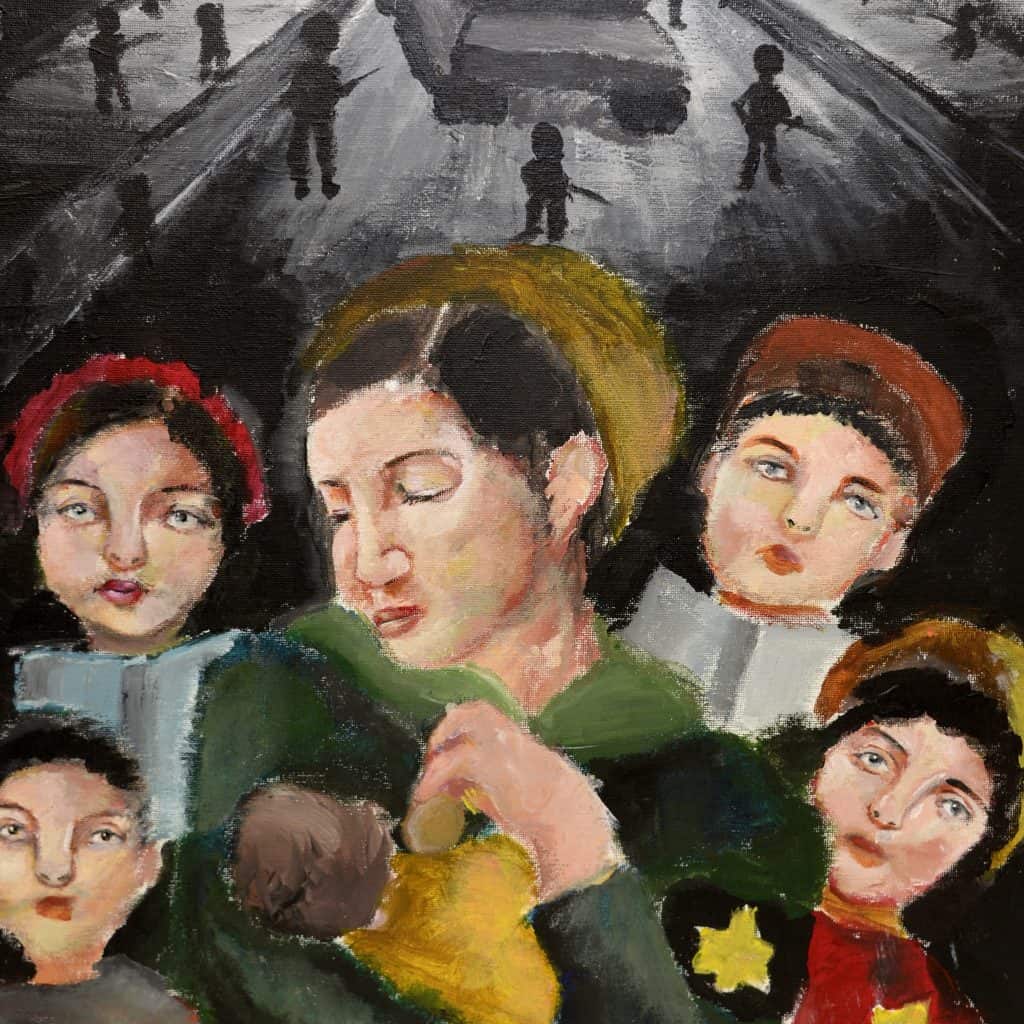 Second Place Art (tie)— Sofia Frisch and Bethany Roberts, both 6th grade, Bornblum Jewish Community School

Third Place Art— London Ibrahim, 8th grade, Snowden School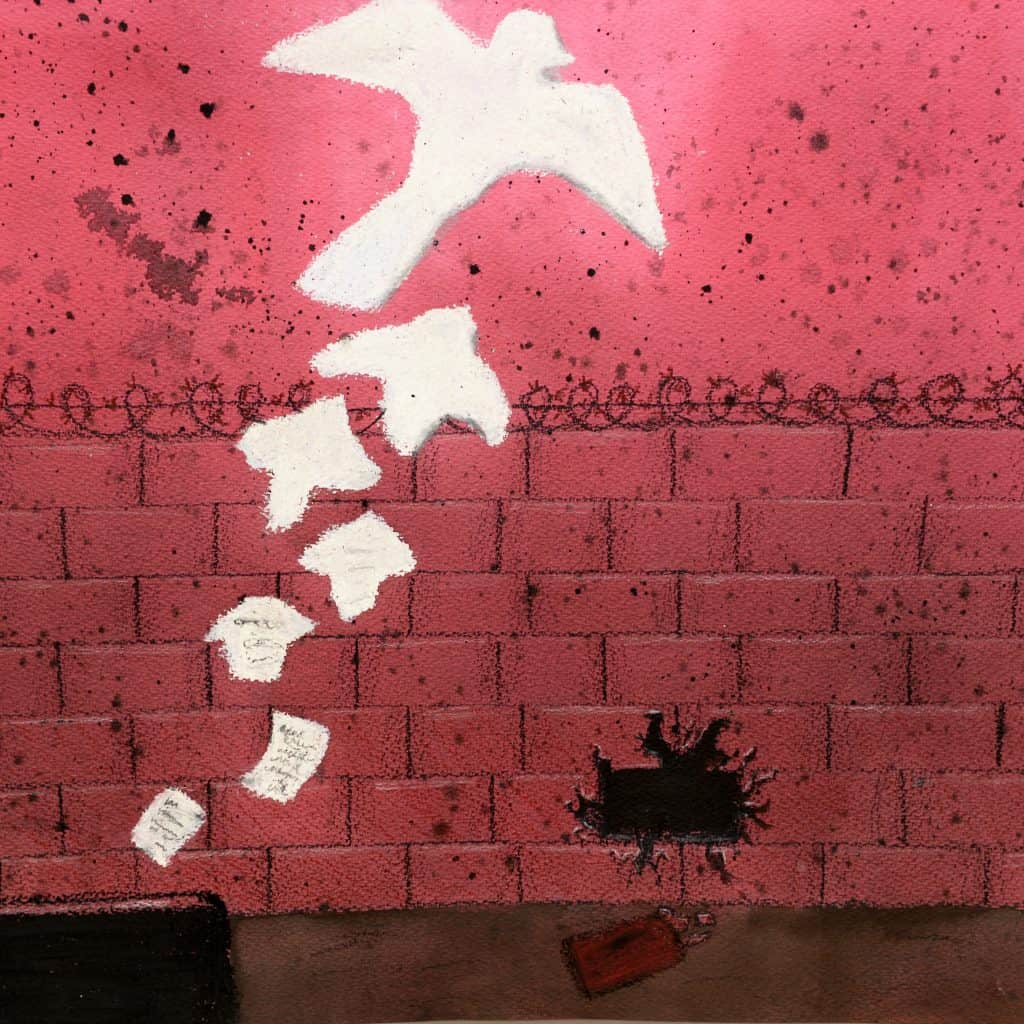 Honorable Mention Art— Joseph Cassius and Adam Nash, both 8th grade, Bornblum Jewish Community School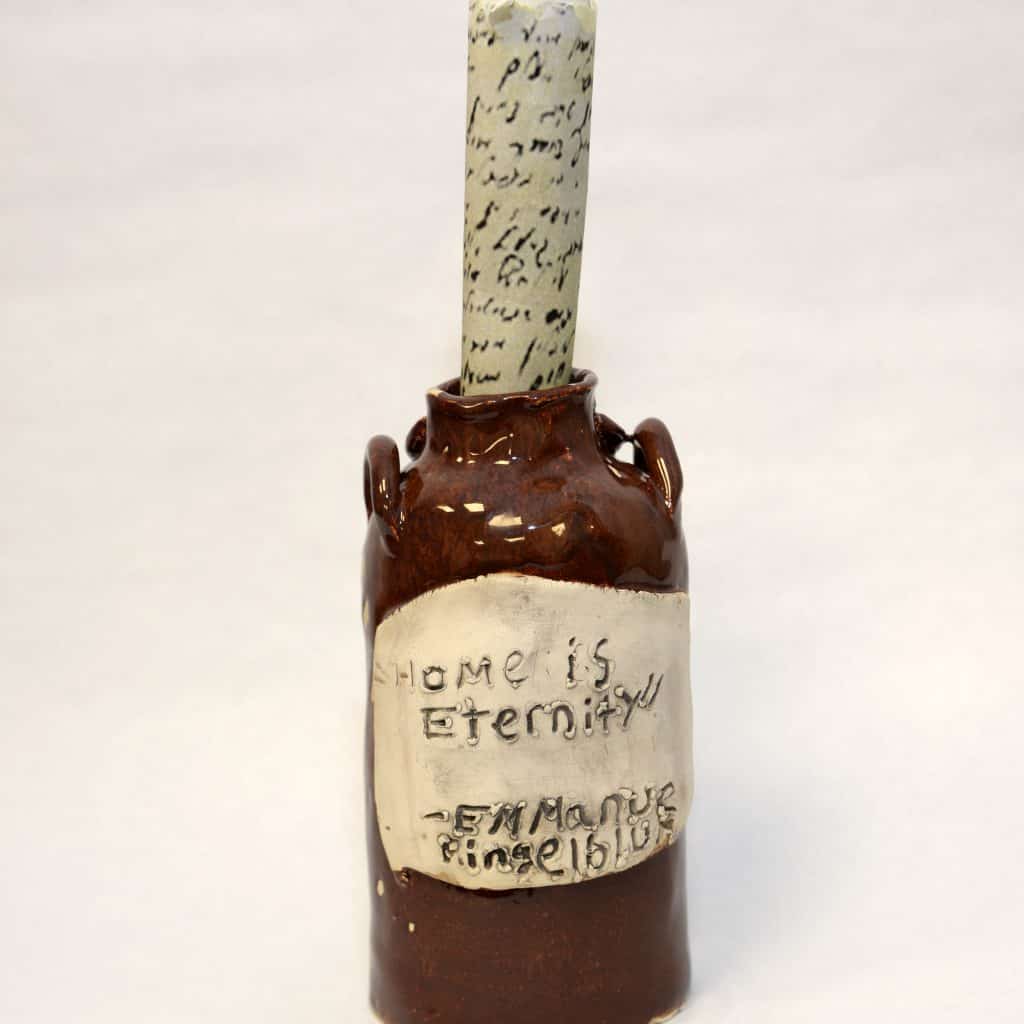 Honorable Mention Art— Emerson Schaffer and Seth Taub, both 8th grade, Bornblum Jewish Community School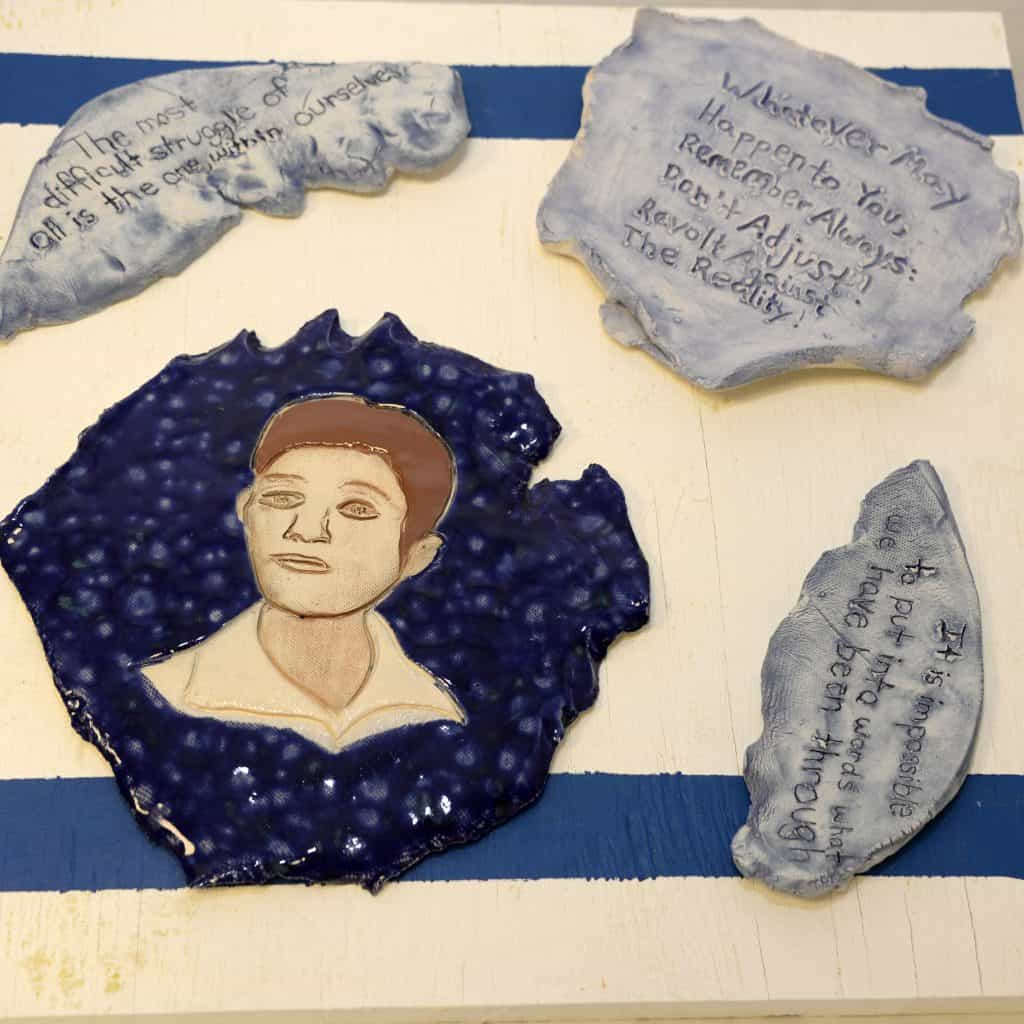 Honorable Mention Art— Natalie Mashinsky, 8th grade, Bornblum Jewish Community School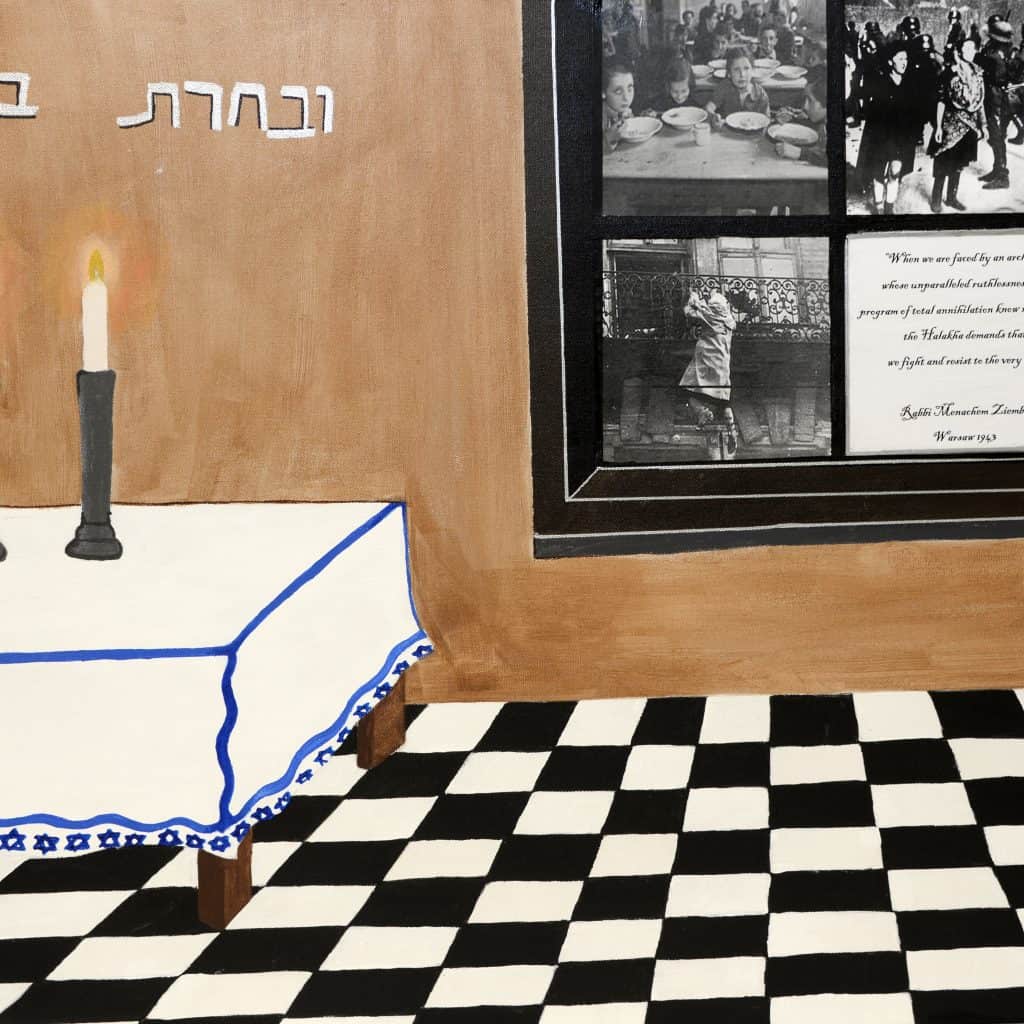 Photo credit: Steve Conroy
Total Page Visits: 1757 - Today Page Visits: 1
Tags:
Holocaust Art and Essay Contest
,
Holocaust art and essay contest Memphis
,
Jewish Community Partners
,
Jewish Federation Memphis
,
Jewish Foundation of Memphis
,
Jewish life in Memphis
,
Jewish Memphis
,
Memphis Jewish Community
,
Memphis Jewish Federation
,
Memphis Jewish life
,
Memphis Jewish Population
,
Memphis Jews
,
Yom HaShoah
,
Yom HaShoah Memphis
,
Yom HaShoah Memphis 2019