News, People
Hillels of Memphis Welcomes Sophie Bloch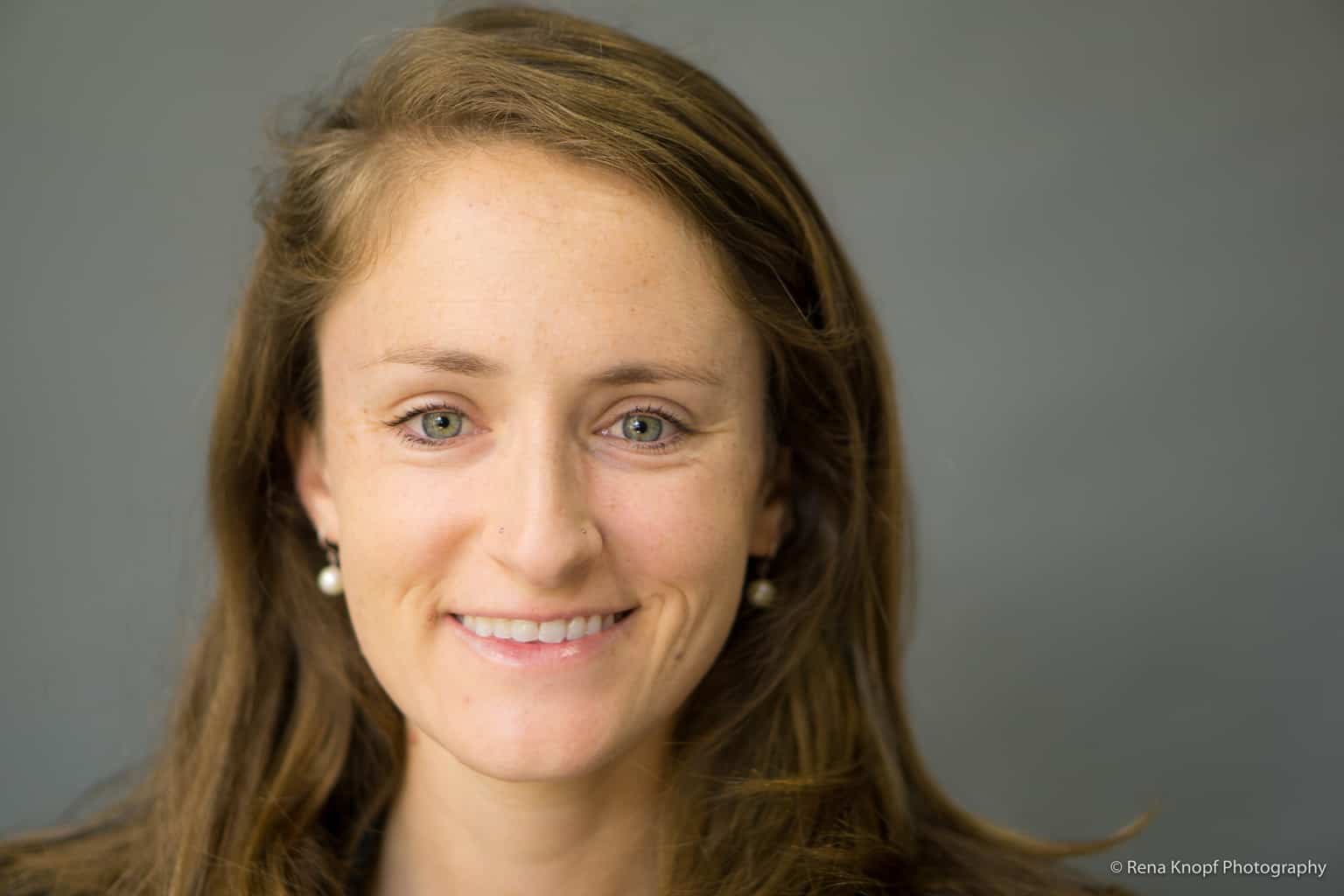 When Jewish students begin classes at University of Memphis and Rhodes College this fall, Sophie Bloch will be at the forefront to help them navigate Jewish life throughout their college journey.
As Jewish Community Partners' new Director of Hillels of Memphis and Director of Student Life, Sophie brings enthusiasm and personal knowledge. She comes to Memphis ready to share the positive experiences she gained while spending four years as a Hillel professional at the University of California, San Diego. There, her dedication and commitment was recognized as she worked her way up from travel counselor and marketing associate, to director of engagement and ultimately director of student life.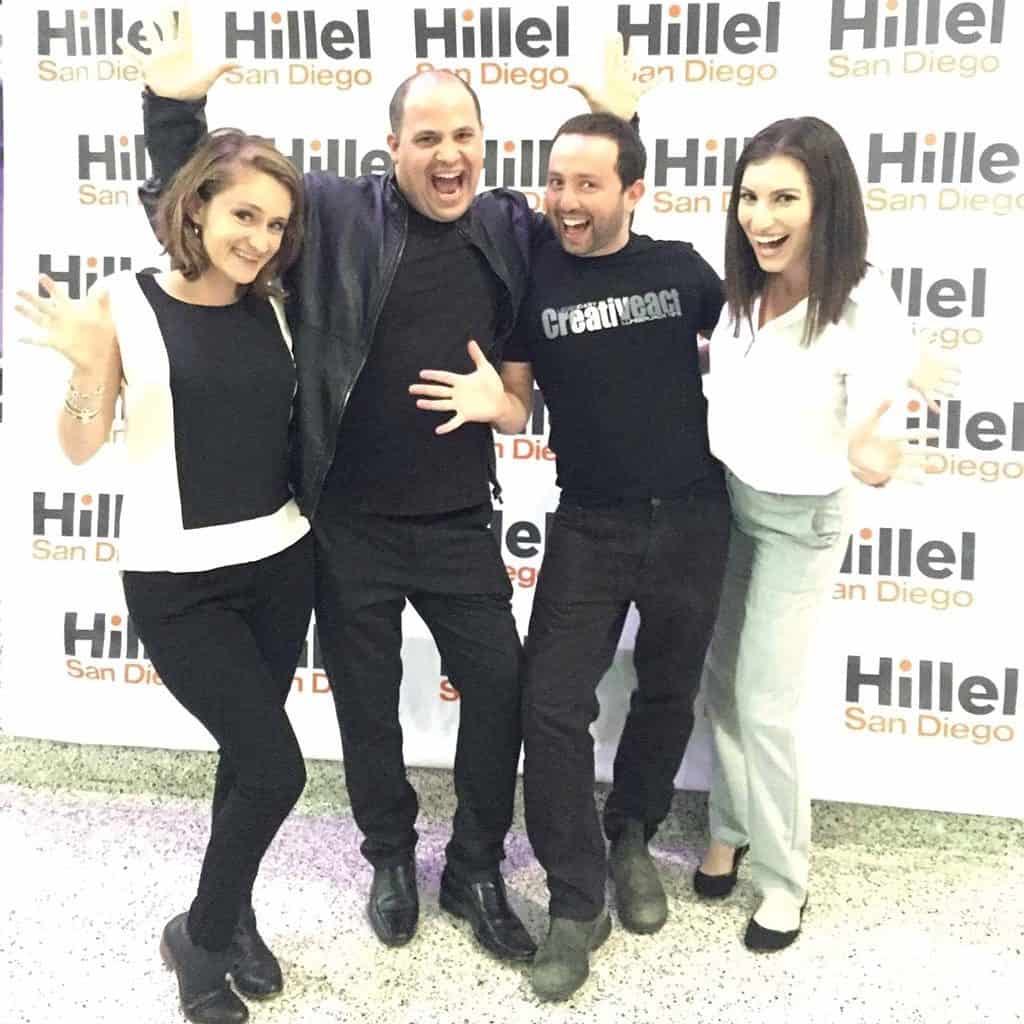 "We are so fortunate to welcome Sophie to the Memphis community," said Wendy Rotter, Rhodes College advisory council chair and co-chair of the search committee. "As a Jewish professional, she brings the skills and experience of engaging and connecting Jewish college students to their faith, to each other, and to the community. We conducted a national search and had a field of strong candidates. Sophie filled our job description perfectly. I look forward to seeing Jewish life flourish on both campuses!"
Sophie's introduction to the Hillel movement began with a Birthright Trip to Israel. The trip was sponsored by the University of California, Berkeley Hillel, where she graduated with a Bachelor of Arts in Dance and Performance Studies, a Bachelor of Arts in Rhetoric, and a Master of Arts in Jewish Education.
"That trip to Israel was life changing for me," she said. "I connected with Jewish life on campus, made new friends, and knew that I wanted to work for Hillel. I was inspired to pass on the mission and values of Hillel and help other students, like myself, explore Judaism in a meaningful and personal way."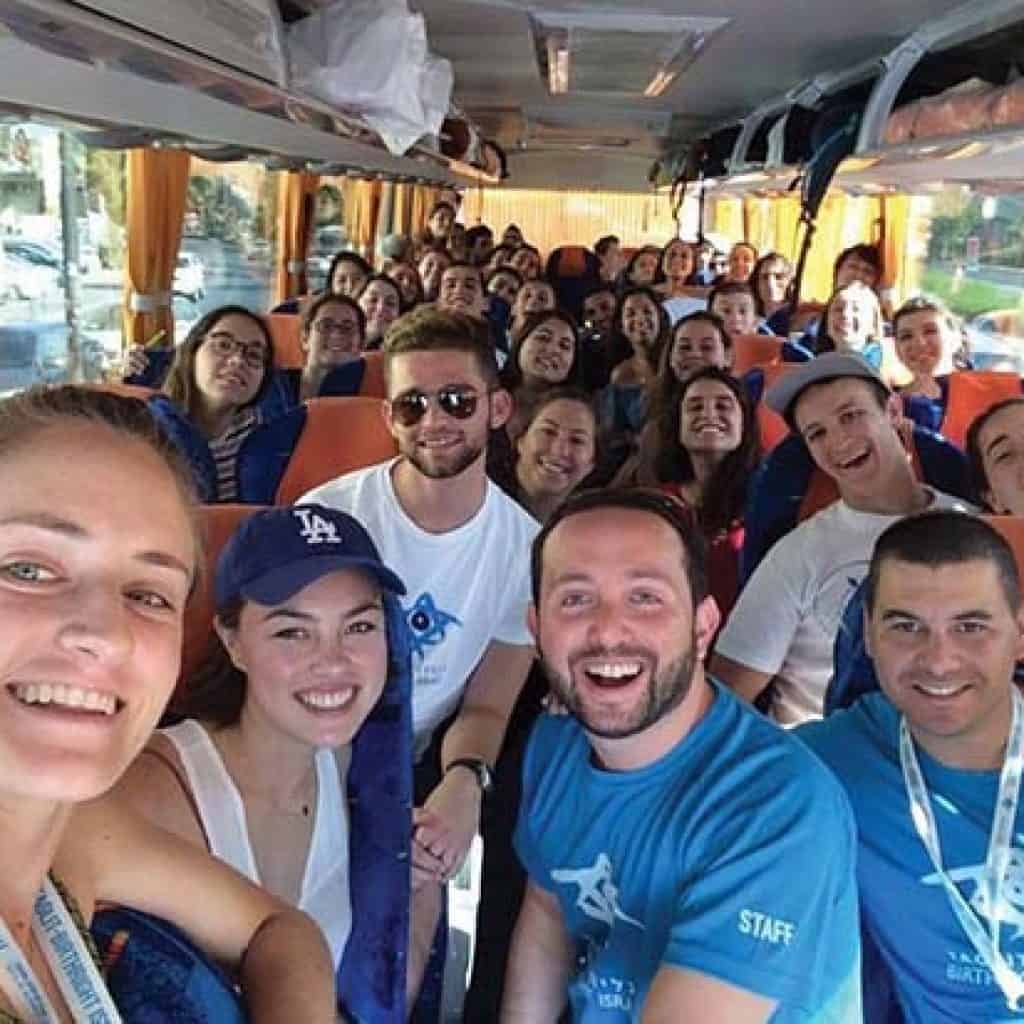 Sophie believes that coming to Hillels of Memphis was beshert (destiny). When her husband, (then fiancé) Aaron Bloch, matched at University of Tennessee Health Sciences Urology Residency program, she began looking for a job in Memphis.
"It was perfect timing that Jewish Community Partners had just posted the opening for Hillels of Memphis," she said.
"Jewish college students and the entire Memphis Jewish community will benefit from the 'perfect timing,'" said Bluma Zuckerbrot-Finkelstein, JCP's Chief Strategy Officer. "Anyone who meets Sophie will immediately connect with her warm and engaging manner. We all look forward to her taking our two campus Hillel chapters to even greater heights."
"Everyone has been so impressed by Sophie's enthusiasm, positive attitude, and her plans for Hillel," said Hal Fogelman, University of Memphis Hillel advisory council chair and co-chair of the search committee. "Students will really enjoy working with Sophie as they collaborate with her on future activities and events."
Total Page Visits: 5898 - Today Page Visits: 2
Tags:
Hillel at Rhodes College
,
Hillel Memphis
,
Hillel of Memphis
,
Hillel Rhodes College
,
Hillel U of M
,
Hillel U of Memphis
,
Hillel University of Memphis
,
Hillels of Memphis
,
Hillels of Memphis Rhodes
,
Hillels of Memphis Rhodes College
,
Hillels of Memphis University of Memphis
,
Jewish community
,
Jewish Community Partners
,
Jewish Community Partners staff
,
Jewish Federation Memphis
,
Jewish Foundation of Memphis
,
Jewish life in Memphis
,
Jewish Memphis
,
Jewish philanthropy
,
Jews in Memphis
,
Memphis Hillel
,
Memphis Jewish Community
,
Memphis Jewish Federation
,
Memphis Jewish Foundation
,
Memphis Jewish life
,
Memphis Jewish Population
,
Memphis Jews
,
Morris S. Fogelman Jewish Student Center at Hillel of Memphis
,
Rhodes College Hillel
,
Rhodes Hillel
,
Sophie Bloch
,
Sophie Bloch Memphis
,
Sophie Bloch San Diego
,
U of M Hillel
,
U of Memphis Hillel
,
University of Memphis Hillel