People
From Our Photo Archives: Super Sunday Through the Years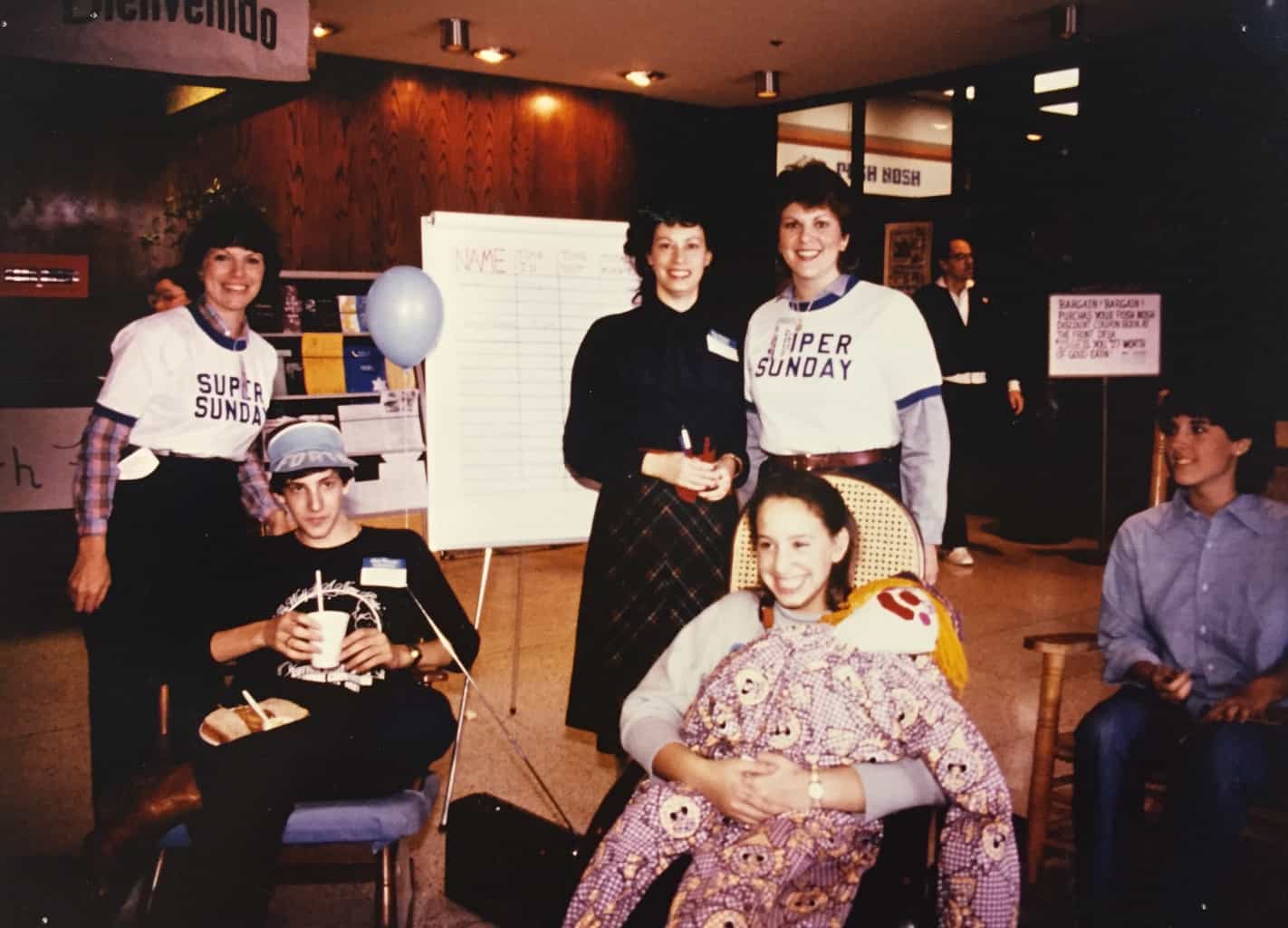 Text originally published in Jewish Scene Magazine.
By Susan Nieman
A dedicated group of Memphis Jewish Federation campaign volunteers, board, and staff are working nonstop to make this year's Annual Community Campaign even more successful than before. With Super Sunday coming up in early February, opportunities abound for people who want to get involved. There are important volunteer roles for adults and school-aged youth alike.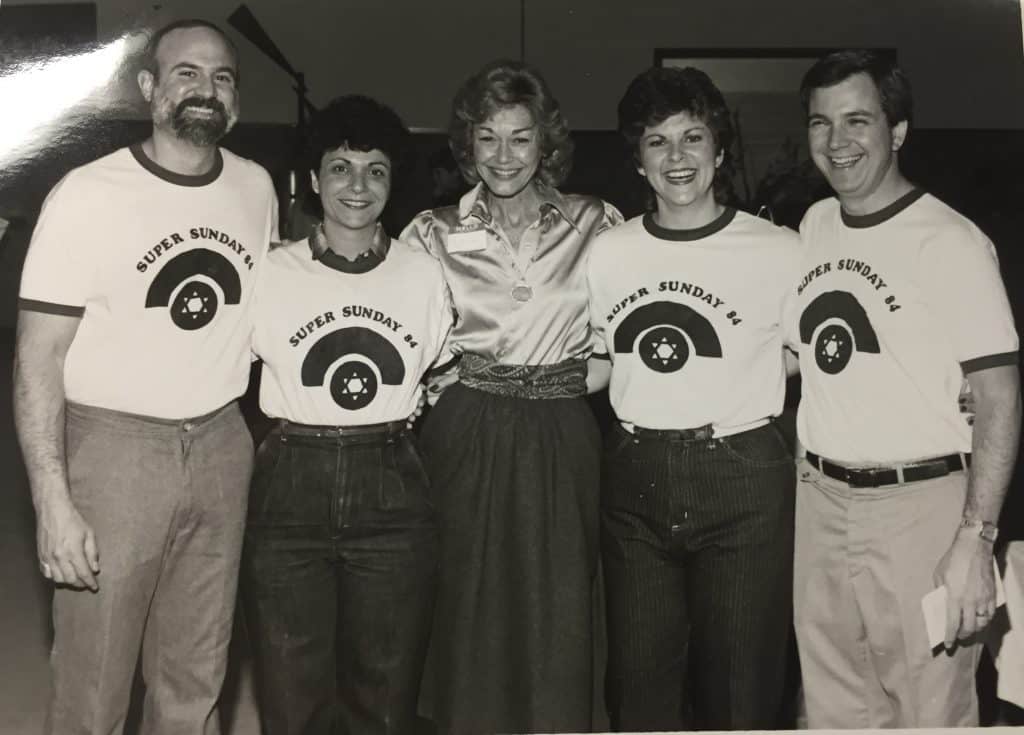 "There is a lot of excitement surrounding our 2018 campaign," said JCP President and CEO Laura Linder. "Our Federation and Foundation staff, Jewish communal leaders, and the entire community have embraced the campaign message to Reach Chai-er in 2018 to serve the ever-growing needs of our communities in Memphis, Israel, and around the world."
Campaign plans include a Super Sunday fun day (February 4, 11am – 2pm) for community members of all ages, and efforts to educate current and potential donors about where donations are distributed (check out the facts at the bottom of this article for a sample). Pledges made now for the 2018 campaign are not due in full until December 31.
Reaching Chai-er, now and in the future, is essential for our community to sustain the important work being funded to Jewish communal organizations and synagogues in support of early childhood, youth, young adults, special needs, and seniors. Every member of the Memphis Jewish community benefits is some way from funds pledged by donors like you.
Federation board members have hit the ground running, making stops at agency and synagogue board meetings to present theses current and future needs. Volunteers from Jewish communal organizations have joined us for four phone-a-thon evenings, resulting in record-breaking year-to-date pledges. And now Federation staff and volunteers are gearing up for the biggest day of phoning yet: Super Sunday.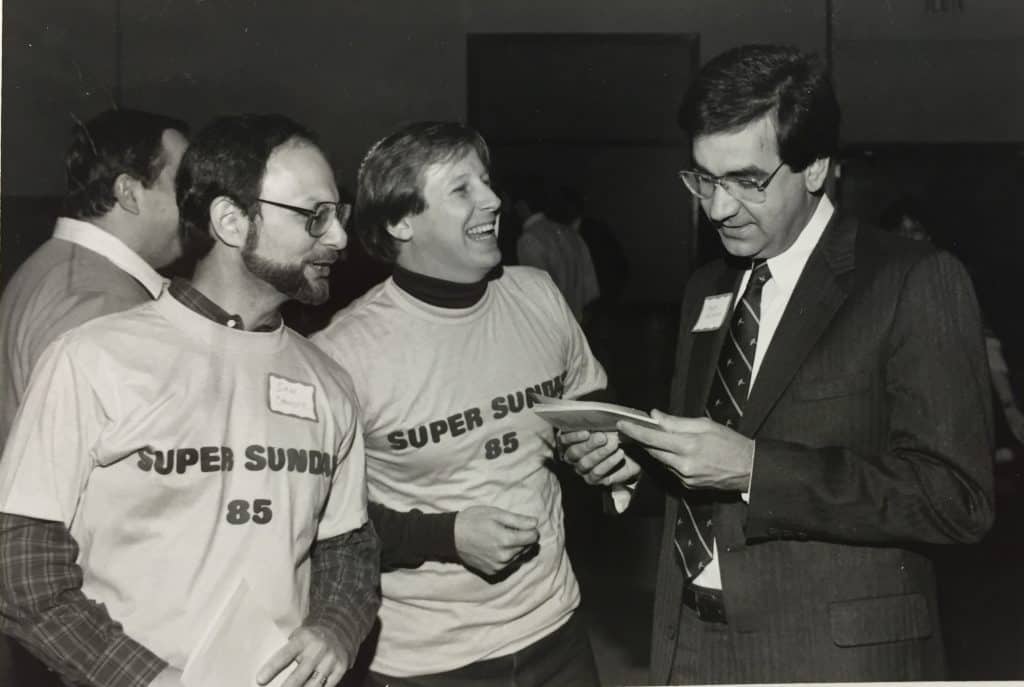 This year, when your friendly neighborhood solicitor (friend, family or board member) calls, emails or texts you, please consider increasing your gift in increments of $18, $360, $1,800 – some variation of Chai (18).
"Many have already done just that," said Campaign Co-chair Anthony Morrison.
Among those increasing their gift are Shoshana and Dovid Cenker. "We decided to increase our contribution to Federation's annual campaign this year, because we know how important the funds are for nearly every facet and organization in the Memphis Jewish community," said Shoshana. "When the community benefits from the campaign, every member of our special and close-knit community does as well."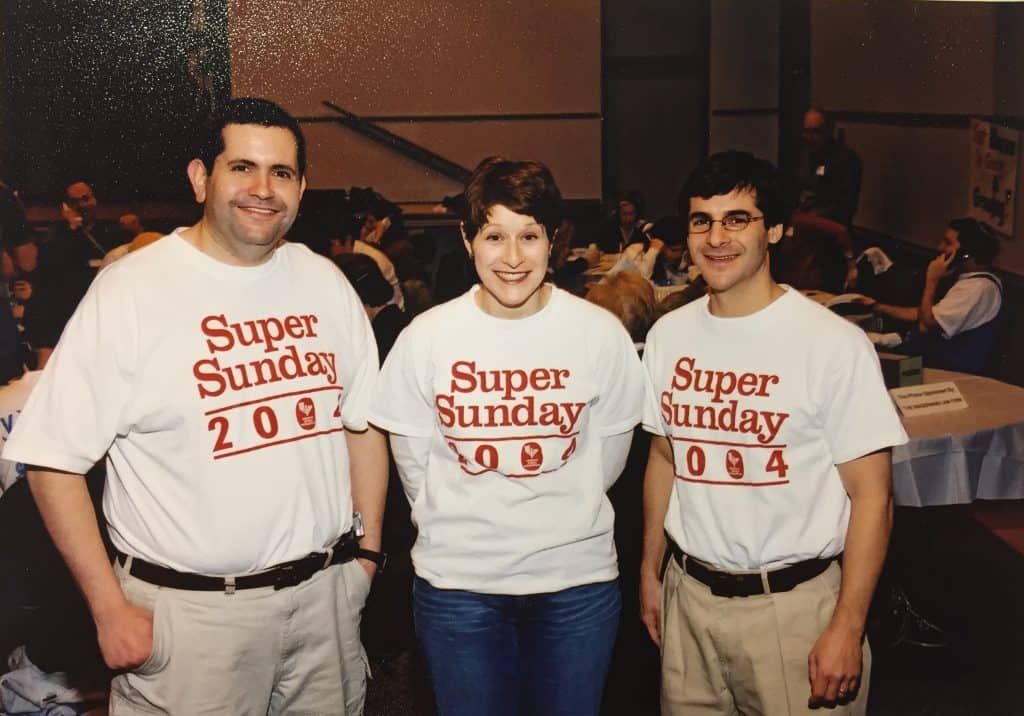 Every donation helps. An $18 donation provides one senior with two hot-cooked delivered meals. Your donation can help a Jewish child attend a Jewish summer camp and religious school.
In conjunction with the Reach Chai-er increases, Memphis Jewish Federation is encouraging participation in various $1,800 giving levels that recognize groups within similar fields of work or with common philanthropic interests including Pomegranate for women, Maimonides for physicians and educators, and Cardozo for doctors and lawyers.
"All of the support, monetary and otherwise, from the Memphis Jewish Federation Annual Campaign goes towards building a bright future for young Jews in our community to carry on the legacy of greatness for which it has always been known," said Hillel of Memphis at the University of Memphis President Aaron Canales. "With this money comes a sense of security and pride in the world that we will continue to shape."
Did you know?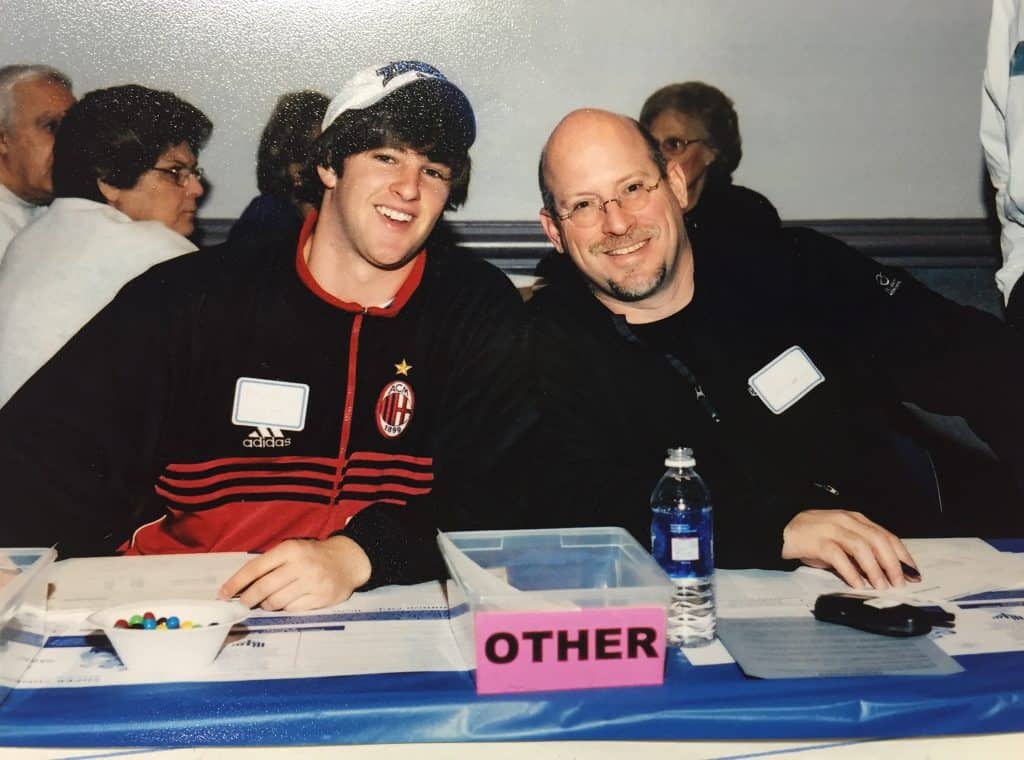 Your gifts to Memphis Jewish Federation provided:
20,000 hot meals to homebound seniors and those at Plough Towers and the Memphis Jewish Community Center
2,000 rides to doctor's appointments
Emergency assistance to 27 families
110 special needs individuals and their caregivers participated in programs, events and social services support
707 students attended Jewish day schools, religious schools and summer camps
310 young children received Jewish books and CDs through PJ Library
100 engaged college students participated in Shabbat and Havdallah dinners, holiday celebrations and programming at University of Memphis and Rhodes College.
100s of Jewish teens participated in youth group activities through BBYO, MeFTY, NCSY and USY.
Total Page Visits: 831 - Today Page Visits: 2
You May Also Like