Memphis Buisness, People
Emotional Videos Show How Memphis Jewish Home & Rehab Uses Compassion to Improve Lives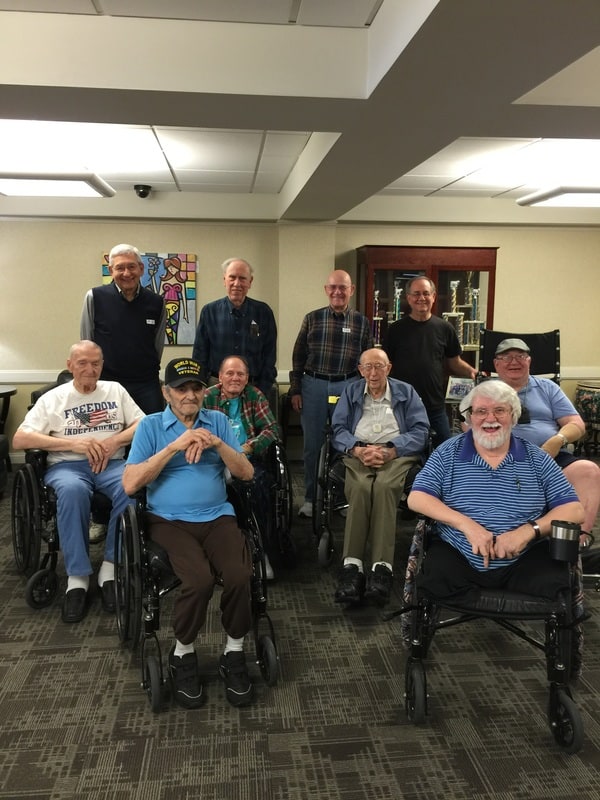 Memphis Jewish Home & Rehab is an integral part of the Memphis Jewish community, touching almost every family in some way. For 90 years, they have helped families of all faiths, providing rehabilitation and senior housing care with compassion and expertise. JCP is proud to be a partner in the care they provide their patients, providing vital funding for MJHR's ambitious and necessary work.
MJHR's new video series beautifully shows how their programs change lives for the better, and we're thrilled to be able to share them with our audience. Joel Ashner, MJHR's Director of Philanthropy and Community Engagement, provides some context for each segment.
Enjoying Every Day- 
Rosalee Newman is a resident of Memphis Jewish Home & Rehab. Her husband Marshall visits her every day. After 67 years of marriage, being together as much as possible is important to them.  See how MJHR helps improve the quality of life for both of them as individuals and as a couple.
Mr. Goto's Reunion–
Nathan Goto came to Memphis Jewish Home & Rehab after an injury left him partially paralyzed, unable to walk or eat on his own. After his full recovery and a new lease on life, he reunites with his therapists for the first time in a year.  He says their care and love made him work harder to get better.
The Father of the Bride–
John Wheeler suffered a devastating stroke just weeks before his daughter's wedding. Thanks to his incredible determination and the therapists at Memphis Jewish Home & Rehab he was able to be there to give his daughter away.  The moment was so emotional, there wasn't a dry eye in the crowd.
Rob Tucker: Getting Back On His Feet–
When Rob Tucker came to Memphis Jewish Home & Rehab he was in agonizing pain and couldn't walk…but the caring therapists worked to get him back on his feet and, more importantly, back home to his family.  While at MJHR, he says, "I felt like I was part of a family."
190total visits,1visits today