Uncategorized
Community Member Zev Samuels to Receive State-Wide Recognition for Social Work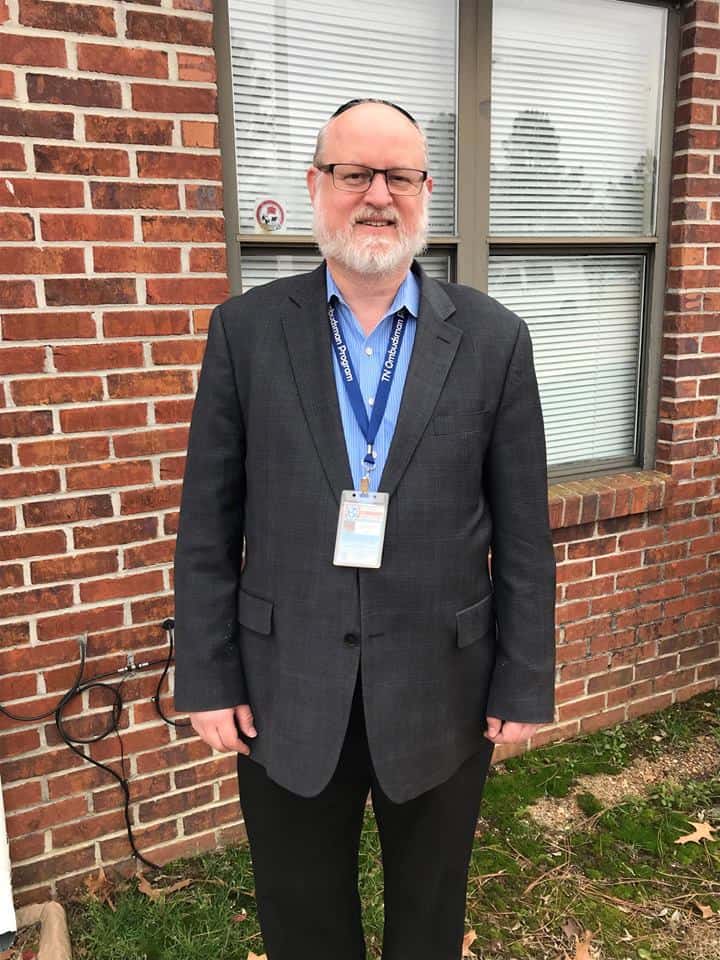 Dear friends,
Today in Nashville on Capitol Hill, MIFA's Zev Samuels will receive the Tennessee Social Worker of the Year Award bestowed by the Tennessee Chapter of the National Association of Social Workers.
Zev, a professional social worker for over 27 years, is manager of MIFA's Long-Term Care Ombudsman program and District Long-Term Care Ombudsman with the Tennessee Commission on Aging and Disability.
With respect and resourcefulness, he advocates for residents of nursing homes, board and care homes, and assisted living facilities in West Tennessee. He works continuously to improve the health and quality of life for seniors, showing genuine compassion for all client populations and offering affirmation and respect for persons with diverse identities.
In his MIFA work, he manages 61 skilled volunteers, who last fiscal year completed 1,280 hours of advocacy work assisting 4,177 seniors in living facilities in Shelby, Fayette, Tipton, and Lauderdale counties.
We are proud to have Zev leading one of MIFA's three senior programs designed to promote independence, health, companionship, and dignity.
-Sally Jones Heinz
President and CEO, Metropolitan Inter-Faith Association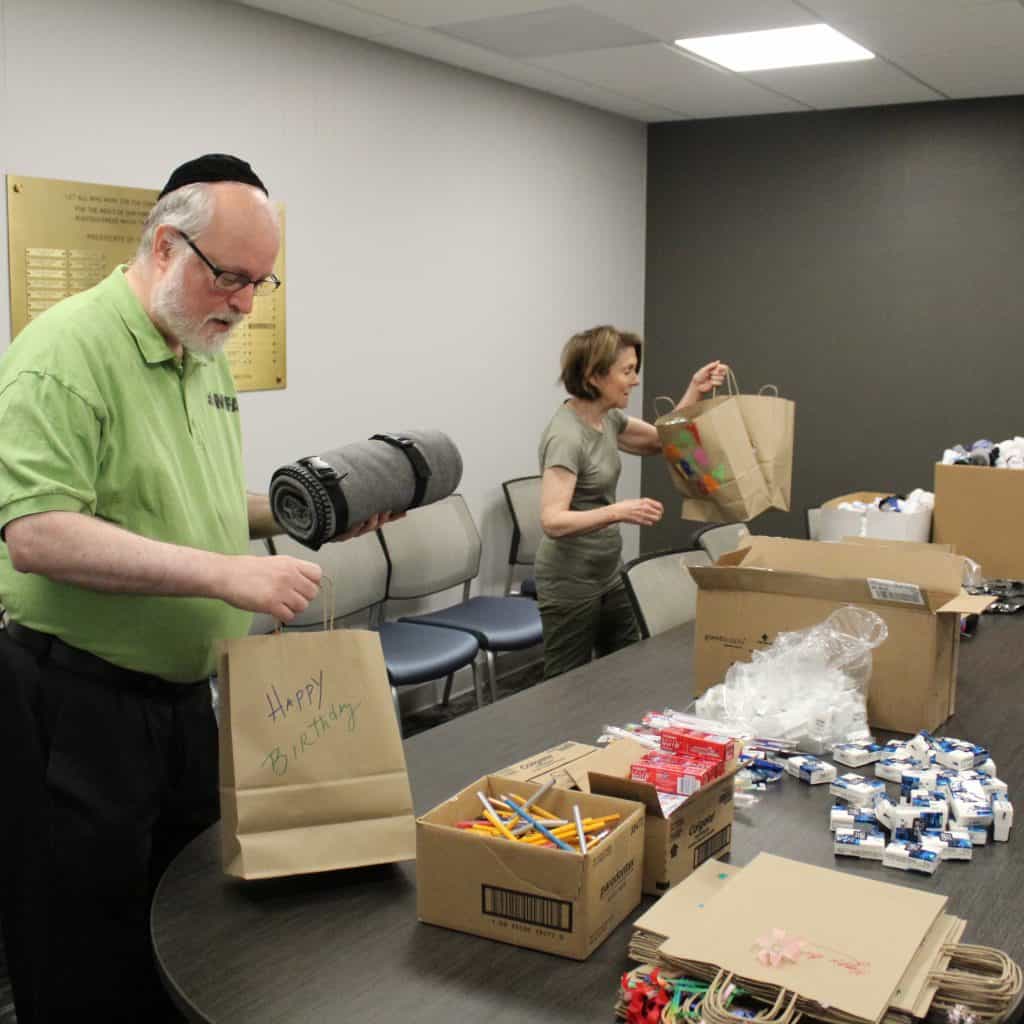 2258total visits,7visits today