News
UPDATED: Memphis Community Poised to Make Impact in Wake of Hurricane Harvey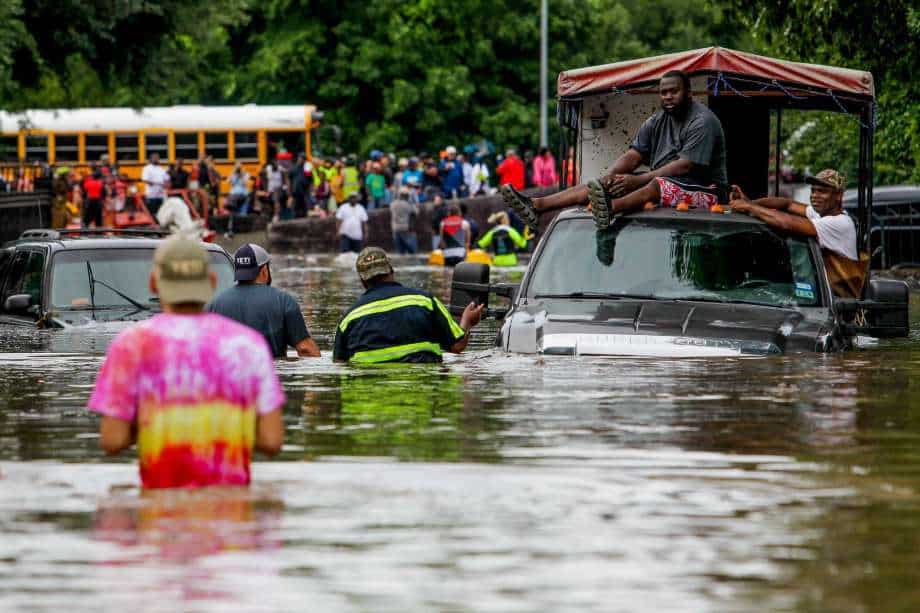 UPDATED August 29 8:48 A.M.- The following email exchange unfolded last night as the first donations came into our Hurricane Harvey Jewish Community Rebuilding Fund. JCP's President and CEO Laura Linder was in regular communication with Federation officials in Houston. 
On Aug 28, 2017, at 5:51 PM, Laura Linder wrote:
We are devastated by the news coming from Houston –
Please consider Memphis as your "go to" community for anything you need – including temporary housing.
We are here for you.
Best –
Laura Linder
On Aug 28, 2017, at 8:39 PM, Suzanne Jacobson wrote:
Thank you Laura !  We need to wait till rain stops so we can assess the needs
Suzanne
On Aug 28, 2017, at 9:10 PM, Laura Linder  wrote:
Sounds good.  We have opened a mailbox and are holding the funds until we hear what you need.  Don't hesitate!
Laura Linder
On Aug 28, 2017, at 10:26 PM, Suzanne Jacobson wrote:
Laura,
Until the rain stops we can't really assess.  But we do know the monetary needs will be very significant.  We have major issues with institutions and individuals.   Whatever funds Memphis secures will be utilized well.   So hopefully you will raise funds and forward to our federation.
Very much appreciative of help from the Memphis community !!!
Suzanne

Hurricane Harvey, the category 4 storm that bombarded the Gulf Coast on Saturday with home-ripping winds and extensive damage, continues to dump rain in large areas of central Texas.
State officials have said that there is already an 'inland lake the size of Lake Michigan' in southeast Texas, with as much as 50 inches -more than four feet of water- expected before the storm is spent.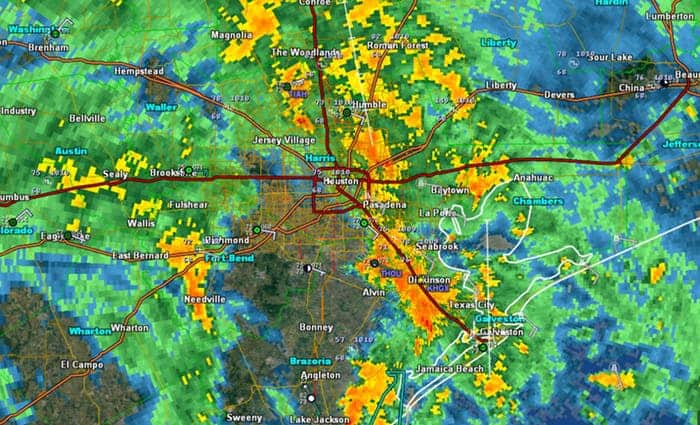 Help us help the victims of Hurricane Harvey.
"Parts of our community have been impacted by the severe weather of the past two days. We are working with our partner agencies to assess the current situation in our community and determine priority on action items. We will communicate out as soon as we know how best to move forward in the short and long-term," the Jewish Federation of Houston posted Sunday morning on Facebook, according to coverage by The Forward.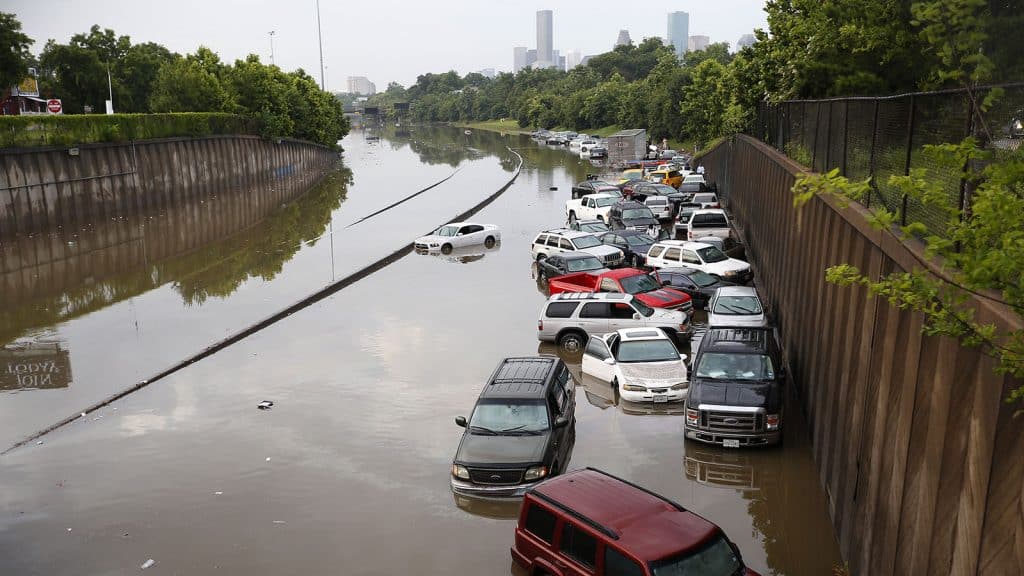 The Houston JCC announced on Facebook that it would close Friday and remain closed Sunday, with an update Sunday evening. Prior to the hurricane it collected emergency supplies for the community including bottled water, work gloves, packing supplies, plastic storage bins, heavy trash bags, heavy-duty razor blades to rip out wet and damaged carpet, cleaning supplies and gift cards for home repair stores and grocery stores, according to the Texas Jewish Herald-Voice.
There are immediate needs for emergency relief and recovery. And, given the devastation, there will be long-term needs as well. It will take months to fully assess the damages and potentially years to rebuild the community.
You can help hundreds of thousands of people in crisis today by making a gift to the American Red Cross. We have provided a link below.
We have also opened a Hurricane Harvey Jewish Community Rebuilding Fund as a way to directly support the long-term needs of the Jewish community. This fund won't be distributed immediately, but held until we know how our dollars can be most helpful to the Jewish community.  100% of funds collected will be directed for long-term support.  There is a link to this fund below.
As we have always done in times of crisis, the Memphis Jewish Community will support our Jewish friends and family across Texas.
Give immediately to the Red Cross to aid relief efforts on the ground in Southeast Texas and coastal Louisiana.
Give to our Hurricane Harvey Jewish Community Rebuilding Fund.
We can also handle gifts to this relief effort by phone (901-374-0400) or in person.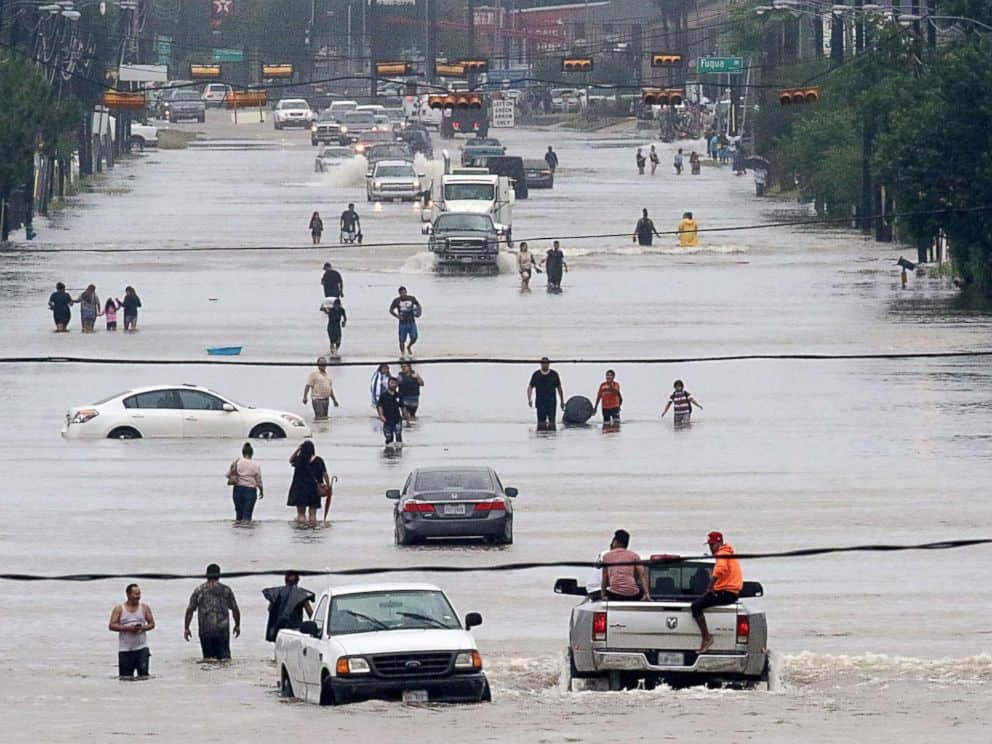 2total visits,2visits today
Tags:
aid for Houston
,
donate to Houston
,
help for Houston
,
JCP Memphis
,
Jewish Community Partners
,
Jewish Foundation of Memphis
,
Jewish Memphis
,
Memphis Jewish Community
,
Memphis Jewish Federation
,
Memphis Jewish Population
,
Memphis Jews
,
Relief for Houston