News
Anonymous Donor Helps Jewish Community Partners Create $2 Million Endowment to Fund Hillels of Memphis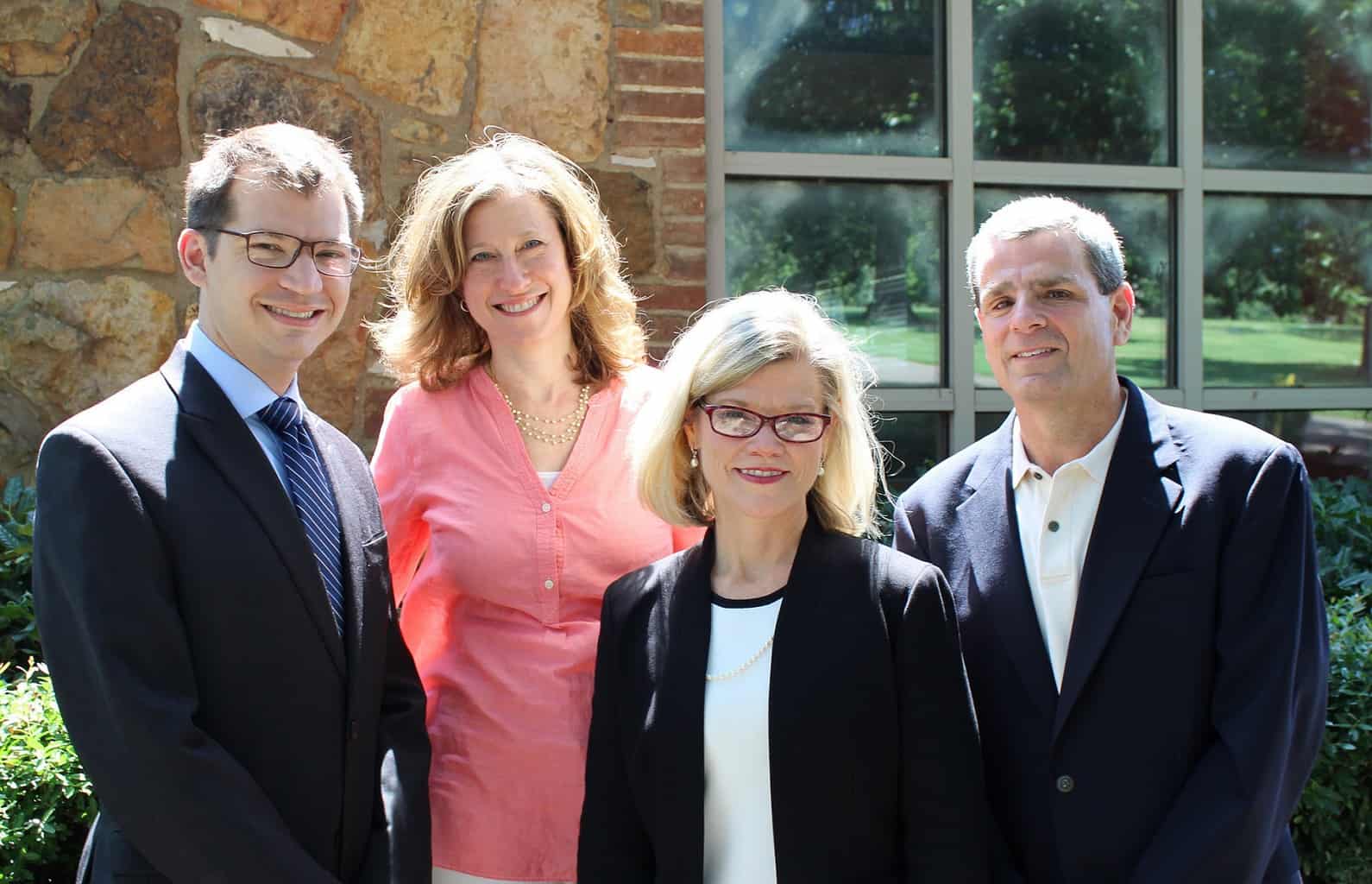 Jewish Community Partners President and CEO Laura Linder gratefully announced the creation of a new $2 million endowment fund that will support the operating expenses of University of Memphis Hillel and Rhodes College Hillel. The fund, established by combining a new $1 million gift from an anonymous donor and an existing $1.1 million fund already part of the organization's endowment, will provide an annual grant to Memphis Jewish Federation's annual campaign and is directed to support Jewish college engagement at both campuses.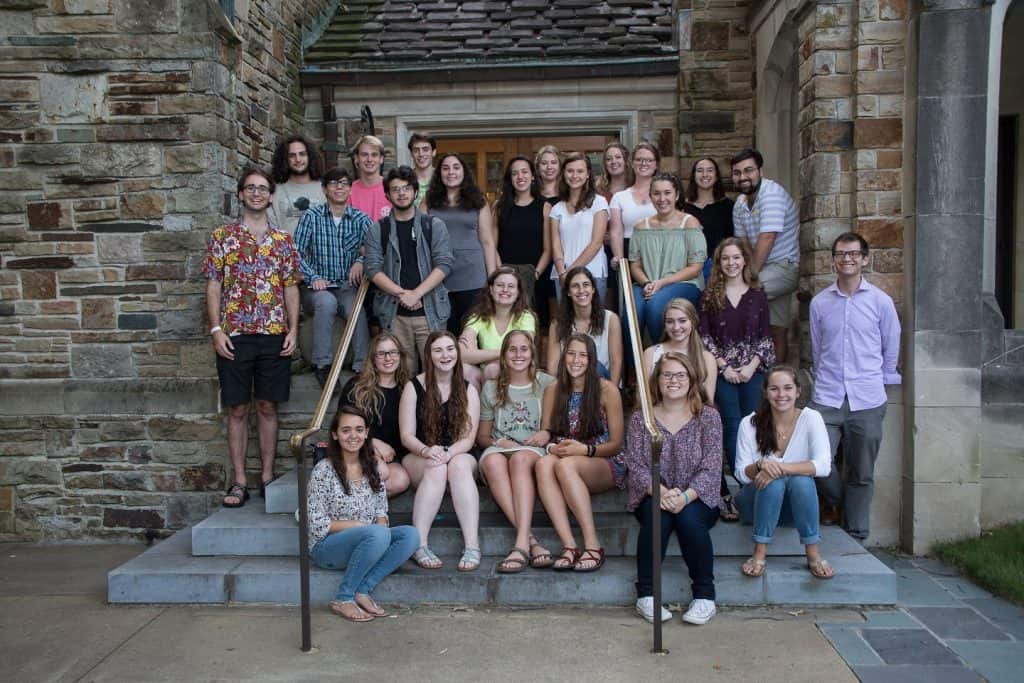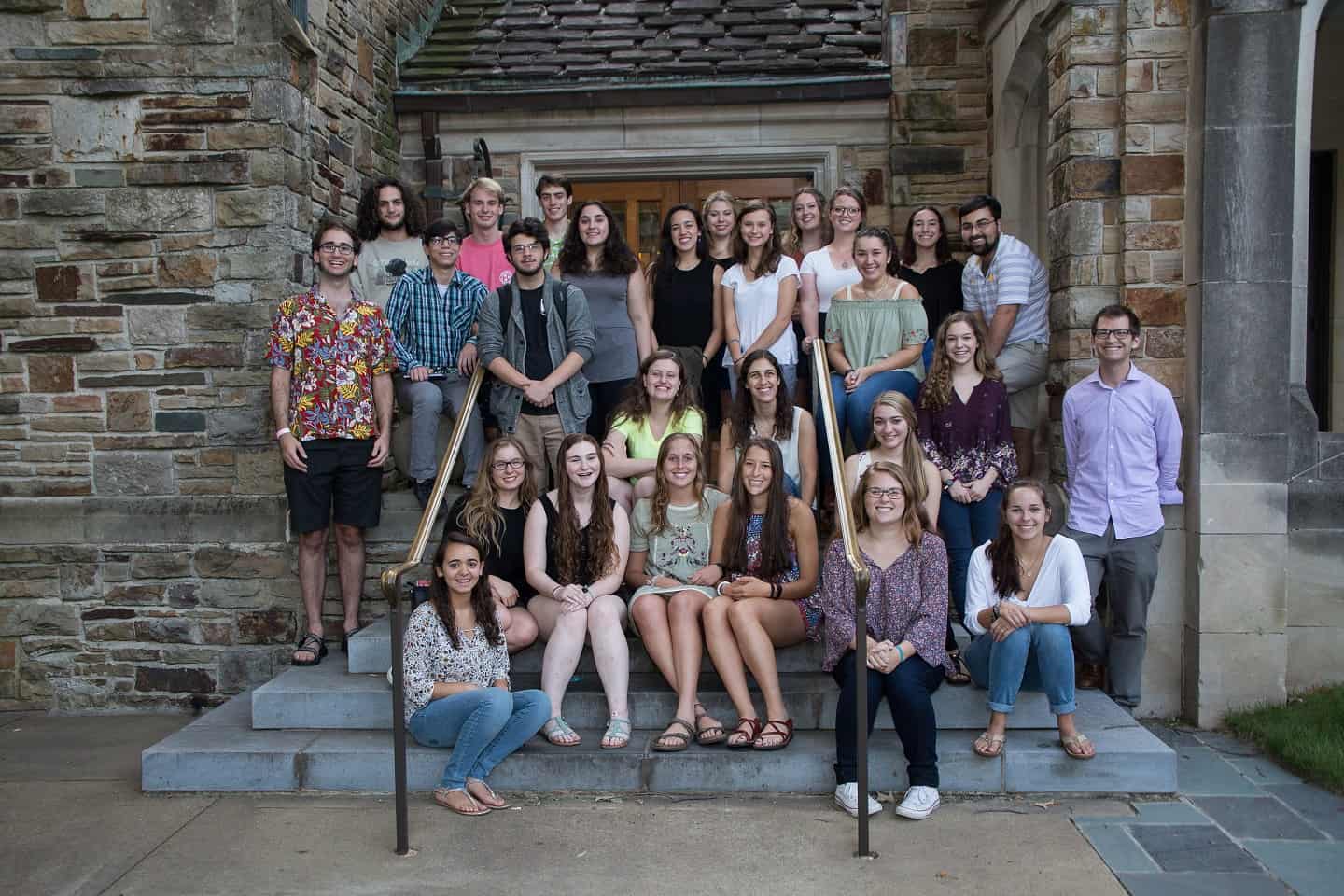 This endowment helps cap a milestone year for Hillels of Memphis, which also saw the organization's growth onto a second campus at Rhodes College and the hiring of new leadership in Hillels of Memphis Director Rabbi Jeremy Simons.
"This is a truly remarkable gift, given in the true spirit of tzedakah," said Ms. Linder. "Working with this family to establish such a meaningful fund has been a highlight of this past year. Perpetuating Jewish college life at U of M and Rhodes is a priority of our organization and will mean so much for future Jewish students at U of M and Rhodes College."
The new money adds to other funds to collectively supply Hillels of Memphis with a sustainable source of funding for all of its programs, on both campuses, for the foreseeable future. This will enable Memphis college students to have spaces and experiences in which to connect and engage Jewishly for generations to come.
"This endowment ensures the long-term success of our program on both campuses," said Hillels of Memphis Director Rabbi Jeremy Simons. "As a Jewish community we talk about the need to attract young people to make Memphis their home. There's no better way to welcome the next generation of Jewish Memphians than to create and fund programs that appeal to them."
"This is the kind of generosity that changes everything for Jewish college students in Memphis," said Rhodes Hillel Advisory Committee Chair Wendy Rotter. "While inspired by the formation of the new Hillel Chapter at Rhodes, the increased endowment ensures that Hillels on both campuses will thrive for generations of students, who will get to share meaningful Jewish moments while making life-long friends. It's a profoundly important gift that further strengthens the Memphis Jewish community and serves an age group of Jews that don't always engage in other Federation programs. I'm touched and grateful."
Student President of the University of Memphis Hillel, Aaron Canales, was similarly moved when he learned the news.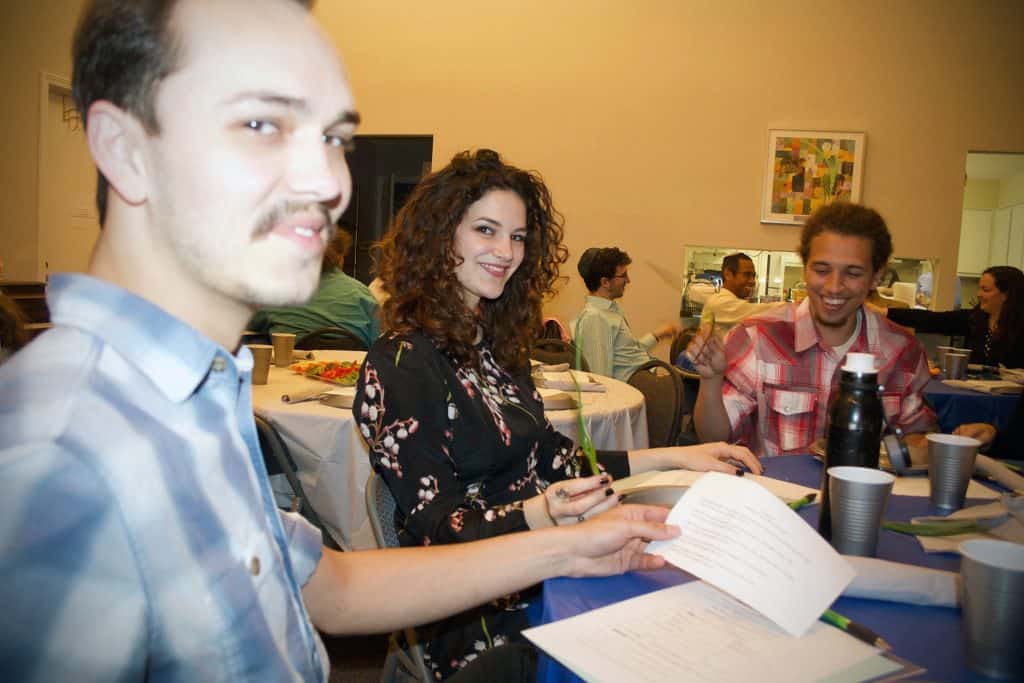 "I'm going to be gone within a couple of years, so this is tangential to my college experience," said Canales. "But the fact that this generous, committed donor sees the work we're doing now and views us as worthy and eligible for this support is nothing short of breathtaking. Whomever it is, I can't thank them enough."
Hal Fogelman, who currently chairs the Advisory Committee for the Hillel on the University of Memphis campus, echoed the amazement and gratitude.
"College years can be a challenge for young people who are away from family and congregational traditions for the first time in their lives. Now, because of this amazing act of generosity, college students in Memphis will be guaranteed access to Jewish experiences with new friends and mentors for decades to come," said Fogelman.
"But in addition to what this endowment does for the students, to me it's also a sign of the interconnectedness of the Memphis Jewish community. People here truly care about one another, and about sustaining meaningful connections to Judaism for anyone who wants to be involved. I'm moved by this benevolent act, and can't wait to be involved in Hillel lay leadership and see what the future holds for young adults in Jewish Memphis."
"Maimonides teaches anonymous giving is the greatest monetary form of tzedakah," said Rabbi Simons. "To give in such a way demonstrates true generosity without concern for recognition or other self-benefit. This person's gift is as inspirational as it is beneficial. While Hillel students will never know the identity of the giver, they will know of the gift and hopefully emulate this generous act in the future."
###
2409total visits,3visits today
Tags:
Hal Fogelman
,
Hillel University of Memphis
,
Hillels of Memphis University of Memphis
,
JCP Memphis
,
JCP Staff
,
Jewish Community Partners
,
Jewish Community Partners staff
,
Jewish Foundation of Memphis
,
Jewish Memphis
,
Laura Linder
,
Memphis Jewish Community
,
Memphis Jewish Federation
,
Memphis Jewish life
,
Memphis Jewish Population
,
Memphis Jews
,
Rabbi Jeremy Simons
,
Rhodes College
,
Rhodes College Hillel
,
University of Memphis Hillel
,
Wendy Rotter