People
JCP Staff Spotlight: Abbey Cowens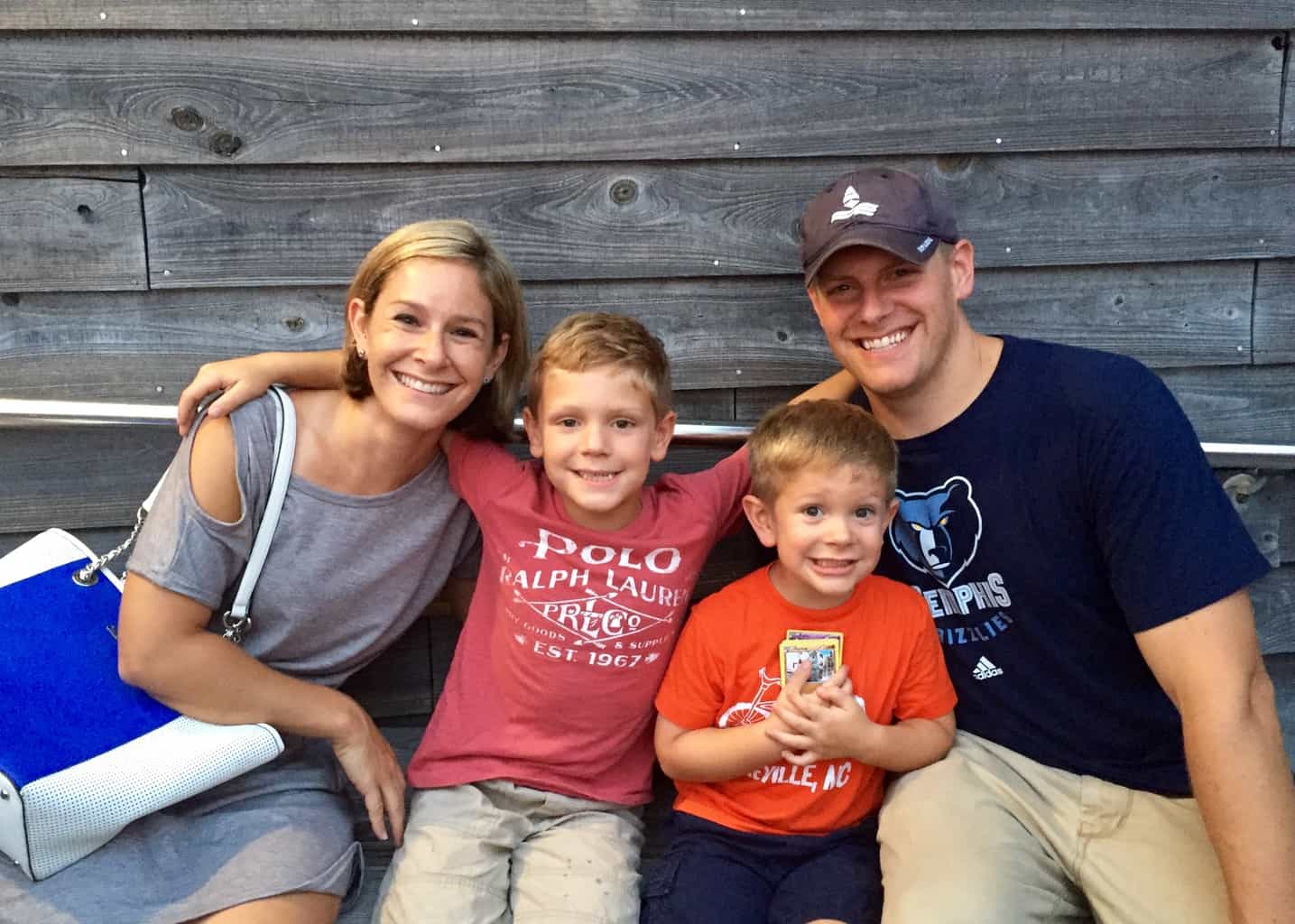 Many readers know the Jewish Community Partners staff through our work. Each Friday, you'll hear from a different member of the team in our own words, sharing more of the story of who we are. 
Abbey Cowens
Fundraising & Data Analyst
Birthplace: Cincinnati, OH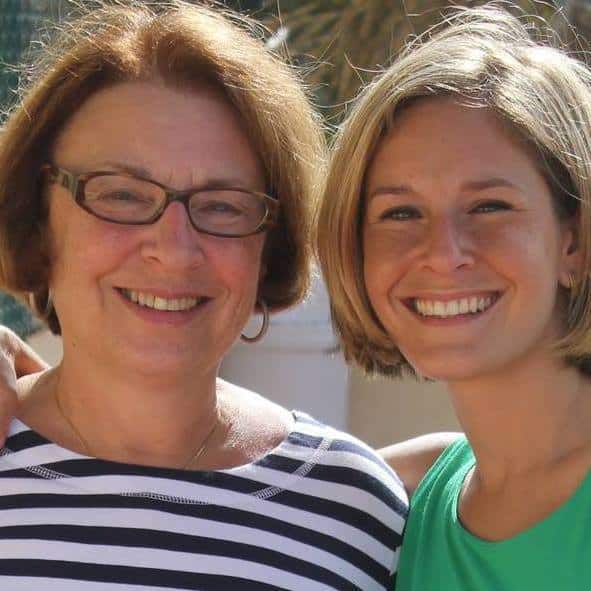 College/Graduate school: University of Cincinnati
Do you belong to a local congregation? Temple Israel
How long have you been a member of the Memphis community? Almost 3 years
Spouse and children: Jeff (husband), son Isaac (7-1/2), son Grant (5)
What is your job at JCP, and how long have you worked here? I've been JCP's Fundraising & Database Analyst for 2 weeks! I'm so excited to be a part of this team.
Who do you consider your most influential role model? Why? As cheesy as it sounds, my mom is a huge role model for me. She has a never-wavering work ethic and is the most selfless person I know. She would do absolutely anything for her kids and grandchildren.
Favorite city to visit: NYC!
Favorite TV show or movie: All of the Chicago shows (Fire, PD, Med & Justice), reruns of Beverly Hills, 90210 (::blush::)
Favorite books: A Time to Kill, Roses, Sarah's Key
First concert: Hootie & The Blowfish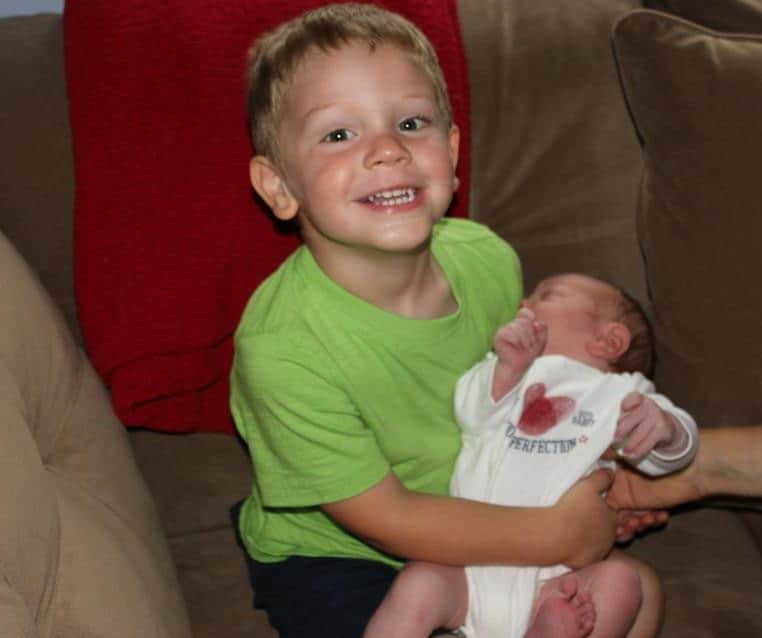 What is your fondest memory? When Isaac met Grant for the first time.
What do you think makes the Mid-South a good place to live?  For us it's the tight-knit Jewish community in Memphis who has welcomed us with open arms.  Oh, and no shoveling snow!
What's the earliest global news event you remember being aware of as it happened? The Gulf War. One of the teachers at my elementary school had a son in Desert Storm and he came to talk about it at school.
Do you have a favorite cocktail, wine, or beer (preferably a local brew)? I'm a tequila fan.
(Visited 235 times, 1 visits today)
JCPConnect
(Visited 235 times, 1 visits today)