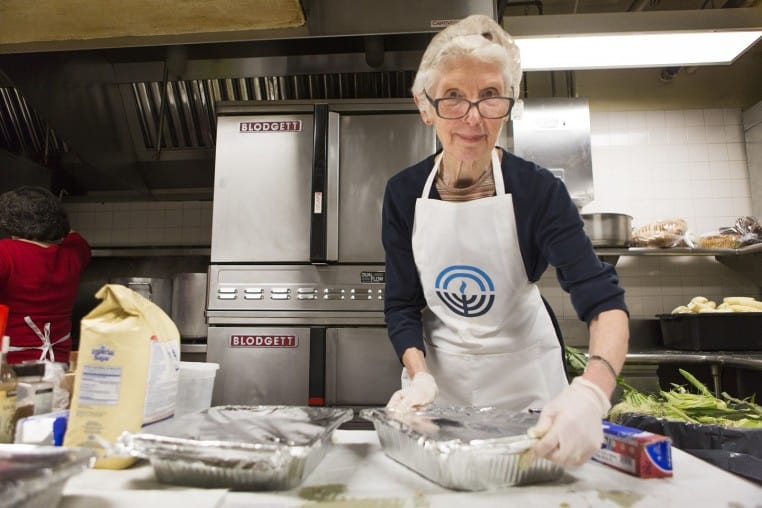 By Joel Ashner, Memphis Jewish Home & Rehab Director of Philanthropy and Community Engagement
Memphis Jewish Federation supports the health and happiness of patients at Memphis Jewish Home & Rehab, our community's kosher long-term care and rehabilitation facility, with significant funding granted annually. (Photos provided by JFNA- People in them are not locals.)
You're in your retirement years with time on your hands.  What now?  Why not give back to your community by volunteering your time?  Non-profit organizations are in need of good, reliable volunteers and seniors can fill that bill.  No matter what your interest or how much or little time you have to spare, you can find many meaningful volunteer opportunities in your community.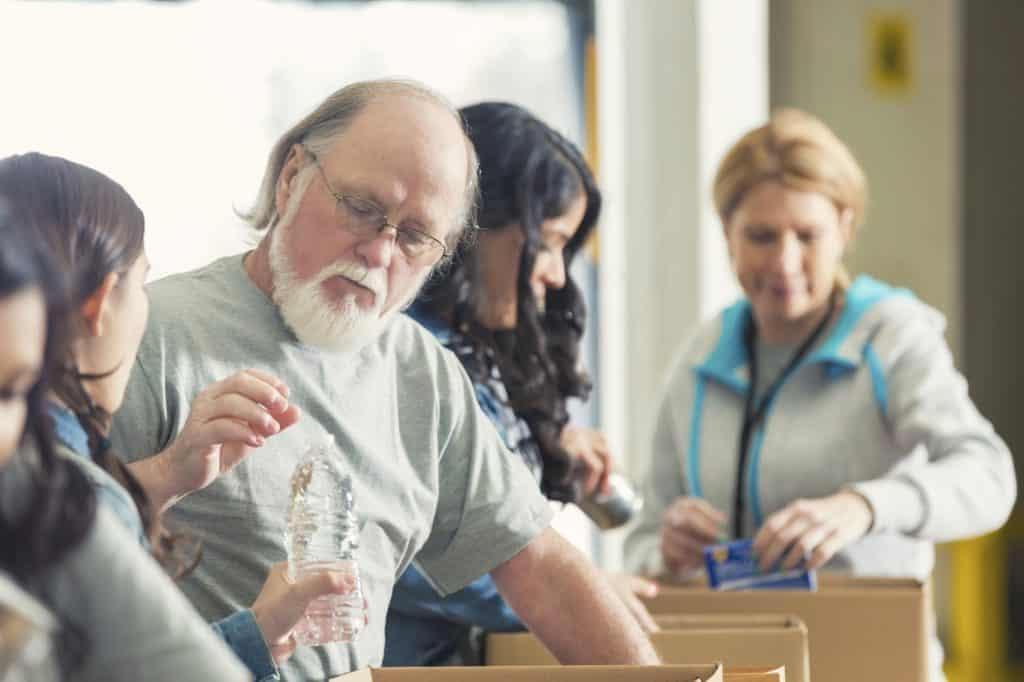 Yes, the organization you volunteer with will benefit and so will those it serves.  But so will you!  Volunteers typically have more physical, social, and mental activity than those who do not.  Volunteering helps to combat stress, depression, loneliness, and gives you a sense of purpose.  There are even studies that prove that older Americans who volunteer live longer and have less disability than those who do not, according to the Senior Citizens Bureau.  You'll meet new people, cultivate social relationships, and be able to keep using the skills you've gained in a lifetime of experience.
Where do you start? First decide what interests you.  You can help the elderly by volunteering to help with activities in a nursing home, like Memphis Jewish Home.  If animals are your passion, call the Humane Society and see where they need help.  You can help fight hunger by volunteering at the Mid-South Food Bank or MIFA.  If you're not sure, take a look at Volunteer Mid-South's website where you'll find a searchable database of opportunities.
Your service will certainly be greatly appreciated by the non-profit.  You'll know you're helping those in need and giving back to your community.  But you yourself may benefit even more!
369total visits,1visits today
Tags:
Campaign
,
Jewish Community Partners
,
Jewish Federation Memphis
,
Memphis Humane Society
,
Memphis Jewish Community
,
Memphis Jewish Federation
,
Memphis Jewish Home
,
Memphis Jewish Home and Rehab
,
Mid-South Food Bank
,
MIFA
,
Volunteer Memphis
,
Volunteer Mid-South