Arts & Culture
The Warsaw Jewish Ghetto 2016: "There are monuments, memorials and plaques, but no buildings."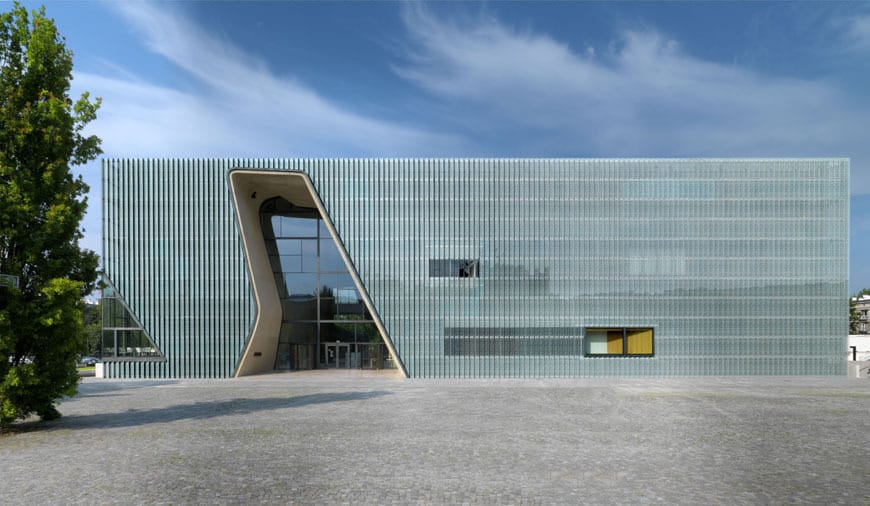 A large group departed from Memphis International Airport Sunday, traveling to Poland to begin their journey from Warsaw to Israel. The JCP/MJCC-sponsored trip will connect the travelers to their Jewish history, taking them to important sites from the recent past. Here, our director of community impact, Bluma Zuckerbrot-Finkelstein, shares her thoughts and images from the group's tour of the Warsaw Jewish Ghetto.  
After visiting the Warsaw Cemetery, we went to the new POLIN Museum of the History of Polish Jews, which documents the rich history of Jewish life in Poland. It is a beautiful, substance-rich, contemporary museum filled with several hours worth of exhibits. More interesting than the museum itself, though, is the concept of the museum. Nothing remains of the Warsaw Ghetto. The Nazis destroyed the Ghetto after the 1943 Ghetto Uprising so there are no physical structures to mark the Jewish presence and Jewish life in the Ghetto. There are monuments, memorials and plaques, but no buildings.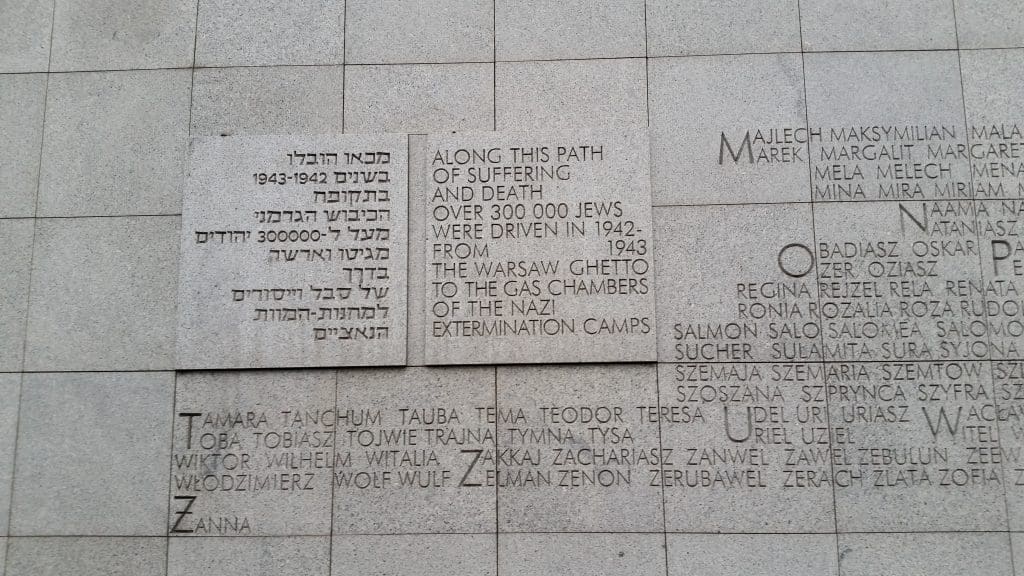 The Polin Museum tries to fill that void. It is built on land that was in the Warsaw Ghetto. The city of Warsaw donated the land and the Polish government provided some of the funding to build the museum. By starting with the Jewish arrival in Poland in the Middle Ages, the museum drives home the point of a longstanding Jewish history in Poland.
But does it really fill the void of not having any structures that would enable us to truly feel the Ghetto?
We passed by a building that served as SS headquarters in the Ghetto. Among other things, the SS tortured Jews in that building. What is that building today? I was hoping to hear that it stands unoccupied, bearing witness to what took place there. It's an office building. As I was thinking to myself that I cannot understand how anyone can go to work in such a building, it occurred to me that our beautiful hotel was also "in the Ghetto."
How dare I enjoy a good night's sleep in this place?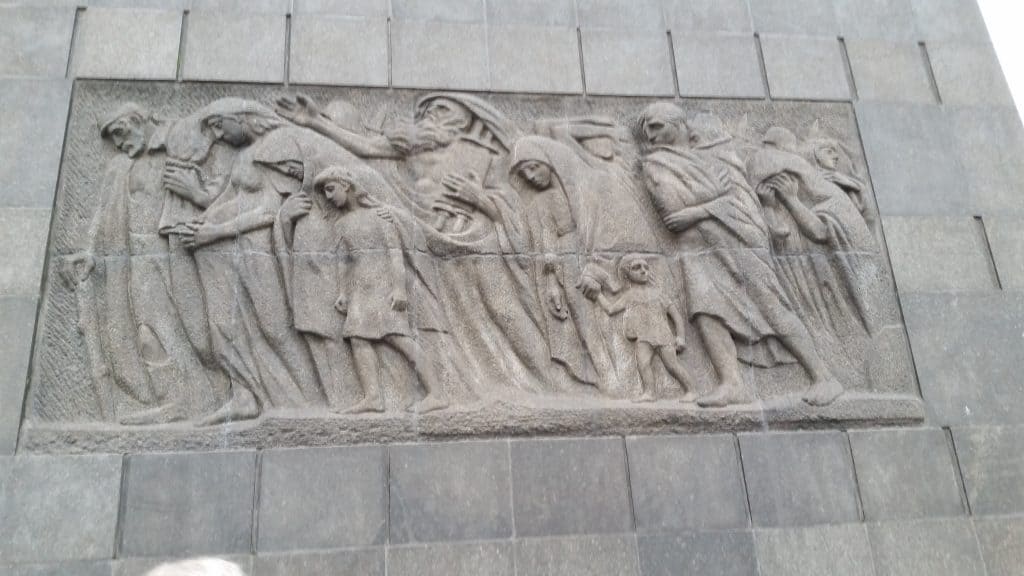 111total visits,1visits today