People
Temple Israel to Host Interfaith Panel Discussion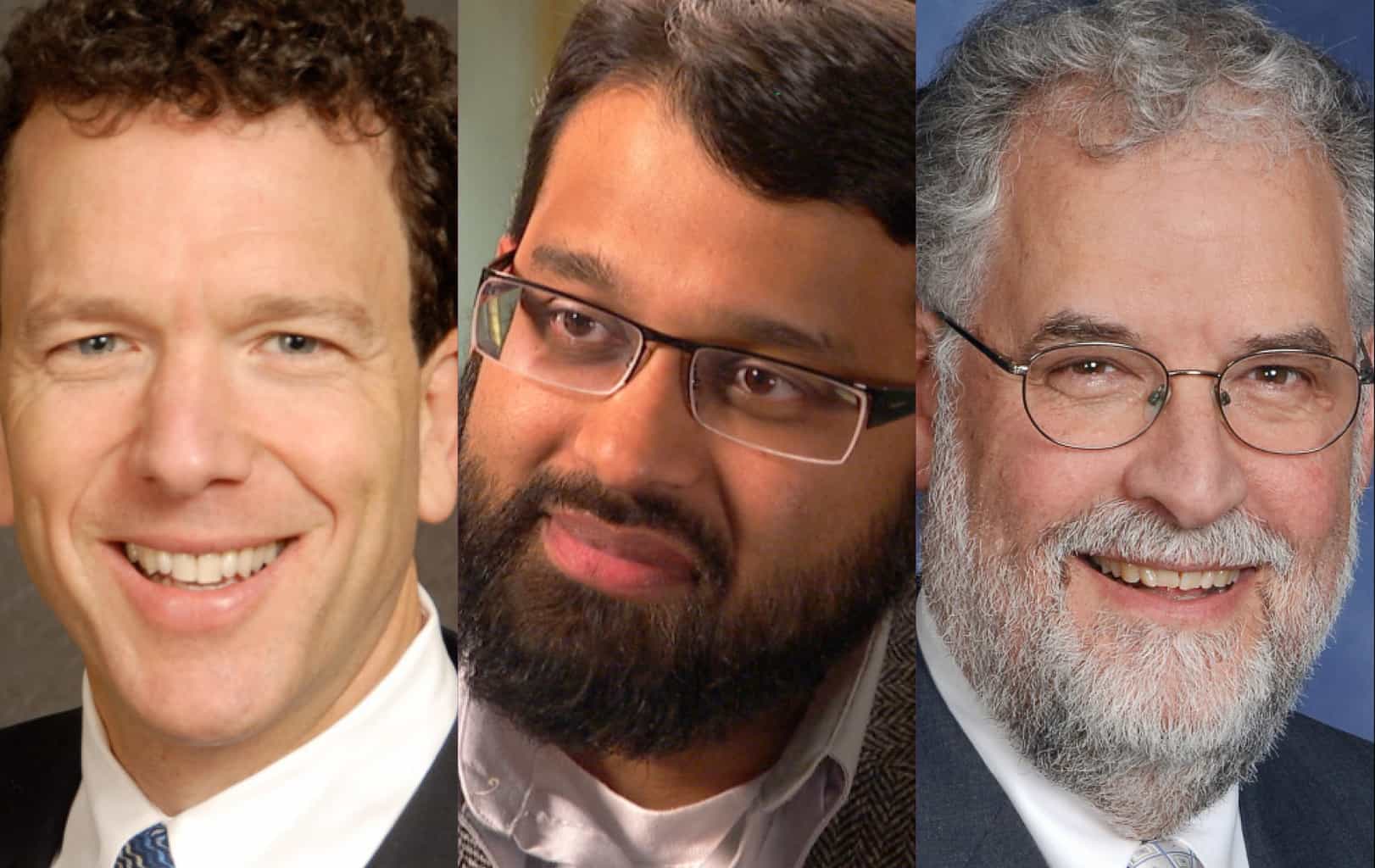 This evening (Monday, March 27 at 7:00 pm) Temple Israel will host an interfaith panel discussion to highlight the Memphis faith community's shared dedication to social justice issues. Aptly named,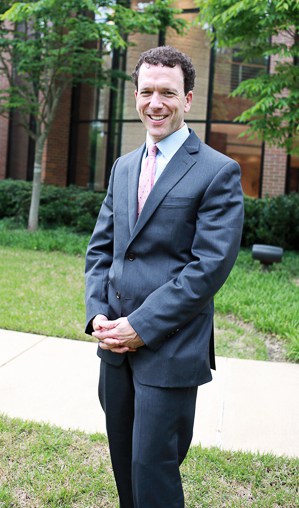 "Why Justice is Foundational to Christianity, Islam, and Judaism", the discussion will be led by Rabbi Micah Greenstein of Temple Israel, Reverend Dr. Stephen R. Montgomery of Idlewild Presbyterian, and Dr. Yasir Qadhi of the Memphis Islamic Center.
Open to the public with no cost to attend, the evening will provide an overview of how justice undergirds the three Abrahamic faiths. Rabbi Greenstein, Reverend Dr. Montgomery, and Dr. Qadhi will examine this topic while emphasizing the need for a joint, religious commitment to support local social justice initiatives. Additionally, the evening will offer an opportunity for Jews, Christians, and Muslims to connect in-person. 
To attend this panel, RSVP at here. Temple Israel is located at 1376 East Massey Road. For more information, call 901-7613130.
About Rabbi Micah Greenstein: Rabbi Micah Greenstein has served Temple Israel for 26 years, 16 as its Senior Rabbi. Named among the city's most significant leaders, Rabbi Greenstein was recognized as the first "Memphian of the Year" by Memphis Magazine in 2013.  In 2012 and again in 2013, he was named as one of "America's Top 50 Rabbis" by Newsweek/The Daily Beast. Rabbi Greenstein has received several esteemed awards, including the Memphis City Council's "Humanitarian Award" in 2011; the Memphis Theological Seminary's "President's Humanitarian Award" in 2012; and the "Dr. Martin Luther King, Jr. 'Be The Dream' Legacy Award" in 2016. A Cornell University National Scholar and Kennedy Fellow at Harvard University's John F. Kennedy School of Government, Rabbi Greenstein earned his undergraduate degree in Economics in 1984 and Masters in Public Administration in 1986.  Following a year of study in Israel, he completed his Masters in Hebrew Letter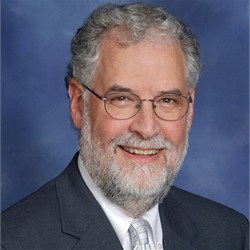 s at the Los Angeles campus of the Hebrew Union College-Jewish Institute of Religion (HUC-JIR) in 1989 and was ordained rabbi in 1991 at HUC-JIR in Cincinnati.
About Reverend Dr. Stephen Montgomery: Reverend Dr. Stephen Montgomery arrived at Idlewild in 2000, having already served churches for twenty years in Appalachia and Atlanta. He earned his B.A. in history from the College of Wooster, an M.Div. from Yale Divinity School, and a D. Min. from Columbia Theological Seminary.  He writes, "One of the things I love about ministry is that it touches a wide variety of areas. I have a passion for preaching and worship, and helping to make scriptures come alive through word, water, table, song and prayer. I love being with the very young and the more 'mature' equally. I marvel at the wisdom of both. Much of my ministry is leading an incredibly gifted staff, which continually feeds me. And I know of few churches that combine a strong commitment to the needs of the city and the world, with an equally strong commitment to nurture those who are hurting within our own walls. Howard Thurman once said, 'ask yourself what makes you come alive and do that. Because what the world needs is people who have come alive.' I feel that Idlewild helps us do just that."
About Dr. Yasir Qadhi: Dr. Yasir Qadhi was born in Houston, TX. After completing a B.Sc. in Chemical Engineering from the University of Houston, he suddenly discovered that, for him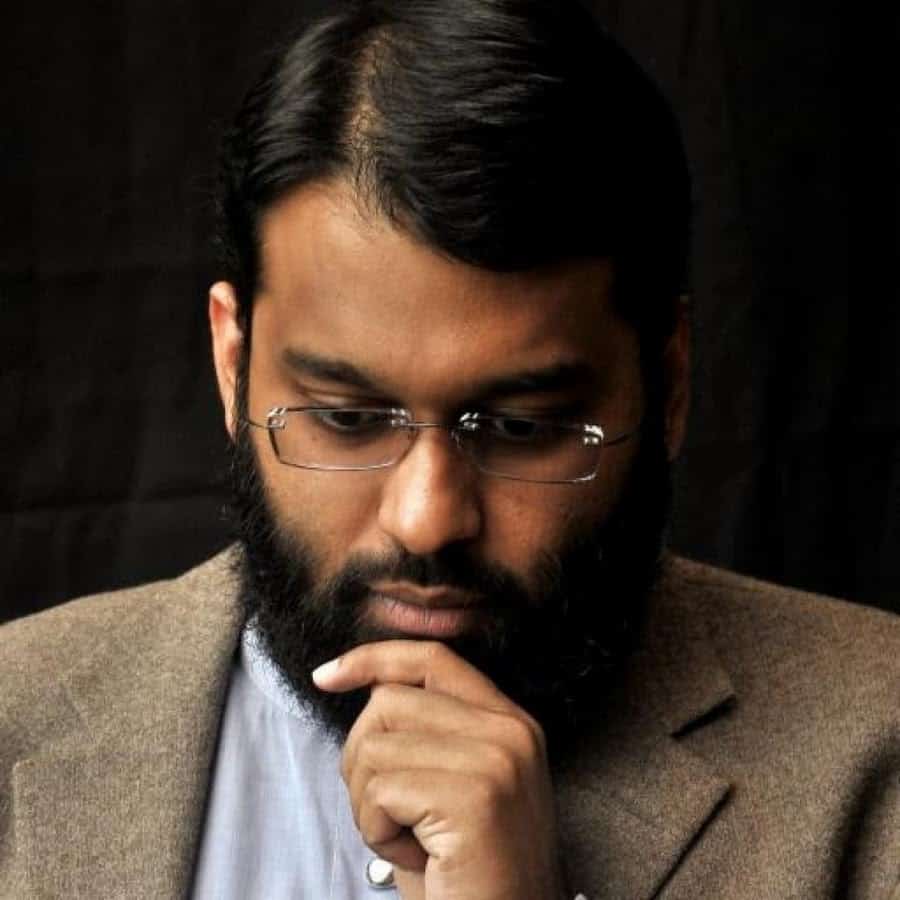 at least, life meant more than solving nth-degree quadratic equations replicating complex polymer molecule syntheses. So he pursued a ten-year immersion in an ultra-conservative Islamic seminary in Saudi Arabia, graduating with a second Bachelors and his first Masters. After the horrific events of 9/11, he decided he needed to return to America to 'build bridges, not walls', and completed another two Masters, and a PhD, from Yale University. Currently, he is an Assistant Professor at Rhodes College, and the Resident Scholar of the Memphis Islamic Center. He has also been listed on "The Muslim 500: The Most Influential Muslims Worldwide".
10total visits,1visits today