On Sunday, November 19 at 11:30 am, the Institute of Jewish Rock will present its first community concert at Temple Israel. Featuring favorites by Rick Recht, Matisyahu, Rabbi Noam Katz, Moshav Band, and more, this concert will showcase all of the Institute's amazing students – from preschoolers to high schoolers.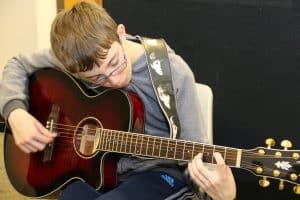 "Our talented students will perform, singing and playing Jewish rock favorites. Even if you don't know anyone personally in the concert, you don't want to miss this fun morning!" said Abbie Strauss, Temple Israel's Cantorial Soloist and creator of the Institute of Jewish Rock.
Just introduced this Fall, the Institute of Jewish Rock is an eight-week music program that is open to the community and includes fantastic partners: School of Rock and Music for Aardvarks. All ages can benefit from this exciting music education – from 8 months to adults – and a full list of classes is available at timemphis.org.
This program is made possible by a generous grant from Memphis Jewish Federation.
"We are very proud to be funding the Jewish Rock program through a Fedovation Impact grant from the Annual Community Campaign," said Bluma Zuckerbrot-Finkelstein, Director of Community Impact for Jewish Community Partners, which manages the Memphis Jewish Federation. "The grants committee was excited about this program for its outreach to the broader community, its creativity, and potential for Jewish engagement  through the medium of music."
Registration starts now for the January semester. Contact Abbie Strauss to secure a spot (classes fill up quickly!) or with questions about class offerings, pricing, and scholarship opportunities.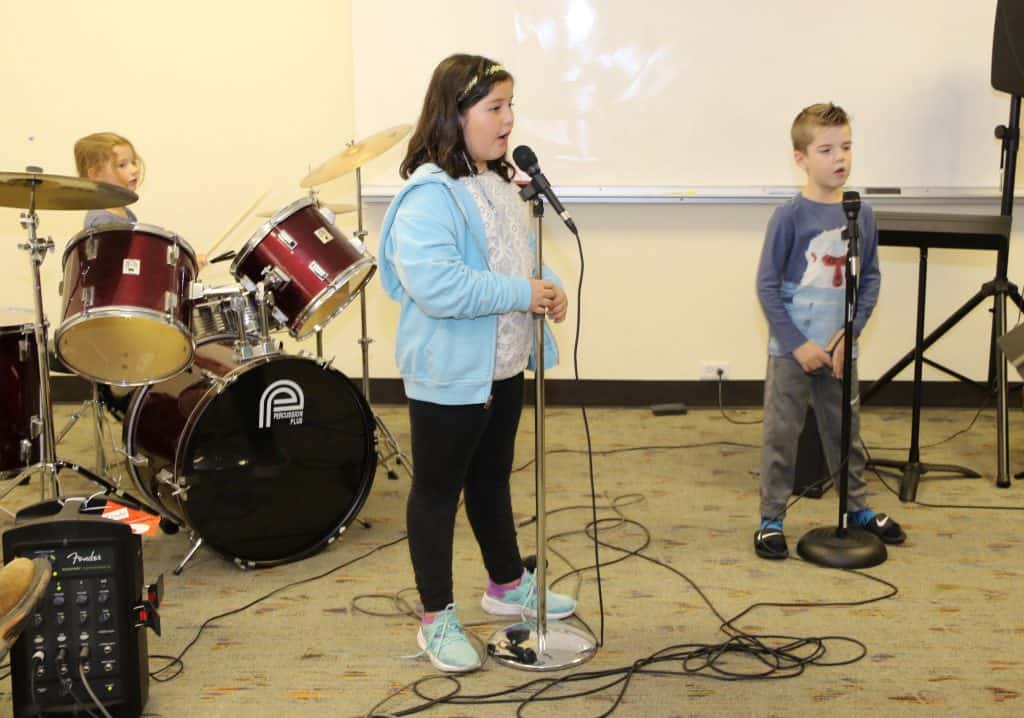 380total visits,3visits today