Uncategorized
Now Accepting Applications to the Kay Usdan Saslawsky Institute for Ethical Leadership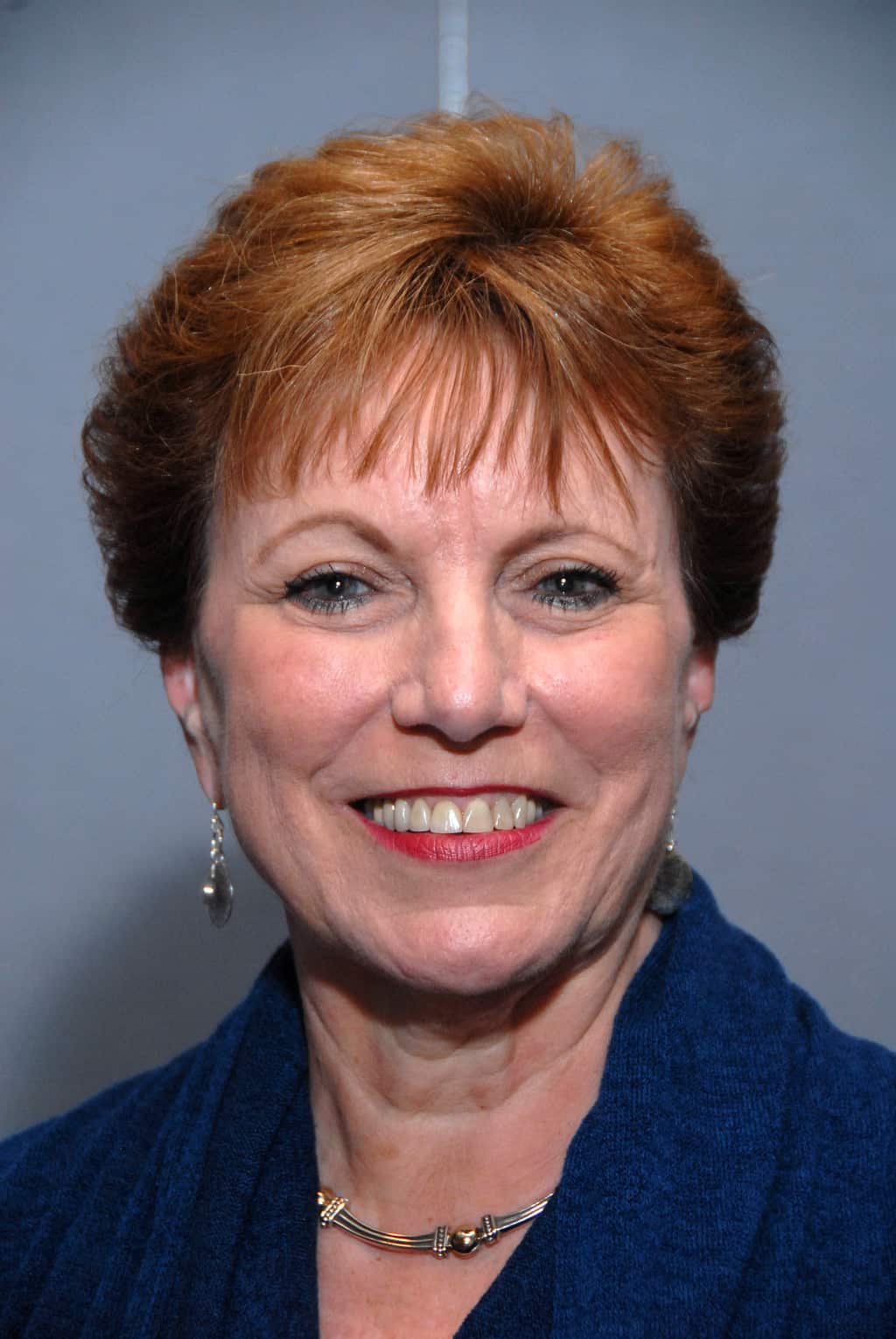 Jewish Community Partners President and CEO Laura Linder announced that applications are now being accepted for participation in a new 7-part leadership seminar created to honor the memory of long-time Jewish communal leader Kay Usdan Saslawsky.
The Kay Usdan Saslawsky Institute for Ethical Leadership grew out of a desire to honor Kay's memory in a meaningful and lasting way. When she passed away suddenly in May 2015, Kay's friends and family formed a committee to brainstorm project ideas that would make a real impact in the community as well as convey the type of person she was and the values she embraced. It was not long before they rallied around the idea of continuing Kay's legacy of ethical leadership through the creation of a community leadership program.

"Kay was an optimistic and caring person," said Melody Usdan, Kay's daughter-in-law and a member of the committee. "She had a way of bringing people together and building consensus, even when difficult community issues were on the table. We are hopeful that program participants will be inspired to carry on her legacy of leadership through their participation in this program."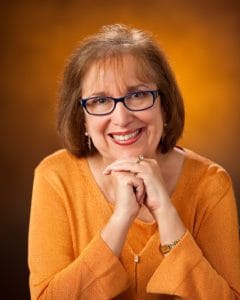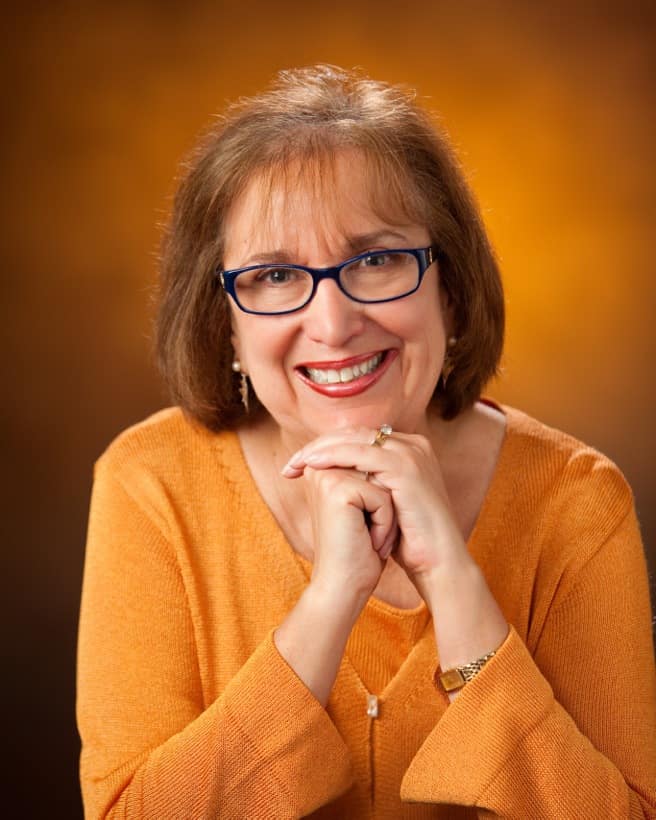 The leadership training curriculum was written by award-winning writer and educator Dr. Erica Brown and covers timely and important topics, such as inspired comm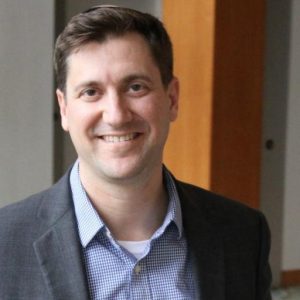 unication, mentoring others, effective change management, growing from failure, and creating a leadership pipeline. Sessions are designed to be interactive and will provide participants (Fellows) with practical tools and techniques to help them advance their leadership skills. Each session will include a leadership case study as well as a Jewish text study component.
Rachel Shankman, founding director of the Memphis regional office of Facing History and Ourselves, will co-teach the program along with Rabbi Feivel Strauss, Senior Educator for Temple Israel.
"Rachel Shankman and Rabbi Feivel Strauss are knowledgeable, dynamic leaders whose contributions to the Memphis Jewish community have been invaluable," said Ms. Linder. "We are so excited to see them come together as a team to train a group of Fellows that will work to steward a sustainable and thriving Jewish community in Memphis for many years to come."
The volunteer committee will accept applications from interested candidates through November 7. The ideal candidate will have a history of active involvement in the Memphis Jewish community and be prepared to step up his or her involvement following the completion of the program. All ages and backgrounds are appropriate, but Fellows must be willing to engage with each other and listen respectfully to all the voices in the room. They must also commit to attending every session. While JCP is heavily subsidizing the program, there is a participation fee of $250, payable in two installments, to cover program materials and included meals (need-based scholarships available).
Find more information, or to apply for the program here.
To nominate someone else for the program, contact Gila Golder, Community Impact Associate, at ggolder@jcpmemphis.org.
Total Page Visits: 499 - Today Page Visits: 1